Product Roadmapping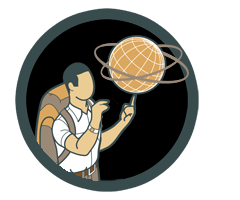 Optimize your product roadmap and plan out releases based on available resources and automatically track their progress as they are executed with powerful product roadmapping tools.
OneDesk's product roadmapping capabilities allows you to visually lay out cost plans and schedules by providing more accurate analyses and estimates. This improves long and short term decision making. No more tedious roadmap creation in external tools. Simply export and you are ready to present plans and progress.

OneDesk's product roadmapping tools allow you to:
Display your product and service portfolio as planned out over time.
Generate living roadmap views for release estimation, planning and execution.
Create and save multiple road-map views configured to your needs.
Roadmaps are updated automatically in real-time based on product data, projects and requirements.
Add top-level indicators to the roadmap to call out milestones.
Drill down on specific details on requirements, features and tasks.
Export roadmaps and create reports for all stakeholders.
Present plans and progress: Product roadmapping made easy!