Product managers: Superheroes!
To quote Pragmatic Marketing, "product managers are really superheroes in disguise!" According to Pragmatic Marketing's 2010 Annual Product Management and Marketing Survey, most product managers feel they are doing three job at the same time, have a million more tasks, and have fewer people in marketing, engineering and operation to support them.
That being said, we at OneDesk are starting to get into the holiday spirit, and thought we would help you out in case you want to show your product manager how much you appreciate their work this holiday season.
Awesome ideas for holiday presents from the OneDesk team
A "Got issues?" t-shirt.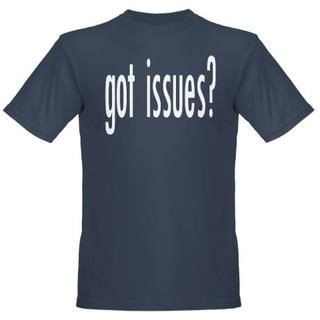 "For product managers who can handle anything!"
-Catherine Constantinides, Social Marketing Specialist
A crystal ball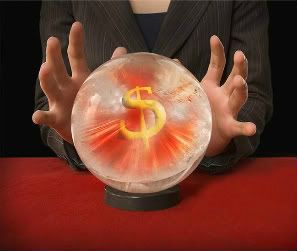 "This would be the ideal holiday present for product managers who want to gain transparency into their projects! They would be able to immediately see their project's past history of their tasks and product requirements, present information, and predict future industry trends."
– Steven McNair, Director of Sales
Accurate "to-do" stickies
"As a product manager, you've got your road-map of all of the various developments and iterations that you'll need for the upcoming new year. But then you've got the back-log of endless non-priority items that may or may not get done at some point down the road. No set date, nothing. So what do you use to tabulate these ambiguous abstract items? The Whenever Sticky Notes! As ThinkGeek's website says: "You can write 'Add functionality to module X' on the 'Today' pad and then check 'Maybe Tomorrow.' The person you hand this assignment to will now really know how urgent it is. And if you use the 'Someday' pad and check 'Somehow' – well then you're ready to quit your job and run for a political office."
-Jacob McConnell, Community Manager
Social media pillows
"Product managers work on average 50 hours a week. Why not entice them to get some rest? For product managers who would rather listen to customers than get their much-needed sleep, social media pillows would make the perfect gift. Face it, maybe curling up with their favorite social media icon will cause that magic customer experience solution to come to them in dreams!"
-Kimberley Chan, Writer and Social Marketing Specialist
If you have any ideas of items that would make good holiday presents for product managers, please share them with us!
Happy holidays!