This Black Friday, try collaborating with customers
It's Black Friday and for many of us, this signals the beginning of the holiday shopping season. Companies are aggressively slashing their prices and rolling out the big red carpets for their beloved customers.
Sure, who doesn't love a good deal, right?
But, what do customers really want? Sustainable, environmentally-conscious products.
A recent article in the Guardian UK discussing the gap between consumer wants and behaviors caught my eye this morning. A survey from BBMG, SustainAbility and GlobeScan, revealed that 66% of the customers surveyed, believed that as a society, we need to consume less to help save the environment. Of these same individuals, 65% agreed that they feel "a sense of responsibility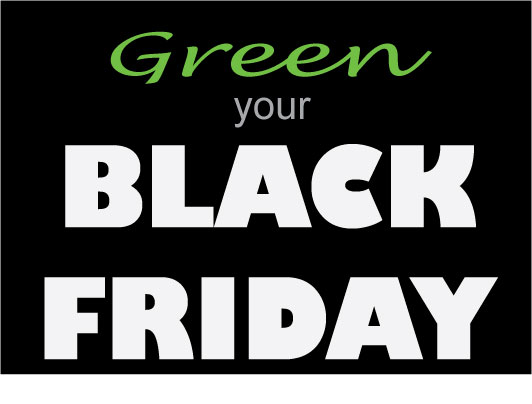 to purchase products that are good for the environment and society." In theory, this all seems well and good but as the author highlights, a realistic gap is undeniable: "sustainable and environmentally friendly products rarely outsell and outperform less sustainable products in the marketplace."
So how can organizations successfully bridge the gap between consumer wants and behaviors and drive up the sales for green products?
It's all about customer collaboration.
According to the article, customers are more than willing to get involved with the product innovation process. An overwhelming two thirds of the respondents surveyed said they would actively participate in the ideation process by sharing their ideas, suggestions and opinions related to an organization's product and/or services.
Which brings me to my main point:
If co-creation and customer collaboration are not things your organization focuses on, then you may be missing valuable opportunities to create meaningful conversations with your customers, and to discover key insights that will help bridge the gap between what customers say and ultimately do.
Happy Black Friday — um, Green Friday everyone! 😉