Critical components of building an agile team
Traditional methods of product management involve deliberate, planning and control methods where work is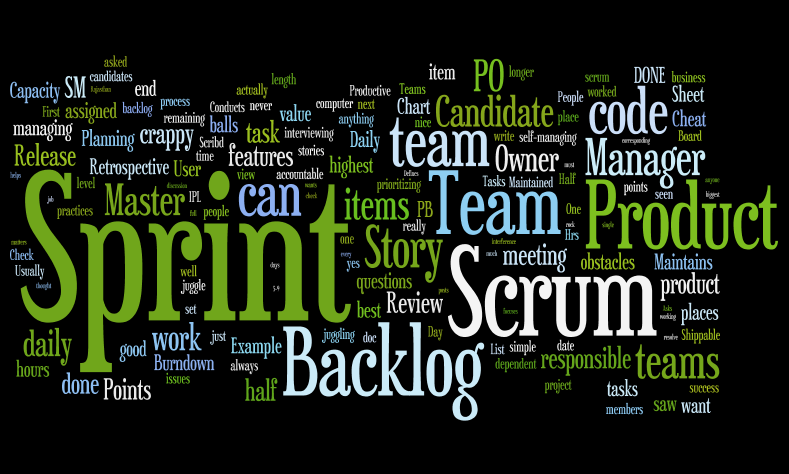 created and tasks are completed in disciplined sequential process that require a significant amount of initial planning. Agile development, consists of many rapid iterative planning and development cycles. This agility allows a team to constantly evaluate the evolving product and obtain immediate feedback from users throughout the development process. Dynamic by design, agile development promotes stakeholder involvement and feedback.
When applied to product management, agile development can prove very useful to organizations looking to save time, money and adapt to constantly changing market conditions. Here are a just a few important factors to consider:
Individuals and interactions: Strong productive working relationships are created and maintained through the fostering of highly collaborative interactions between team members. Shared accountability is increased as team members keep the conversation and work centered on building a product that reflects customer needs and market trends. Collaboration also has the potential to reduce the time to market.
Customer collaboration: Today the customer is at the forefront of product innovation and managing customer feedback is an integral component of an agile product development process. Capturing, elaborating upon and integrating customer feedback into the development process maximizes customer involvement and breaks down the barriers of communications between customers, partners and employees.
Building an agile team means embracing change
We all know that change is difficult, and resistance to a new method, like agile, is likely to occur. What's important is how you and your team work through these new challenges. Making the "switch" over to Agile will also require tremendous amount of communication from upper management. As a final note, the organization as a whole plays a very vital role in encouraging agile adoption and tying this method, (as well as the team's individual performances) back to success.