A vital need for integrated business processes
It is evident that the social web has provided customers with an outlet to voice their opinions related to products and services and organizations have responded by integrating more elaborate customer support applications into their overall process. The reality is that these applications, more often than not aren't fully integrated with the rest of the product and service development process.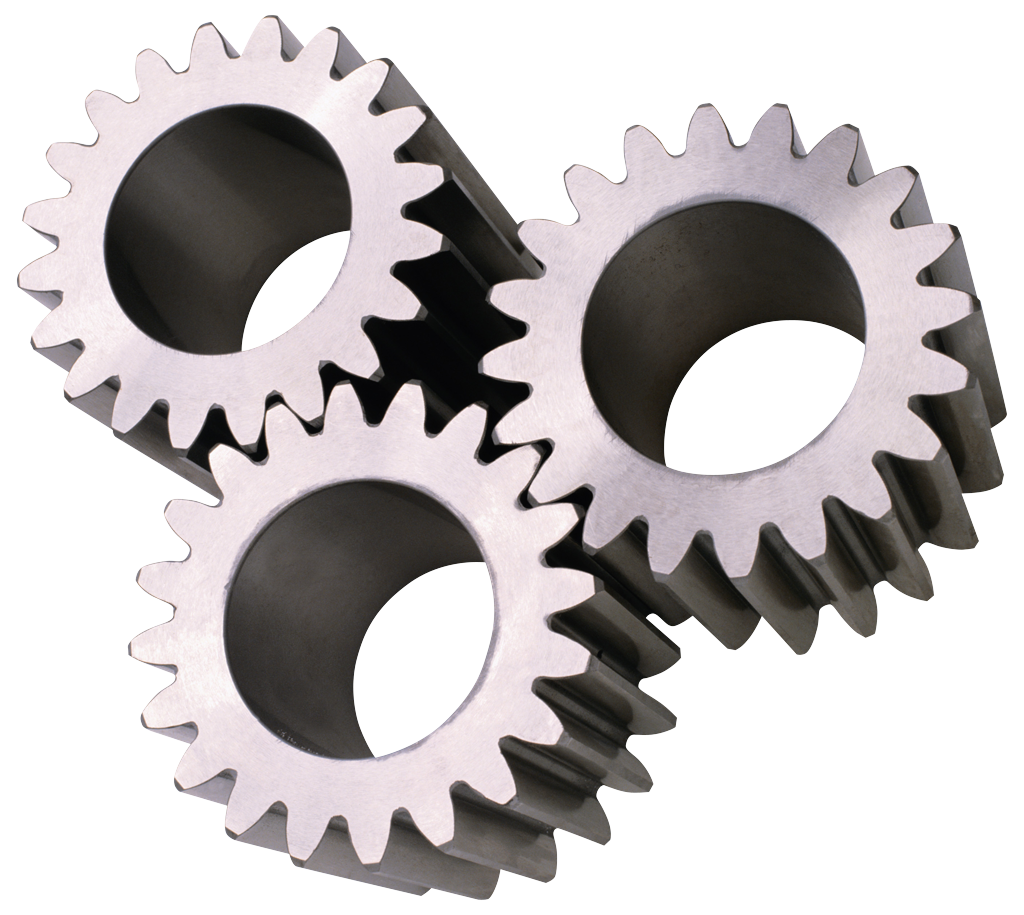 There is a vital need for a seamless integration of businesses processes so as to maximise their utility across the enterprise. For effective action to be taken, the information generated in one stage of the product development process must flow through to the next.
Connecting your business processes to generate value
OneDesk is a full suite of blended social business applications capable of tightly integrating all product development activities.
Some of the business benefits associated with using OneDesk:
Increased stability
Full traceability and visibility of activities throughout the development process
Accelerated business processes, and faster time to market
Improved team cohesion and opened lines of communication
Streamlined business activities with more clearly defined goals
Closer collaboration between partners, suppliers, employees and customers
Want to see OneDesk in action? Sign up for your FREE account today.