OneDesk for SMBs
Plan Detailed Projects and Provide Automated Support with One Powerful Platform
OneDesk is a powerful, online software that enables you to provide personalized support to your customers and plan detailed projects by automating your workflow. Manage your tickets, projects, users and customers in one centralized platform.
Security and Compliance
Provide role-based access to users to restrict their activities within the system.

Create project and portfolio structures to organize your tickets and tasks, and grant each team access to the data they need.

Enable Single Sign-on to permit users and customers to sign in with existing credentials. 

Limit what your customers can track based on the permission you provide.

Learn more about our privacy policy.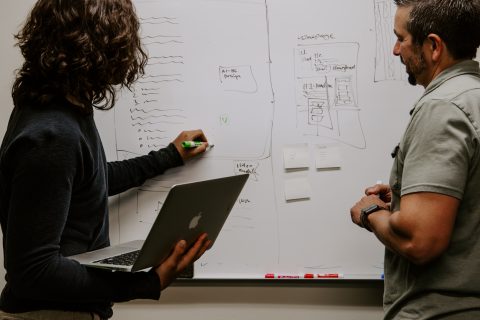 Streamline Customer Support
Omnichannel Support
OneDesk captures your support tickets from multiple channels into a single unified view.
Automatically capture tickets from emails.

Utilize custom webforms to respond to multiple types of requests.

Enable app integrations to generate tickets.

Create tickets directly from customer conversations.
Automated Support
Reduce manual work by automating ticket flow through the system.
Route tickets to appropriate teams, projects, and individual users

Prioritize tickets to 1-5 stars based on the urgency of the request.

Set up BOT replies to automate responses to customers.

Respond to customers on their preferred channels.
SLA Management
SLAs help you set expectations with customers about response time and measure how well your team is performing.
Set clear expectations about ticket response and resolution time so that agents are informed about deadlines.

Distribute workload or add more team members to keep everyone productive.

Create automatic reminders for escalations when SLAs are not met on time.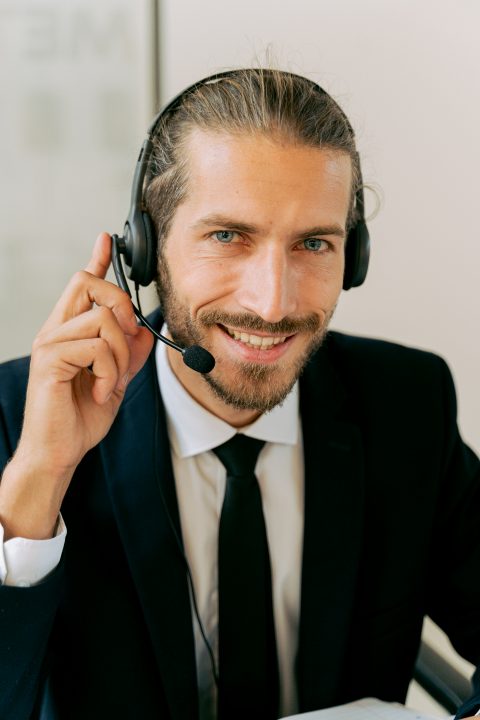 Plan Detailed Projects
Planning Projects
OneDesk enables you to plan detailed projects from start to finish.
Place projects into portfolios and store all your information in one place.

Break down your projects into simple task lists.

Assign projects to internal or external teams and individual team members.

Schedule planned dates and costs for each task to manage project budgets and hours.

Clone your projects to have the same processes in place every time.
Project-Timelines, Portfolio-Timelines
Timeline enables you to visualize your work from the task-level up to the portfolio-level.
OneDesk's Gantt Chart allows you to track multiple projects down to the task-level.

Compare planned time to actual time logged by your team members.

Link tasks together to create task dependency.

Drag and drop the bars to modify your project timeline.

Add date constraints to prevent tasks from being scheduled at a later date.
Monitor Project's Progress
Track your project's progress and remain updated about any changes in the project cycle.
Create project lifecycle statuses to identify the stages of your workflow.

Automate lifecycle statuses based on the rules you set.

Set up automated messages based on the changing lifecycle statuses.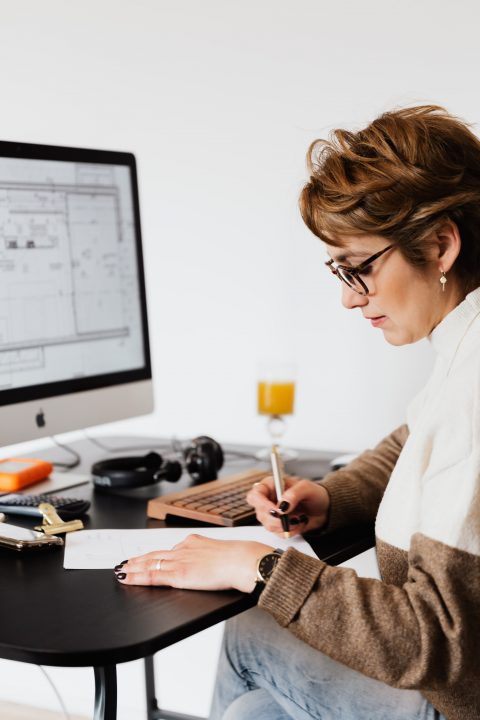 Scale Your Operations
Integrations and APIs
OneDesk's integration capabilities help to give you more flexibility, control, and automation over your processes.
Use SSO to authenticate from your identity and access provider automatically.

Public API allows developers to access the functionality of the platform programmatically.

Connect with built-in applications and make your platform more complete.

Use Zapier plugin to connect with additional web applications.

Integrate your OneDesk tasks to your calendar and stay on top of your work.

Capture customer communication from social media platforms.

Connect accounting software to invoice customers based on timesheets.
Workflow Automations
Automate manual work and customer support by using OneDesk's Workflow Automations.
Auto-assign tickets to users by round-robin.

Place tickets and tasks in relevant projects and portfolios.

Automate lifecycle statuses for tickets, tasks, and projects.

Set up email reminders for project deadlines, meetings, and more.

Resolve high-priority tickets by assigning them to expert team members.
Self-Service
Set up a knowledgebase for your customers with answers to FAQs and reduce ticket load.
Organize articles into a hierarchy.

Create parent categories to classify a broad range of content in one place.

Use categories to place your content into more specific folders.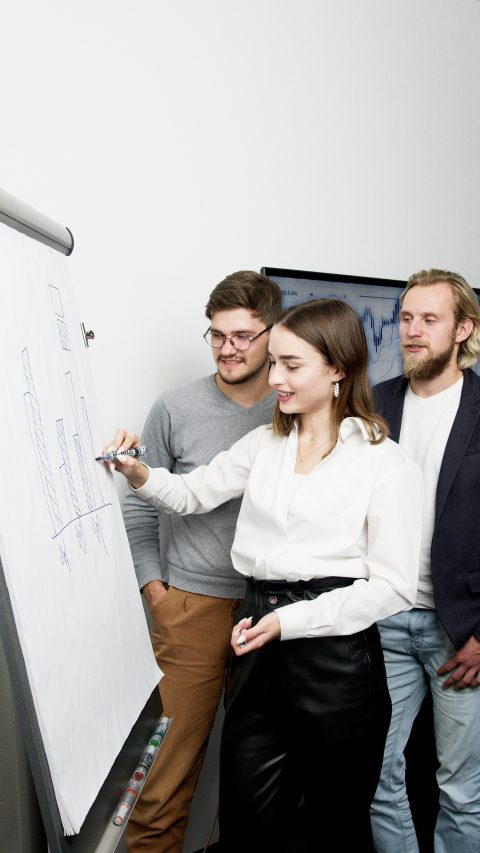 Control Your Operations
Reporting and Analytics
Create custom reports based on real-time data.
Choose the type of report you want to create.

Create custom reports with tables, pie charts, or your own templates.

Create reports on data from tickets, tasks, projects, and timesheets.

Schedule report frequency on a daily, weekly, monthly, and annual basis.

Email reports to team members and customers.
Make Informed Decisions
OneDesk's dashboard view uses real-time data to create charts and graphs to help you make more informed decisions.
Monitor bar charts based on your team member's workload.

View pie-charts to view the source of items.

Track your top customers and customer organizations.

Download all charts in multiple formats: PNG, JPEG, PDF, and SVG.
Track Your Emails
OneDesk's email settings allow you to track all your incoming and outgoing emails.
Keep a record of all your incoming and outgoing emails sent or received within 72 hours.

Get detailed information about your incoming and outgoing emails by checking the subject, date, recipient, and status.

View email details to get more information about the interactions.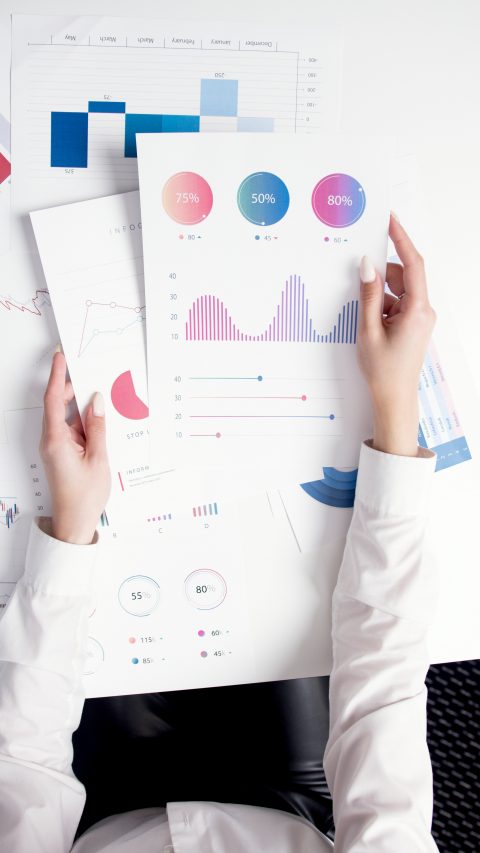 Manage Teams & Departments
Team Communication at Scale
Collaborate with your team members and create quality work. OneDesk's communication tools unify interactions across multiple channels, helping you communicate easily with everyone.
Create conversations directly from tickets and tasks, using the interaction as a reference point.

Use customer replies and internal messages to carry out separate discussions with your customers and team members.

Auto-forward your support email to receive all emails in OneDesk's Messenger.

Use Live Chat Messenger on your website to quickly respond to customer requests.

Attach files to share documents with teams and customers.

Send company-wide emails to keep everyone in the loop.

Create emails for all customers to notify them about company updates.
Balance Workload
Get visibility into your team's workload and keep everyone productive.
OneDesk's status board gives you transparency into your team member's workload.

Monitor if work is evenly distributed among your team members.

Drag and drop tasks to team members to maintain a balanced workload.
Track Timesheets
Keep track of your team's timesheets and better manage your project billing hours.
Log time by using the timer feature or by submitting timesheets.

Approve work logged by your team members.

Add custom properties to your timesheets.

Configure what properties appear on the timesheet.

Select the properties your team members are required to complete in timesheet forms.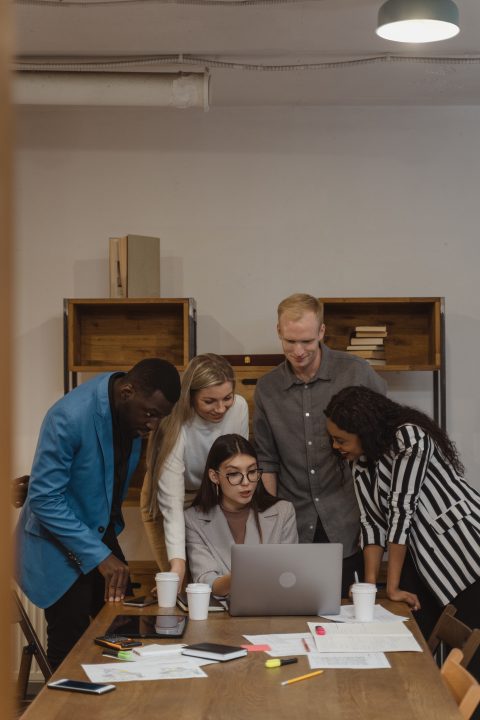 Improve Customer Experience
Customer Portal
The portal enables your customer to track tickets and discuss ticket progress.
Provide complete transparency into your processes.

Display ticket properties such as percentage of completion, start and end dates, and more.

Customers can create conversations and share files directly from the portal.
Built-in CRM System
Store all your customer contact information in one application.
Automatically organize customers by their email domain names.

View customer summary cards to see essential information.

Create custom fields to include additional customer information.

Share projects individually or by customer organizations.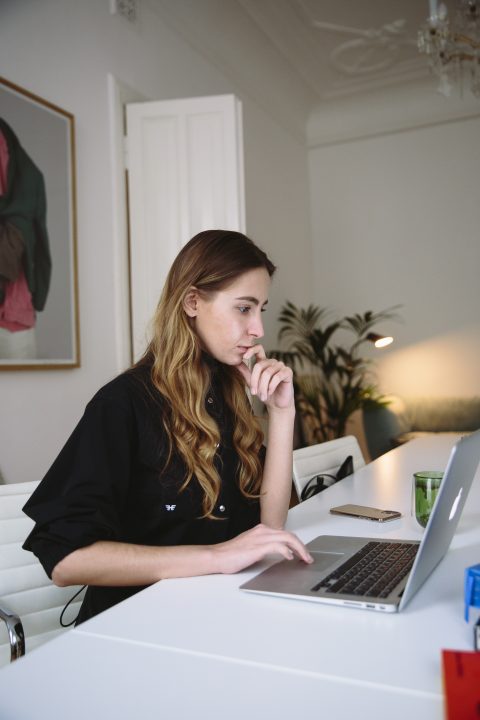 OneDesk Mobile
Carry your OneDesk with you when out of the office. OneDesk Mobile is available for IOS and Android users.
Easily access your work from your device.

Create tickets, tasks and other items when you're on the go.

Log time from anywhere and easily complete your timesheets.

Respond to messages from internal team members and customers.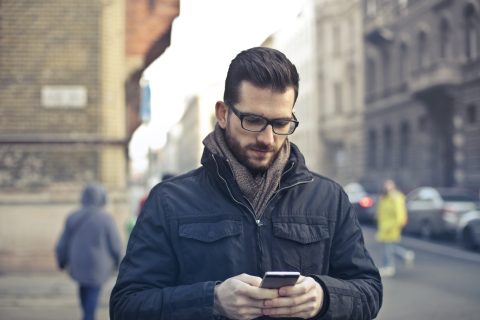 A Fair, Full-Featured Solution 
OneDesk provides you with a fair priced, user-based plan billed monthly or annually. All plans include the full version of the application with unlimited projects and customers. Learn more about subscription plans.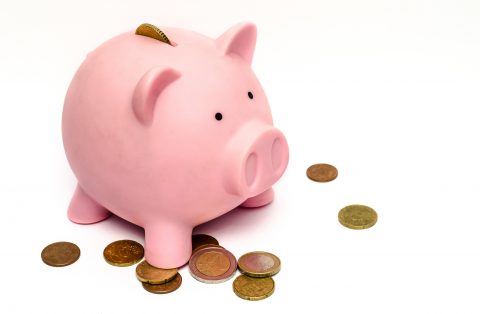 Why OneDesk?
OneDesk is a combination of HelpDesk and Project Management in one application. OneDesk makes it easy for you to manage projects without the need to purchase, learn, integrate, and switch between multiple applications.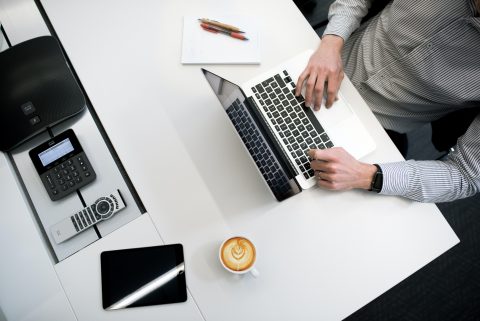 ONEDESK - FREE 14 DAY TRIAL
Sign up and try out OneDesk for yourself. No credit card required.