OneDesk for Startups
Plan Projects, Manage Budgets and Provide Customer Support in One Platform
OneDesk enables you to plan dynamic projects in a startup environment and helps you provide personalized and automated support to your customers in one platform.
Streamline Your Customer Support
Omnichannel Ticketing
OneDesk connects multiple channels, helping you manage your customer support tickets in a single unified view.
Convert emails to support tickets.

Create webforms to capture information in one go.

Enable live chat messenger to respond to customer inquiries in real-time.

Integrate with additional web-applications to capture support tickets.
Personalized Support
Tailor your customer support and develop long-term relationships with your customers. 
Create multiple ticket types to support different requests.

Customize webforms and create the required fields to collect all the necessary information. 

Prioritize tickets based on 1-5 stars for premium customers and organizations.

Design onboarding programs unique to each customer or customer organization.

Assign tickets to team members to offer personalized and niche services to customers.
Automated Solution
Automate ticket flow and eliminate manual work for your teams.
Notify users, followers, and customers about ticket progress with automated emails.

Set up a BOT reply to customers when the support team is offline.

Place tickets to appropriate projects and reduce manual work.

Route tickets to appropriate individual assignees and team members.

Automate SLA policies by linking them to tickets and eliminate repetitive work for agents.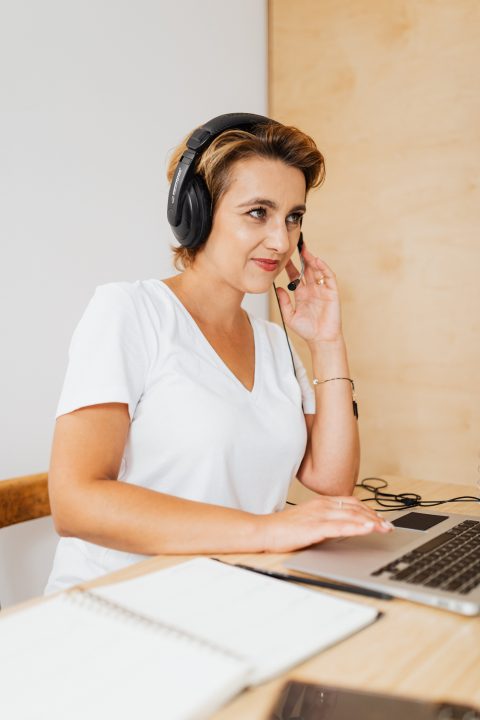 Plan Projects
Project Structure
Structure your projects with hierarchy levels and remain organized at all times. 
Portfolios are folders that include projects. 

You can place multiple projects in a portfolio. 

Drag-and-drop projects into different portfolios.

Projects contain tickets, tasks, or other items. 

Use folders to organize your tasks within projects.
Project Timeline
OneDesk's interactive Gantt Chart helps you plan, monitor, and schedule your projects in real-time. 
Enter new tasks for your projects.

Add or edit planned schedules for your tasks.

Link tasks to create dependencies to avoid bottlenecks.

Assign users and team members. 

Drag and drop the bars to modify your project timeline. 

Compare your project plan to the actual time logged by your team members.
Task Management
Improve your productivity by managing tasks and monitoring team accountability. 
Create task lists to prioritize daily work. 

Add descriptions and attachments for team collaboration.

Include planned schedules, date constraints, and task priority. 

Assign individual users or multiple teams to tasks. 

Link tasks to create dependencies and manage subtasks. 

Clone task lists to have all the processes in place every time.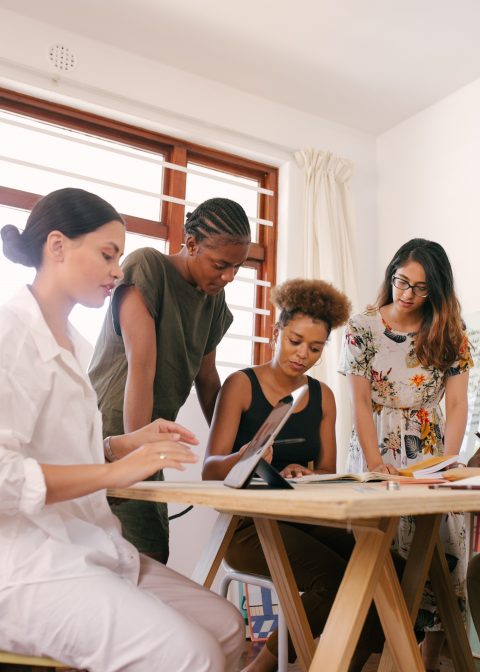 Scale Your Operations
Integrations and APIs
OneDesk's integration capabilities help you gain more flexibility, control, and automation over your processes.
Use SSO to authenticate from your identity and access provider automatically.

Public API allows developers to access the functionality of the platform programmatically.

Built-in integrations help your team to accomplish all their work in one application. 

Zapier plug-in connects you and your team to 2000+ applications.
Workflow Automation
Automate customer support and repetitive work for your startup. 
Route tickets to assignees, teams, and projects automatically. 

Set up email reminders for project deadlines, meetings, and more. 

Automate ticket lifecycle statuses to stay on top of your progress.

Email customers about ticket updates and status changes.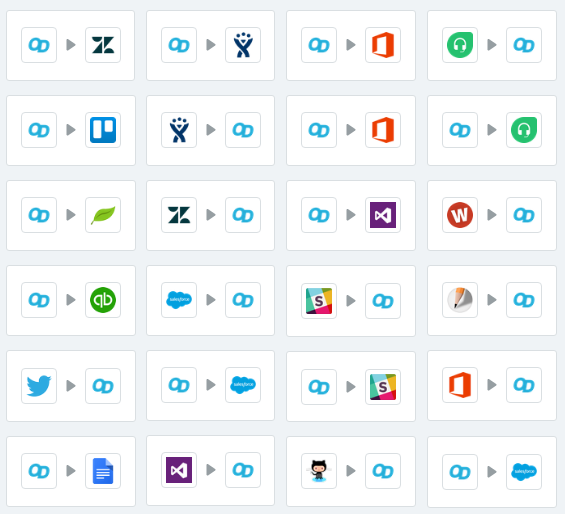 Control Your Operations
Reporting and Analytics
Convert complex data into powerful reports to keep everyone informed about your projects. 
Create invoice reports or progress reports with a click.

Choose the layout of your report or create your own template.

Collect data for projects, tasks, tickets, and timesheets. 

Add data columns and select the properties you would like to include.

Schedule report frequency on a daily, weekly, monthly, and annual basis. 

Email your report to key stakeholders and keep everyone updated. 
Workflow Visibility
Kanban boards enable startups to visualize the progress of their workflow. 
Set up different stages of your tasks to track progress. 

Create lifecycle statuses such as Open, In-progress, and Closed. 

Get insights into how tasks are progressing in production. 

Drag-and-drop tasks to change their lifecycle status.
Measure Everything
Dashboard converts real-time data into colour charts and graphs. 
View your team's workload and track if work was completed on time. 

Compare your planned time with actual time logged by your team.

Track your project timelines to ensure everything is up and running.

Monitor all your project progression rates at the same time. 

Download all charts in multiple formats: PNG, JPEG, PDF, and SVG.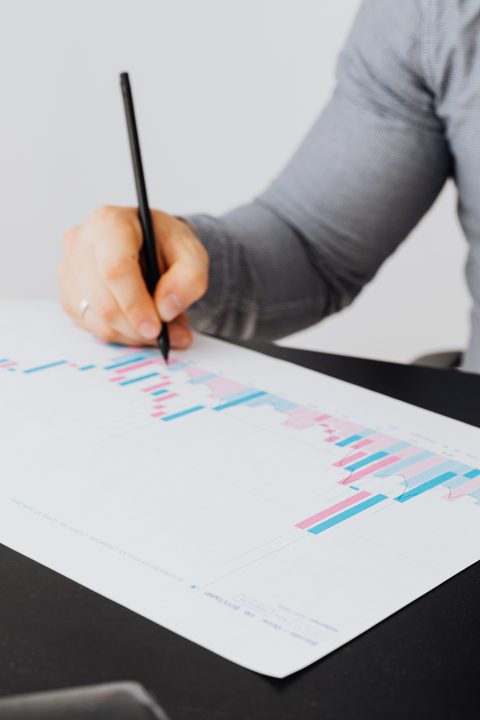 Manage Teams and Departments
Create Teams and Departments
Organize your users into teams and keep all your user details in one place.
Create teams or departments and choose the right members.

Enter all the relevant information about your team members. 

Create custom fields to include additional information. 

Prioritize users based on their skills, experience, or availability.

Include cost-per-hour for all employees. 

Share projects with teams and their users. 
Team Communication at Scale
OneDesk's communication tools unify interactions across multiple channels, helping you communicate easily with everyone. 
Create conversations directly from tickets and tasks, using the interaction as a reference point. 

Use customer replies and internal messages to carry out separate discussions with your customers and team members. 

Tag teams and assignees in conversations and keep them notified.

Use # to link other tickets into your messages. 

Attach files to share documents with teams and customers.

Send company-wide emails to keep everyone informed. 

Create emails to notify all customers about company updates. 
Custom Filters to Monitor Teams
OneDesk gives you the option to create your own filters to manage your teams. 
Create an assignee board to balance team workload by redistributing tasks. 

Categorize team members according to priority and quickly locate your highly-skilled employees.

Locate your team members by their employment type: full-time, part-time, and contract. 

Track what individual team members are currently working on and check their progress. 
Track Timesheets
Keep track of your team's timesheets and better manage your project billing hours. 
Log time by starting the timer or completing timesheets in tickets and tasks. 

Approve work logged by your team members. 

Add custom properties to your timesheets.

Configure what properties appear on the timesheet. 

Select the properties your team members are required to complete in timesheet forms.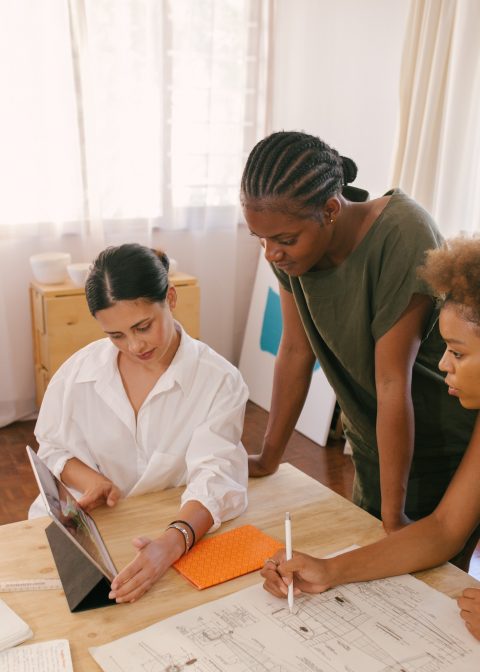 Improve Customer Experience
Self-Service
Customer-apps enable your customers to resolve their problems immediately.
Use Knowledgebase to include answers to FAQs, how-to articles, and tutorials.

Enable Portals to help your customers track their support ticket's progress and create discussions based on updates. 

Create additional customer apps to better serve your customers.
Built-in CRM System
Store all your customer contact information in one application. 
Automatically organize customers by their email domain names.  

View customer summary cards to view essential information.

Create custom fields to include additional customer information. 

Share projects individually or by customer organizations.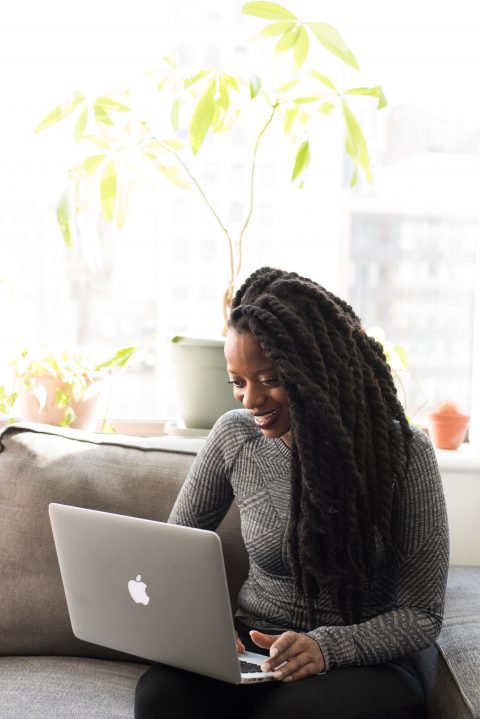 OneDesk Mobile
Carry your OneDesk with you when out of the office. OneDesk Mobile is available for IOS and Android users. 
Easily access your work from your device. 

Create tickets, tasks, and other items when you're on the go. 

Log time from anywhere and easily complete your timesheets.

Respond to messages from internal team members and customers.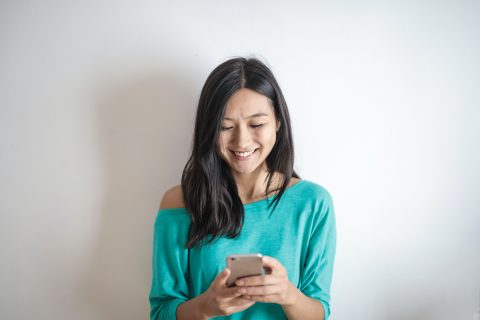 A Fair, Full-Featured Solution 
OneDesk provides you with a fair priced, user-based plan billed monthly or annually. All plans include the full version of the application with unlimited projects and customers. Learn more about subscription plans.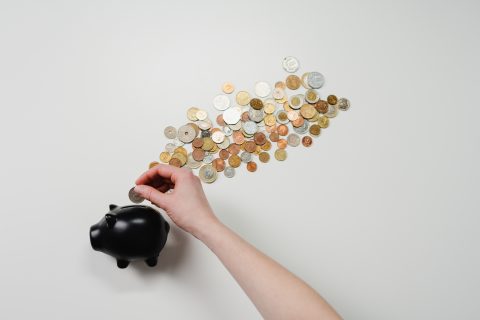 Why OneDesk?
OneDesk is a combination of HelpDesk and Project Management in one application. OneDesk makes it easy for you to manage projects without the need to purchase, learn, integrate, and switch between multiple applications.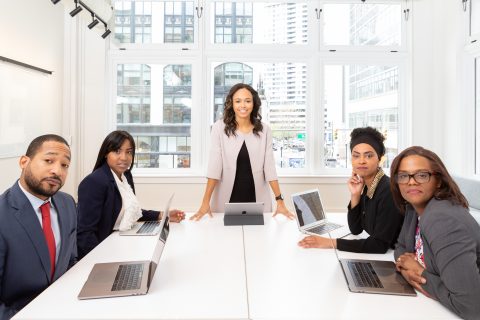 ONEDESK - FREE 14 DAY TRIAL
Sign up and try out OneDesk for yourself. No credit card required.