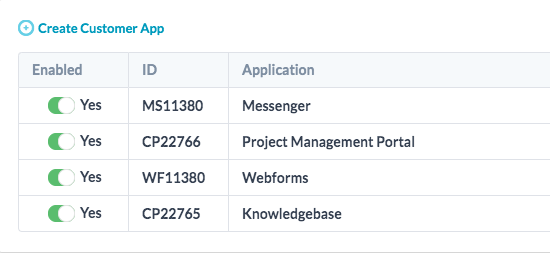 Customer Portal Software
OneDesk customer portal software includes some powerful applications such as live chat, webforms and knowledgebase. You can create more applications for your portal system in OneDesk and, in turn, create a more positive experience for your customers. Here are some customer tools that you can include in your portal system.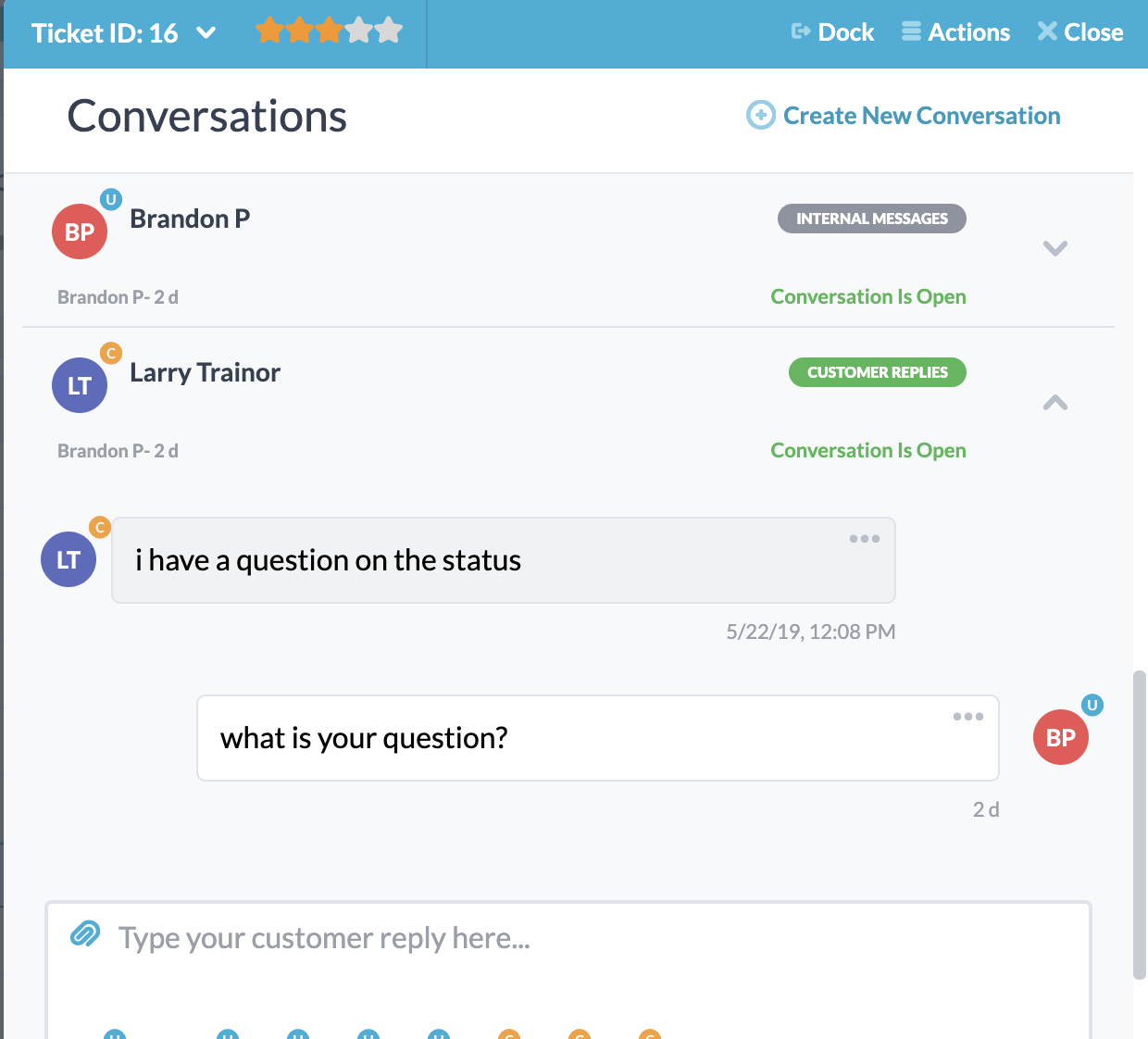 Livechat Application
Livechat Application allows interaction between the customer and the service agent. As opposed to email, live chats are instantaneous. Meaning all customer pain points can be immediately addressed by the agent. With OneDesk workflow automation, you can generate a series of automated emails, each dedicated to a different function. For instance, instead of manually keying in response to the customer about a changing lifecycle status of the ticket, you can create a set of rules to automate a reply. Apart from that, the live chat application includes a record of all messages shared between internal users.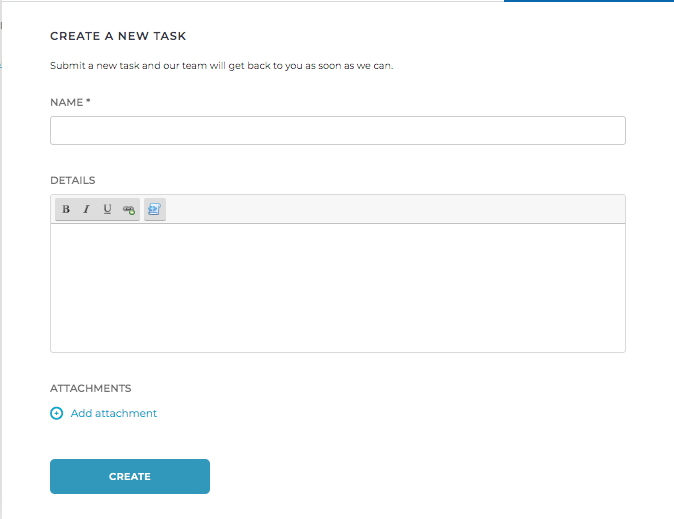 Webforms
All web forms in OneDesk are linked to a particular ticket type. A general webform in OneDesk includes the subject, description and attachments. The subject allows the user to summarize their request; the description provides more data to the support agent regarding the item, and the attachment enables the customer to add documents to provide additional details to the service provider.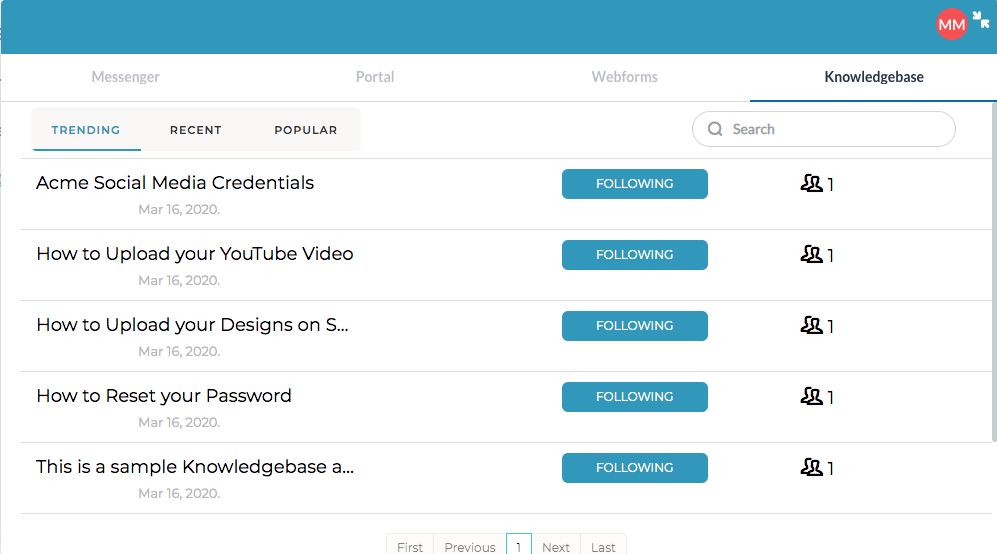 Knowledgebase
OneDesk Knowledgebase serves as an information centre for training modules and self-serve articles. Customers seeking answers to common technical problems could be guided to the knowledgebase application. By keyword searching articles and videos, customers can be empowered to resolve simple technical errors. To provide the best guidance to your readers, develop direction based content that offers simple step by step instructions to readers. Adding videos to your training tutorials is an extra step you can take to make your knowledge base more diverse and informative. 

Online Customer Portal Software
OneDesk is a powerful cloud-based application that can be operated through multiple devices with internet access. Users simply need to sign in to their online customer portal software to view their items. While the internal team can configure this online customer portal software to display in-depth details about projects, tickets and tasks to their customers. As opposed to an inbuilt organizational portal, OneDesk can be operated and accessed in any location with WIFI access.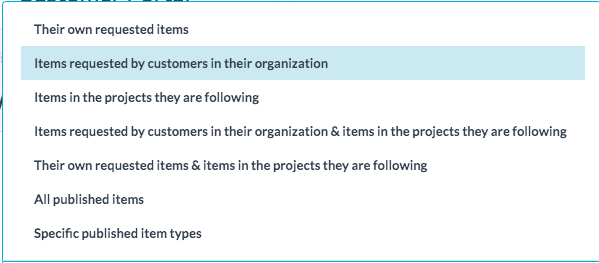 Customer Portal System
The customer portal provides valuable updates about customer requested items. Based on the agreements between the customer and the service provider, users may need to log in to view items. Customers can only have access to the information that you and your team share through the portal. Viewing information regarding the item can be limited to just individually inquired items or according to the items requested by the customers within an organization. There are more viewing options available in OneDesk's portal. Team members can select the best viewing option according to the requestor organization. Since the portal serves a ticket progress tracker, your team can choose the features and properties that best inform the customer about the ticket progression cycle. The features include filter panels that allow the viewer to decide if they're going to view self requested items or all items that they are following. Items can be tracked according to status, projects or item type. OneDesk portal features also allow users to see ticket type according to its sorting type: trending, recent and popular. You can choose properties that the ticket requester can view. Properties such as percentage complete, priority and more are available for you to select based on your customer types.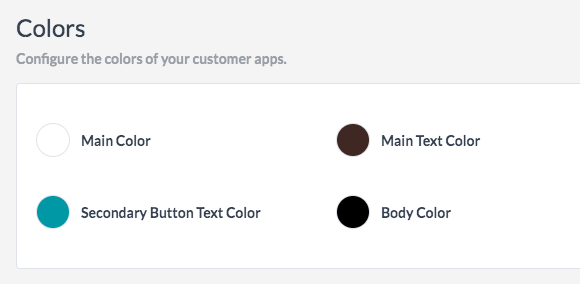 Customer Service Portal Software
OneDesk Customer Service Portal Software is highly configurable. You can brand the portal with your company logo and colours and establish your brand identity with your users. You can also add your native language to your customer applications to become more accessible to your clients. Apart from creating a personalized and informative portal, OneDesk also offers your customers with an easy to use portal that can be operated by anyone despite their computer proficiency.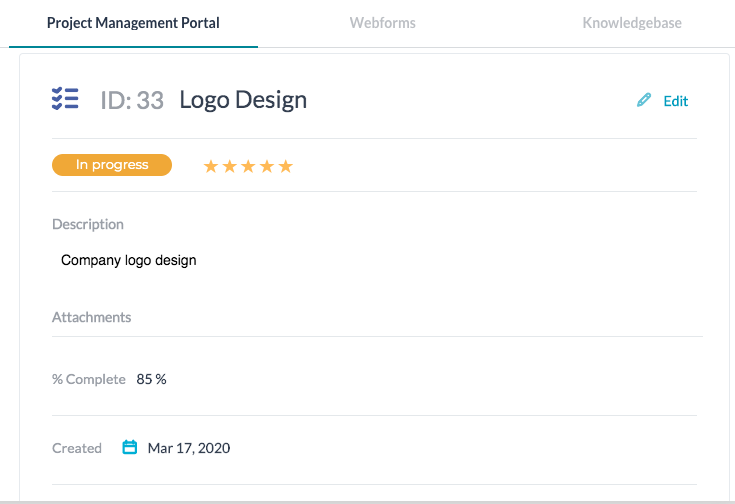 Help Desk Customer Portal
A help desk customer portal informs your customers about the steps you're taking to resolve their requests. A customer portal provides greater transparency in your workflow and allows your customers to remain updated every step of the way. Properties such as duration, costs, percentage complete can be displayed to customers to prove how your internal support agents have advanced in resolving the item. If you want to take a more customer collaborative approach in providing your service, you can also enable customers to create conversations in certain ticket types. Through conversing with customers, you can extract the exact requirements of their requests and receive feedback until the completion of your service. 
ONEDESK - FREE 14 DAY TRIAL
Sign up and try out OneDesk for yourself. No credit card required.