Ticket Forms
Ticket forms can be created for multiple types of support requests. These forms enable users to key in and specify support requests to an internal or external team of experts. They include details about a specific type of support request, allowing agents to have all the information in hand to resolve the ticket.
Benefits of Ticket Forms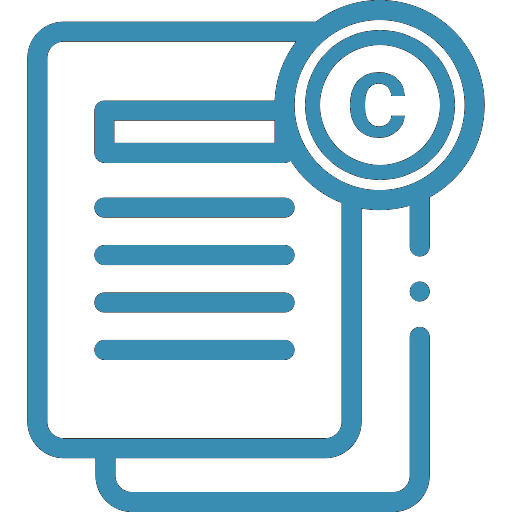 Detailed Customer Request
A detailed-specific customer request provides support agents with all the information they need to resolve the request.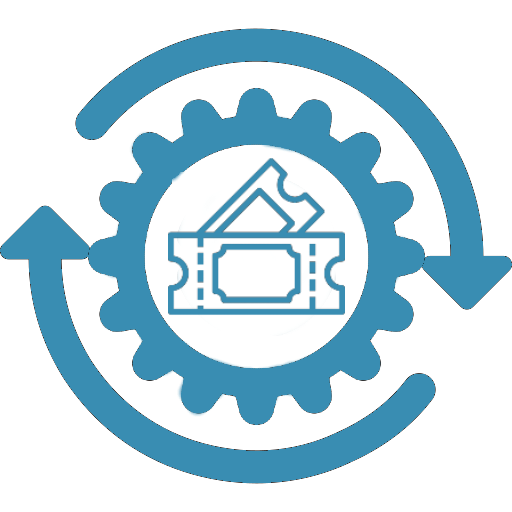 Faster Ticket Resolution
Providing more in-depth data allows the service provider to solve customer requests in a more efficient way.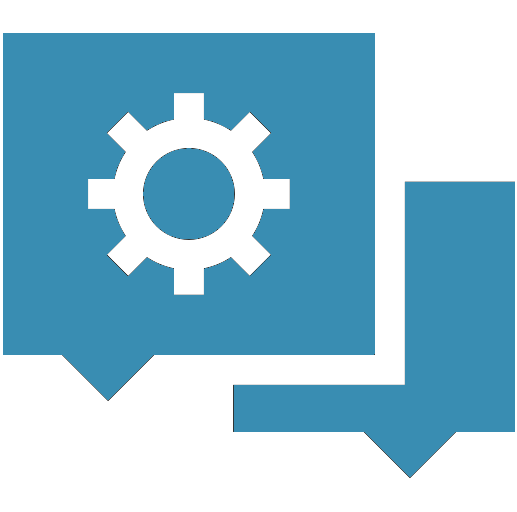 Personalized Support
All customer requests are unique, and therefore support agents need to take a more personalized approach to solve their requests.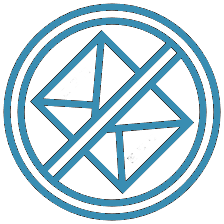 Eliminates Email Support
Forms include all the required details from the customer. As oppose to emails, the ticket requests are specific to streamline customer communication.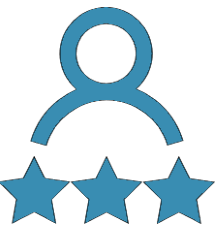 Greater Customer Satisfaction
Due to the specific nature of these forms, customers are prompted to key in all the required fields. As a result, agents can work more efficiently to meet customer demands.

Ticket Forms in OneDesk
Ticket forms in OneDesk are known as Webforms. They include three basic properties: subject, description and attachments.The subject informs the support agent about the basic nature of the request. The description delves deeper into the support request and therefore assisting the team with all the essential information to resolve the ticket. The attachment serves the purpose of adding additional documents to the service provider.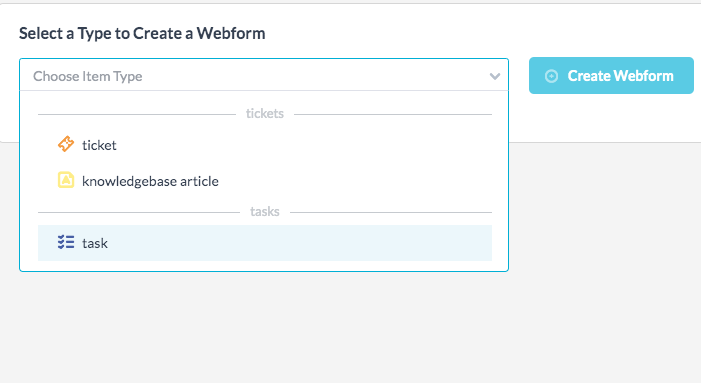 Creating Ticket Forms
You can create multiple ticket forms in OneDesk. They are linked to specific ticket types, organizing and separating one from another. To generate forms, you need to go to the Administrative Settings in OneDesk and then scroll down to Customer Apps to select Webforms. Choose a ticket type to create the webform and key in all the properties associated with the form.

Customizing Ticket Forms
Through creating custom ticket forms, you and your team can obtain as much information you need from your customers. Since each ticket type has its linked ticket form, each request routes to its assigned team and users. As a result, all tickets are assigned to support agents and teams best trained to resolve those tickets.

Ticket Form Automation
OneDesk workflow automations enable your team to automate ticket forms to organize, prioritize and even assign ticket types to specific departments. Internal users can unlock the benefits of ticket form automation by simply creating their own workflow automation. Workflow automations are a set of rules that trigger specific events to occur in OneDesk.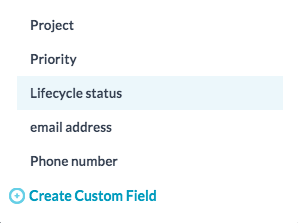 Adding More Properties
The goal of creating a more detailed specific ticket form is to add more properties. In OneDesk, there are pre-existing properties that can serve useful to gather all the data need from your customer.
Priority
By adding priority to a ticket form enables your customer to inform if there is an urgency in their ticket request. When the customer specifies a high priority request, you can assign your best-trained agents to resolve the ticket within a limited amount of time.
Project
When you work on multiple projects with the same customer, defining a project by its name is useful. That way, your team members have an exact idea of what project needs immediate attention and what resources to utilize to make that project successful.
Lifecycle Status
Including the lifecycle status is especially important if its a service request from the internal team. For instance, some tasks are two-tiered jobs and require one person to be dependant on the other to finish. A ticket form with a changing lifecycle status benefits all the team members to be more informed in handling the task.
Planned Cost
Customers may have a budget in mind for the service provider to complete a particular task. In that case, adding the planned cost to your ticket form will provide an estimation of the number of hours your team has to work to produce the finish the project.
Planned Work
The planned work field is beneficial to managers when assigning service requests to the team. By including this property, the manager can specify the number of planned hours the assignee should spend on the designated task at hand.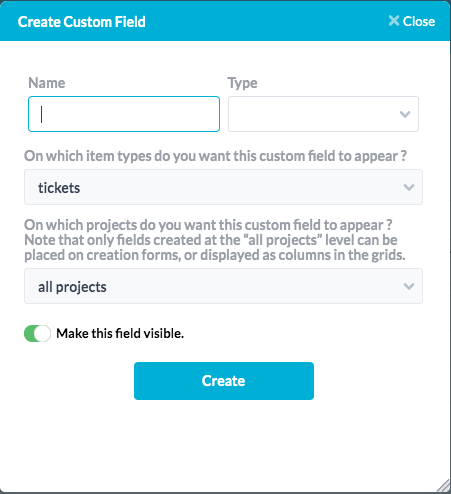 Using Custom Fields
In OneDesk, ticket forms can be personalized to a greater degree by adding custom fields. It is essential to include the right properties within a ticket form to collect the correct data. To create custom fields, you must first determine the type of information you want to collect from your customers. You can choose fields based on text, number, date, cost and choice. These entries can then be customized by keying in the appropriate names that summarize what you need from your customer.

Required Fields
A general ticket form doesn't necessarily invite the customer to fill out all the details. As a result, customers only provide a basic description of their request, failing to include all the critical information that the agent needs during the resolution process. Therefore to extract a high-level request from your customer, you need to create some prerequisite fields.
Types of Ticket Forms
Ticket forms serve as a point of contact for internal and external end-users. Internal usage vary in detail from its external counterpart. For instance, a ticket form that is used internally includes a more complex template as opposed to an external ticket form meant for customers. They are utilized for multiple purposes, listed below are some examples of how one ticket form differs from another.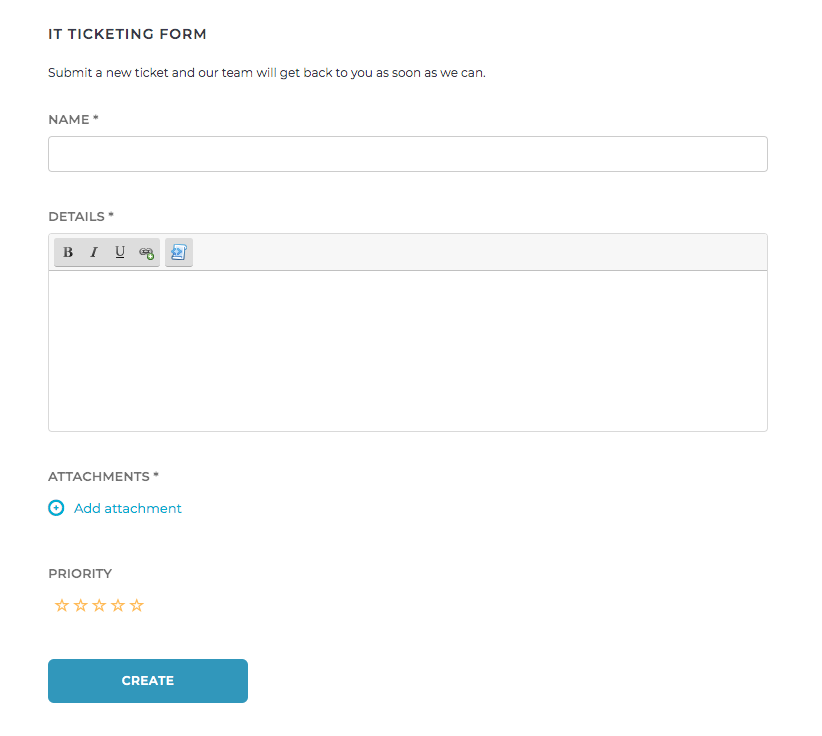 IT Ticket Forms
Employees key in technical support requests in IT ticket forms. This is why it's essential to create a format that provides a full description of the technical error experienced by the ticket requester. Properties such as subject, description, attachment provide basic data to an IT team. It is also crucial to include some details about the author of the ticket. For instance, the name of the requester, contact details, work department and more. With OneDesk custom fields, you can add more properties to your forms to offer more personalized support to your end-users.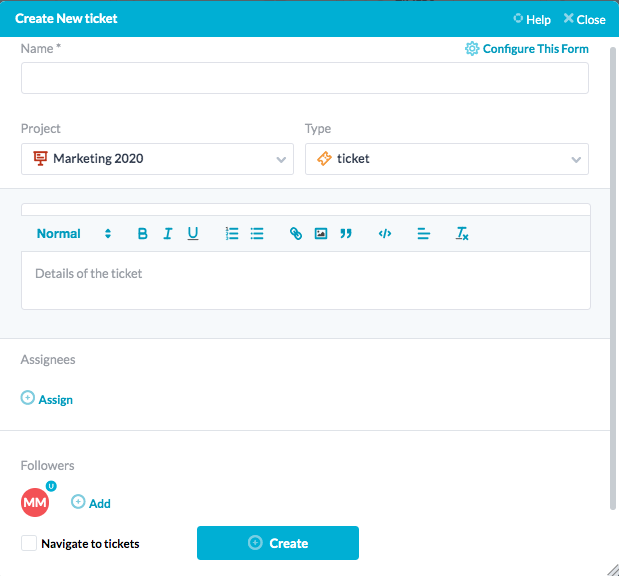 Project Management Ticket Forms
OneDesk's project management system include a variety of properties and features. For instance, you can assign agents within a ticket form as well as add followers, such as team leaders. The ticket creation form also organizes the tickets according to its project and allows you and your team to define the item type you are using. With the custom field option, you can incorporate more information such as numbers or costs and more.
ONEDESK - FREE 14 DAY TRIAL
Sign up and try out OneDesk for yourself. No credit card required.