Customizing Your Customers' Experience
Widget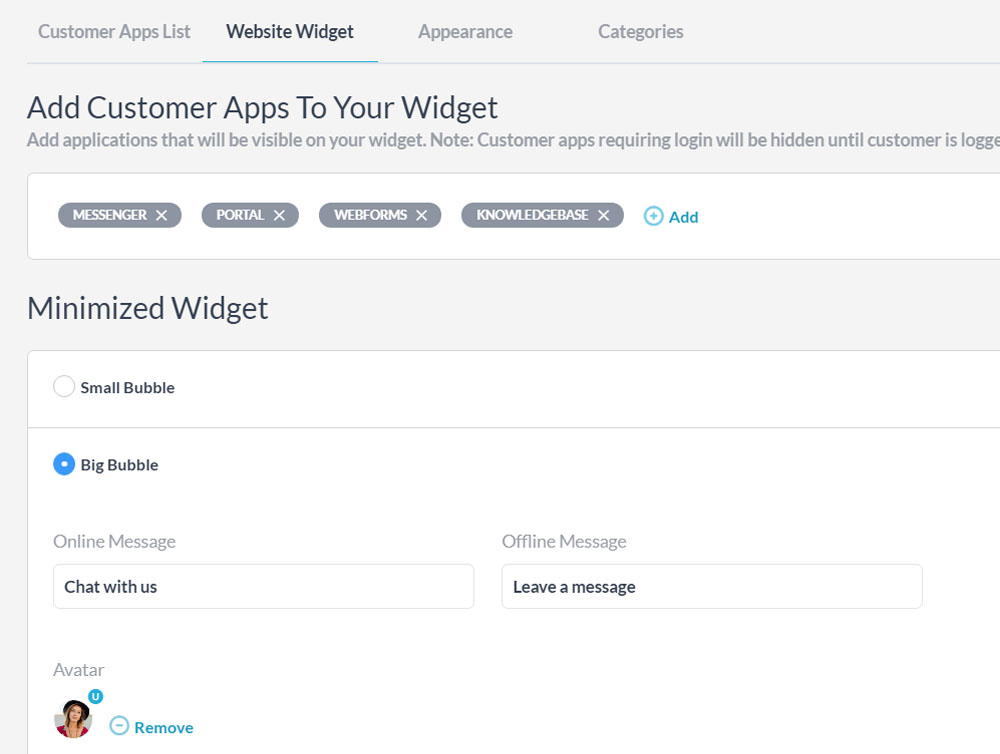 Your company widget houses your customer-facing applications and can be adjusted by administrators. Your widget's appearance can be customized and branded, allowing you to create a customer widget that reflects your company's branding and design.
Learn more about the website widget here.

Portal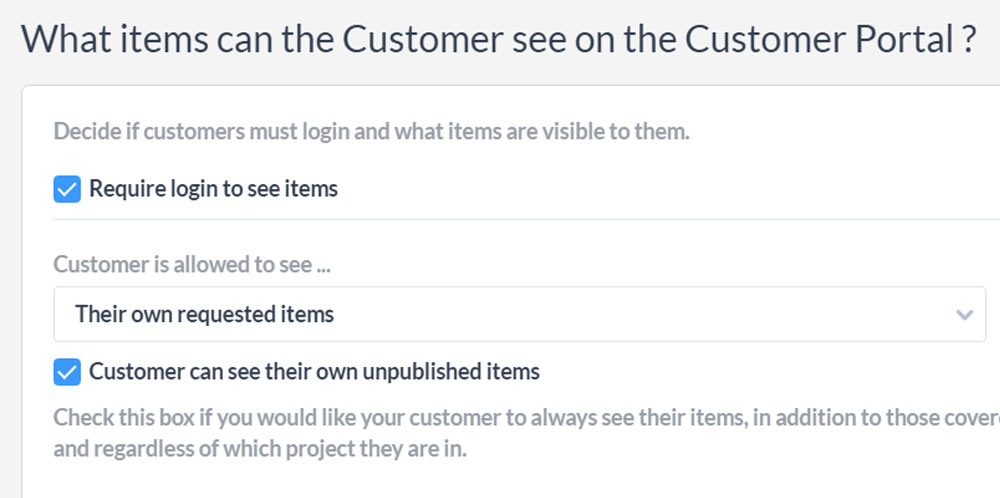 Your customer portal can be configured by you to ensure your customers are seeing only what you want them to see. You can grant or restrict access to what tickets or tasks they can view and properties of those tickets and tasks they can see.
Learn more about the customer portal here.

Knowledgebase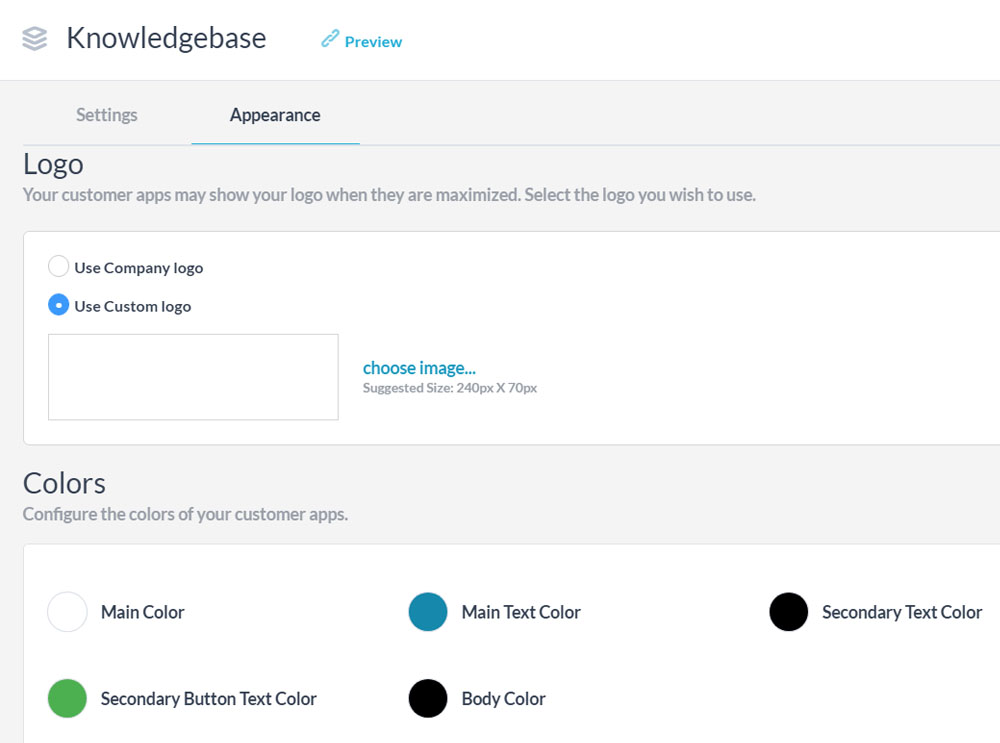 You can brand and change your knowledgebase's appearance in OneDesk. You can add your company colors and logo to your KB and control the header texts and welcome texts. Ensure your knowledgebase is a reflection of your company's brand.
Learn more about the knowledgebase here.

Live Chat Messenger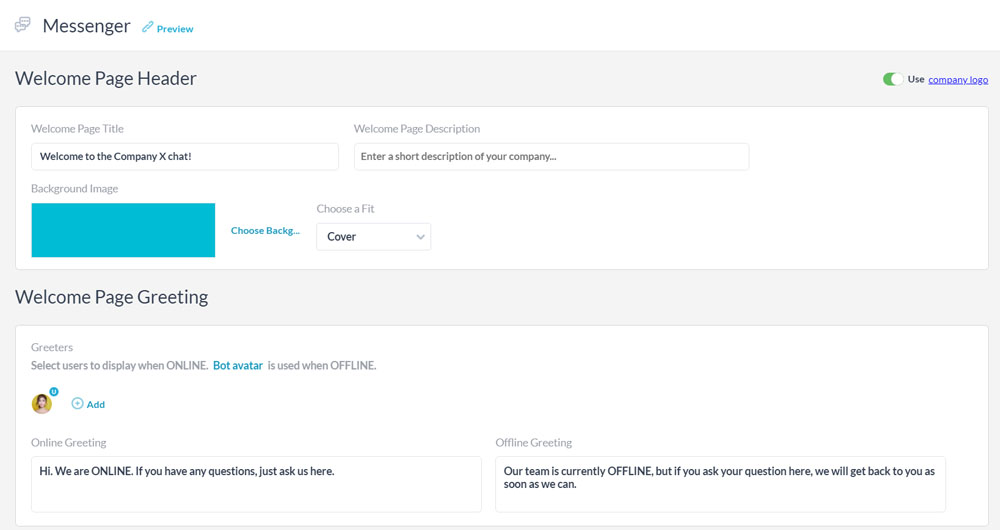 You can customize your live chat messenger with a custom background image and/or colors of your choosing, allowing you to create a messenger that fits your company's branding. In OneDesk's customization options, you can style colors, logos, and backgrounds to get the look you want.
Learn more about the live chat messenger here.

Support Request Forms (Webforms)

You can create a unique webform for every type of ticket or task you have configured. You can add custom fields to your webforms, click and drag to change the order of the fields, make certain fields required, and allow your customers to submit requests directly into specific projects. You can also control if anonymous requests can be made and if they can add attachments.
Learn more about webforms here.