OneDesk allows you to export the data from the custom views you create. You can export data in the Flat view from the following applications:
Tasks
Tickets
Projects
Timesheets
Items
Features
These views can be saved to use privately or shared with others in your organization.
Step 1: Select the Flat view in the application you want to export information from.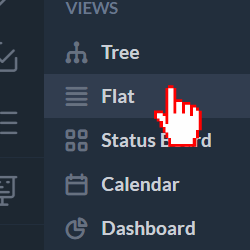 Step 2: Click the filter icon and select the filter options you would like to apply.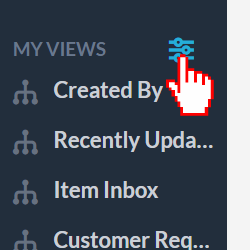 Step 3: Click Add Grouping (if available) to select how to group the information.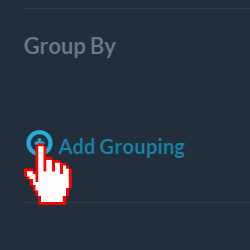 Step 4: Click out of the filter view creator.
Step 5: Click the cogwheel icon to choose what information you'd like to show.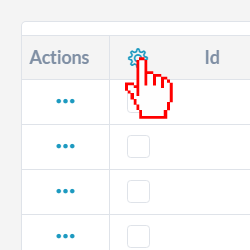 Step 6: Click and drag the columns to rearrange.
Step 7: Click on the name of the column to sort by that option (e.g. sort by priority).


Step 8: Click the filter icon and click Save.
Step 9: Enter a name for your view. Check Share this view if you would like to share.
Step 10: Click Save.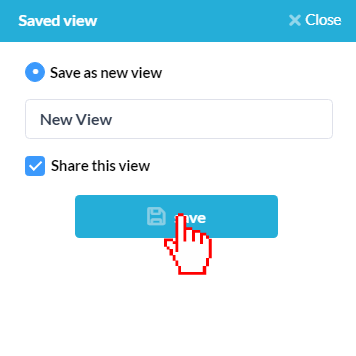 Step 11: Click Tools.

Step 12: Click Export This View.

Note: Using the search tool will affect what information is displayed in your view.