Agent Performance Monitoring
Improve the Quality of Your Support Team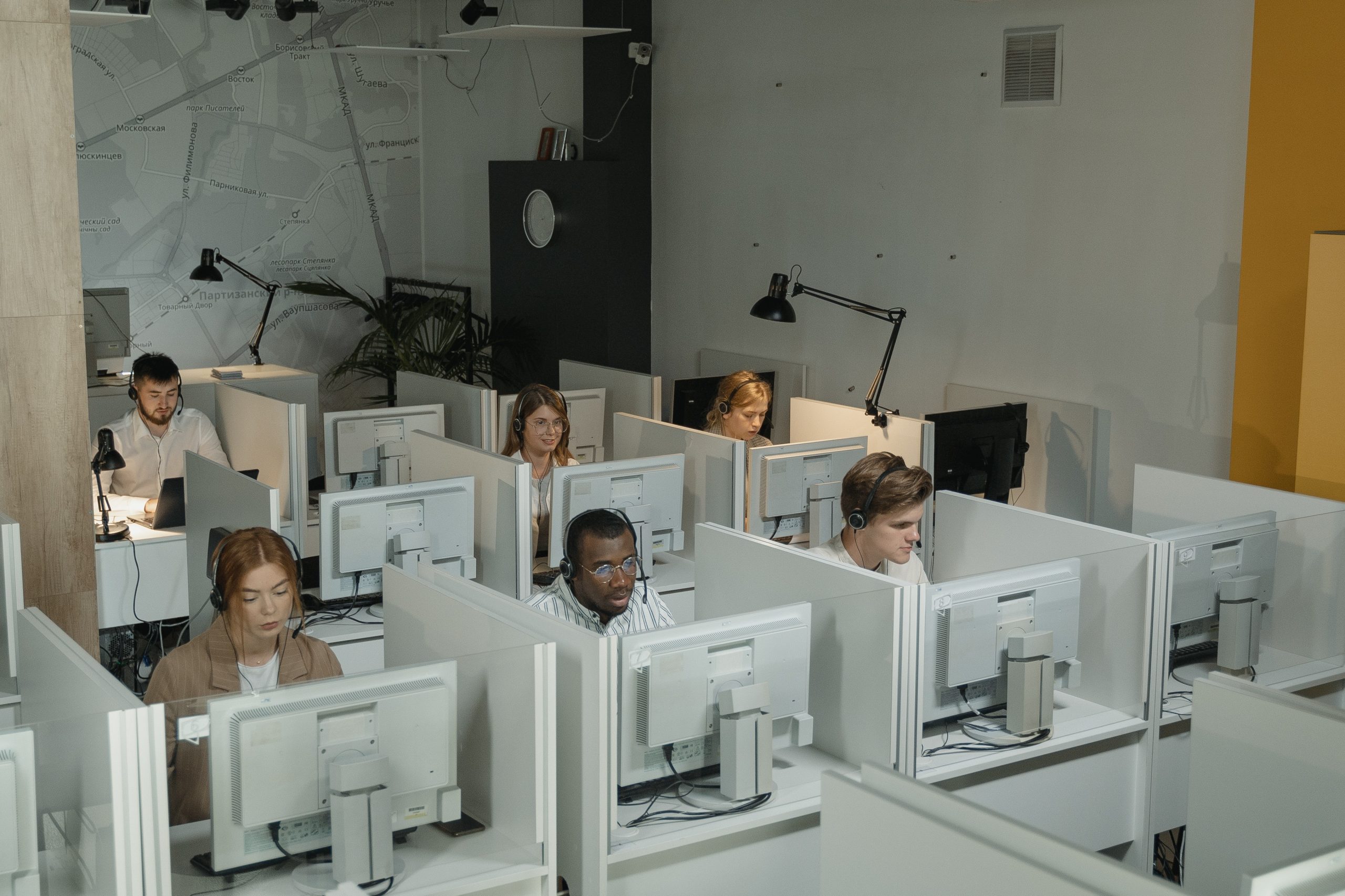 OneDesk lets you monitor and run reports on your helpdesk agents to ensure that they are getting work done efficiently while also delivering exceptional customer support. Here are the benefits of this feature: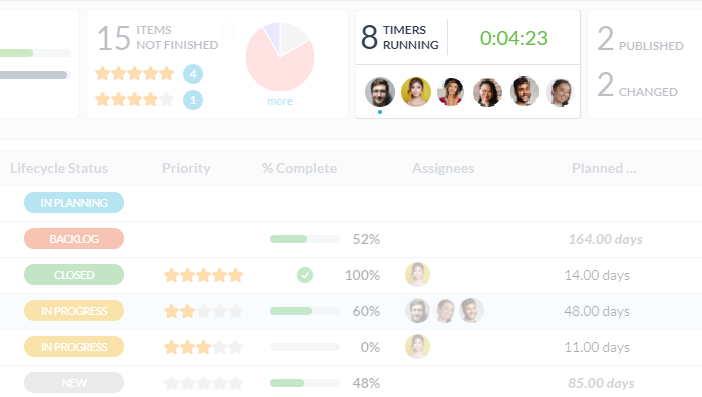 View an Agent's Current and Past Activities
OneDesk lets you see what your agents are working on in real time. View who is currently working on which ticket through customized views as well as the timer monitoring widget. You can also track all of your agents' past activities to see what they have been working on over a period of time.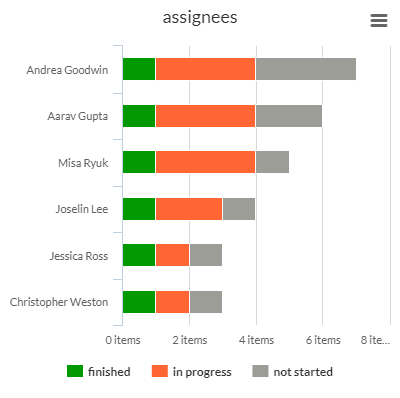 Generate Agent Performance Reports
OneDesk provides multiple ways to view reports on agent performance. You can view the total amount of work each agent has done along with their distribution of logged hours. You can visually see the hours of work each agent has logged in comparison with each other. You can compare the number of tickets finished, in progress, and not started per agent. There is also a satisfaction score which indicates the overall satisfaction of customers served by each agent.

ONEDESK - FREE 14 DAY TRIAL
Sign up and try out OneDesk for yourself. No credit card required.