Analytics Application
All Your Reporting & KPIs in One Location
OneDesk has an analytics application that aggregates all of your data into one location. There are three subsections of this application: charts, scheduled reports and activities.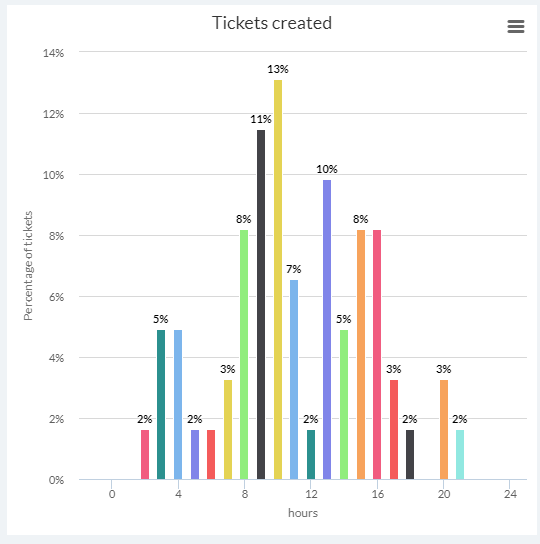 Monitor your data with charts
Analyze your data with the help of OneDesk's chart app. View various charts and sub-charts that collect your data. Visualize the information on tickets, tasks, projects, customer satisfaction, and much more. Select from a growing list of chart series, specify a date range and then add additional filters on the charts to get the exact information you need.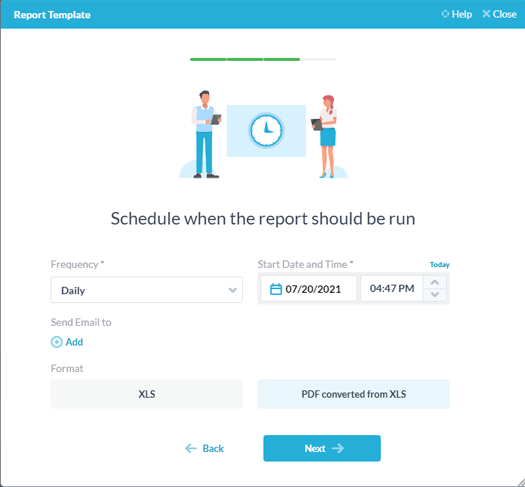 Schedule custom reports
Create, customize and schedule reports to be automatically sent out by email on a regular basis. You can create reports based on tickets, tasks, projects, and timesheets within OneDesk. You can also edit, delete or reschedule existing report templates.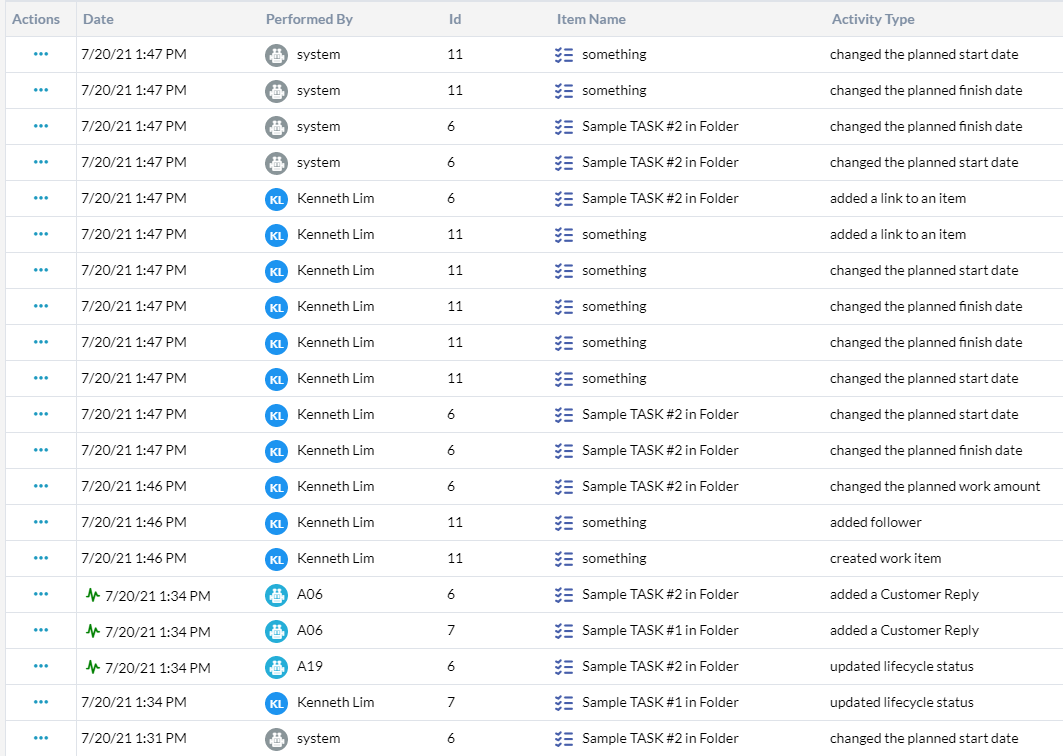 Track all activities
Audit all work done by having access to a full-trail transparent history of changes on tickets, tasks, projects and much more. View all activities by the OneDesk system, work automations, users, and customers. This allows you to track what changes were made, by whom, to what, and when. You also have filter and search options to find specific activities.

ONEDESK - FREE 14 DAY TRIAL
Sign up and try out OneDesk for yourself. No credit card required.