Auto-Triage
Save Time by Automating the Triage Process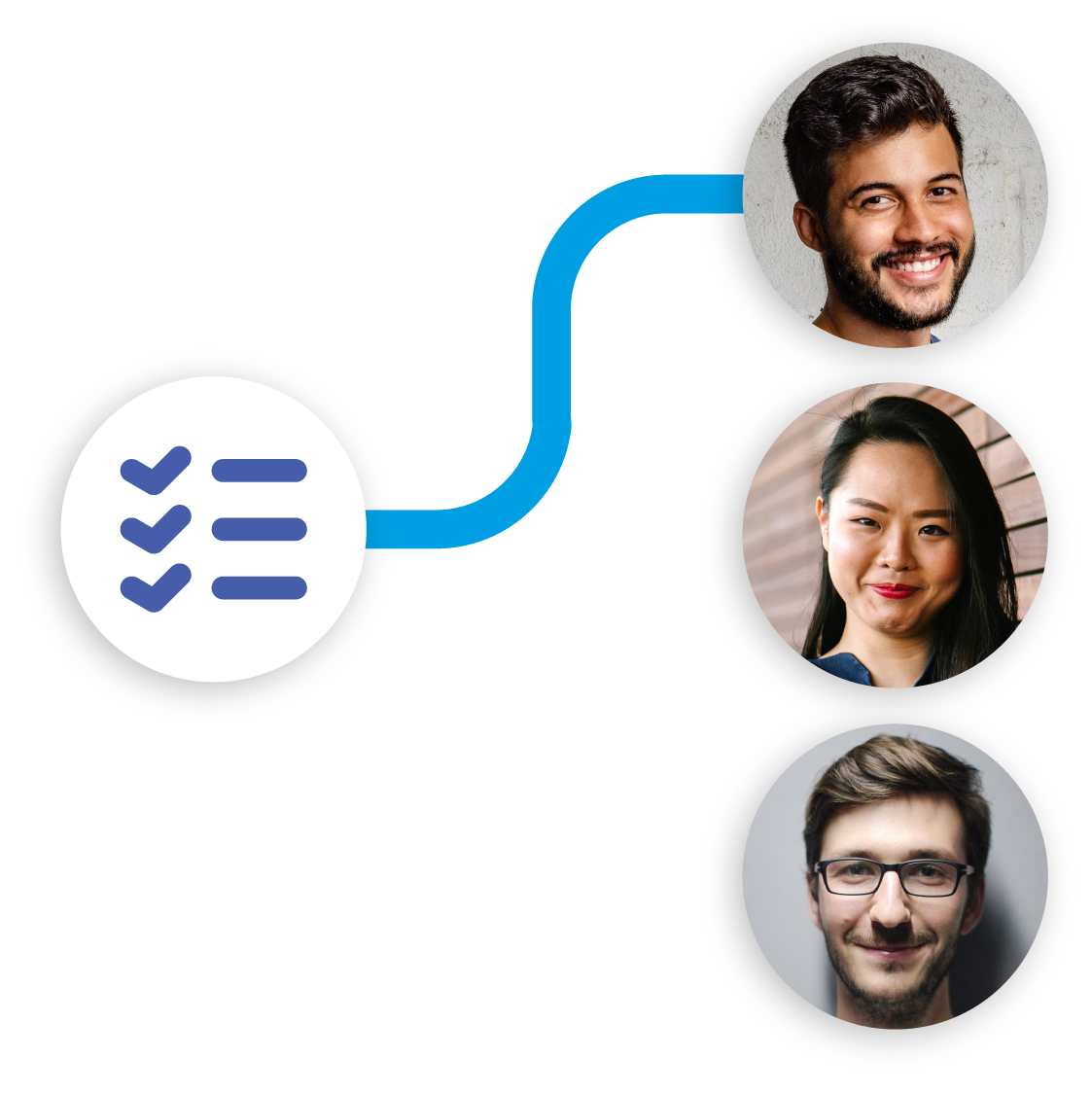 OneDesk lets you create auto-routing rules for tickets, tasks, and projects. Save time by automating the process of triaging your incoming tickets to help desk agents and existing tasks to team members. It can even have them be placed into the relevant projects. You can set auto-routing to occur based on other triggers such as lifecycle status changes and much more.
ONEDESK - FREE 14 DAY TRIAL
Sign up and try out OneDesk for yourself. No credit card required.