Automated Emails
Send Emails Automatically & Save Time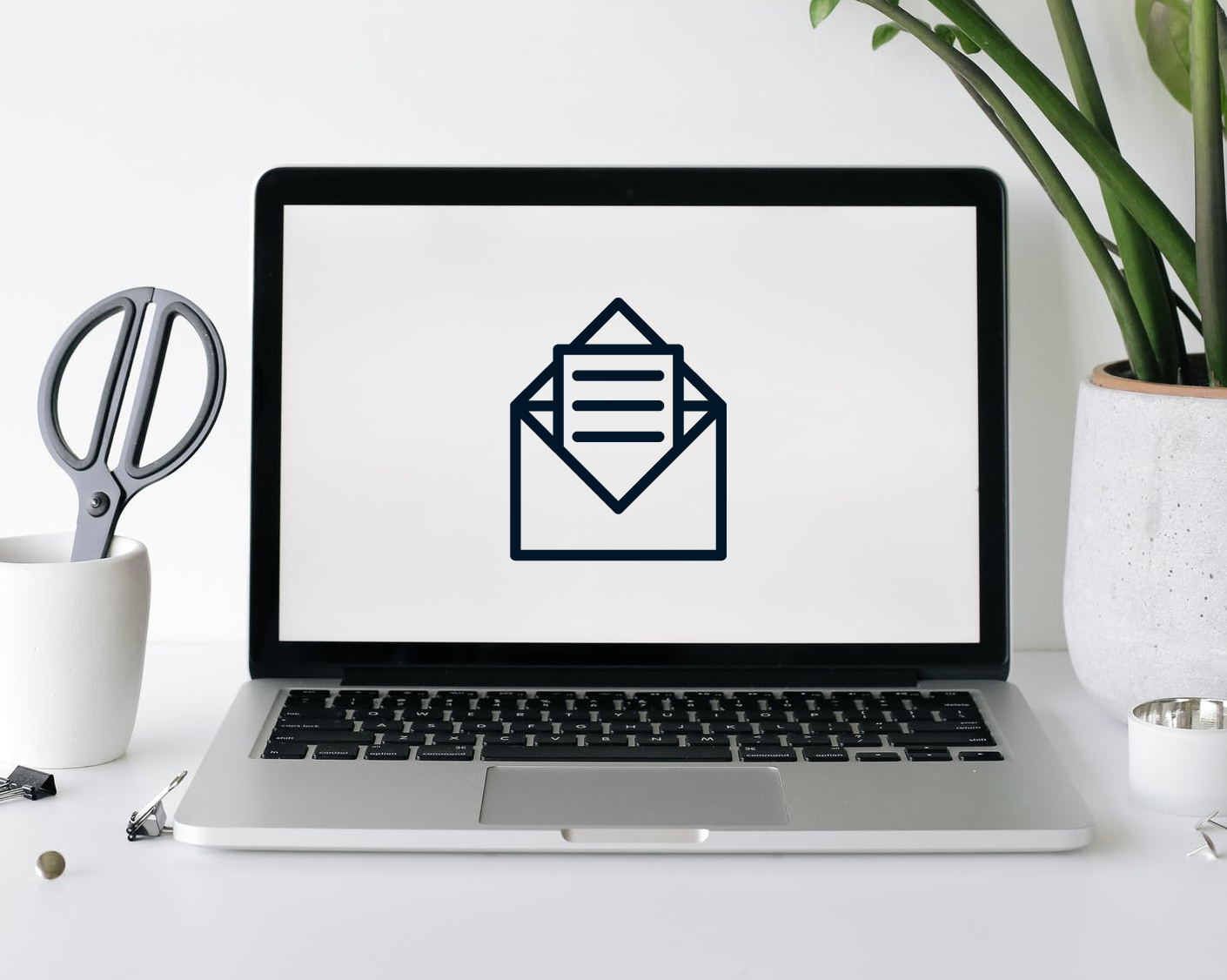 Automate Support Emails to Save Time for Your Agents
Your work team is busy and their time is money. In OneDesk, you can lessen their workload by making the most of the automated emails that OneDesk sends on your behalf. These emails can contain information to be sent out to customers or users and the automation triggers can be determined by you. OneDesk lets you create email templates and send these emails with automations to tackle common requests such as password reset requests, and more.
Improve Customer Relationships with Feedback Collection
Automated emails can be used to collect feedback from your customers. You can automate emails to be sent out after a customer request is completed, and that email can collect customer feedback. This allows you to improve your customer relationships without having to manually solicit this information.
Make it Easy for Customers & Users to Join
OneDesk sends automated emails to invite your customers to register to your customer portal. It also automates emails to invite your users to join OneDesk. These emails can be customized and can show all the information you need to ensure your customers and users have an easy time when signing up.
ONEDESK - FREE 14 DAY TRIAL
Sign up and try out OneDesk for yourself. No credit card required.