B2B Customer Service
Provide Excellent Service to Your Clients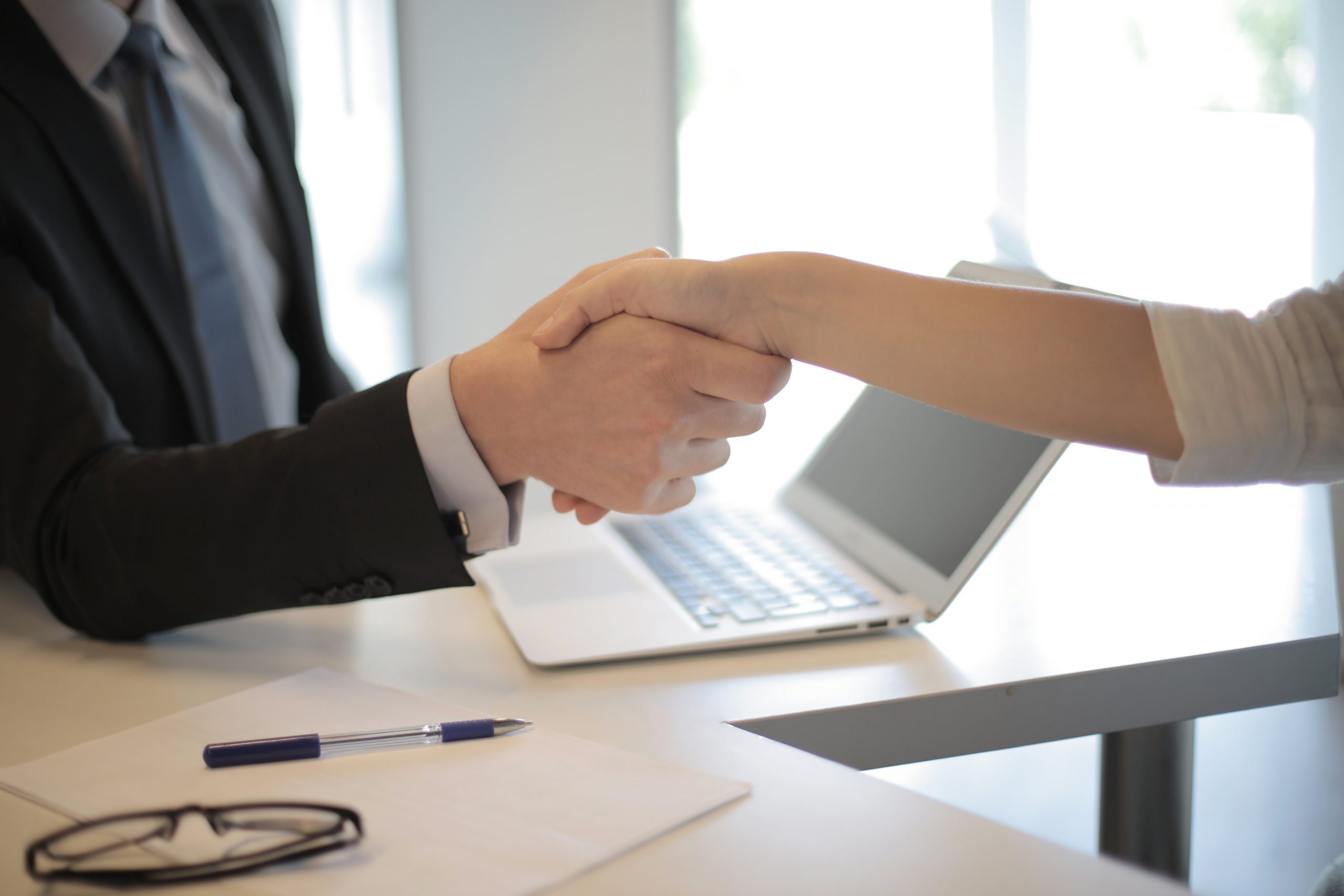 OneDesk improves your B2B customer service by allowing you to organize your customers into groups and then manage them collectively. Here are some of the benefits: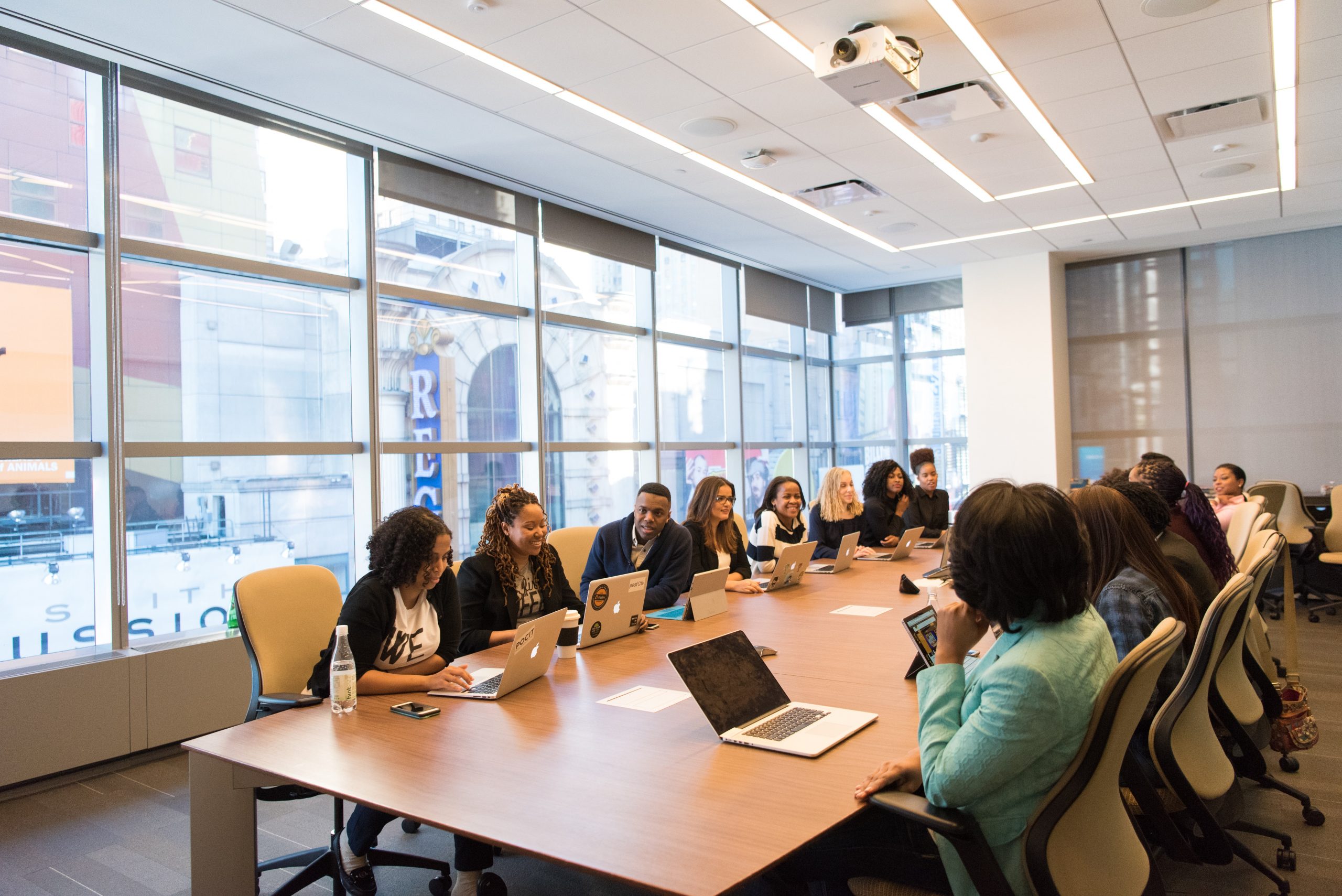 En Mass Communication with Customer Organizations
OneDesk makes it easy to get in touch with everyone from a specific company. This allows you to update the whole group on new changes and requests. Add the company organization as a follower so they are always updated.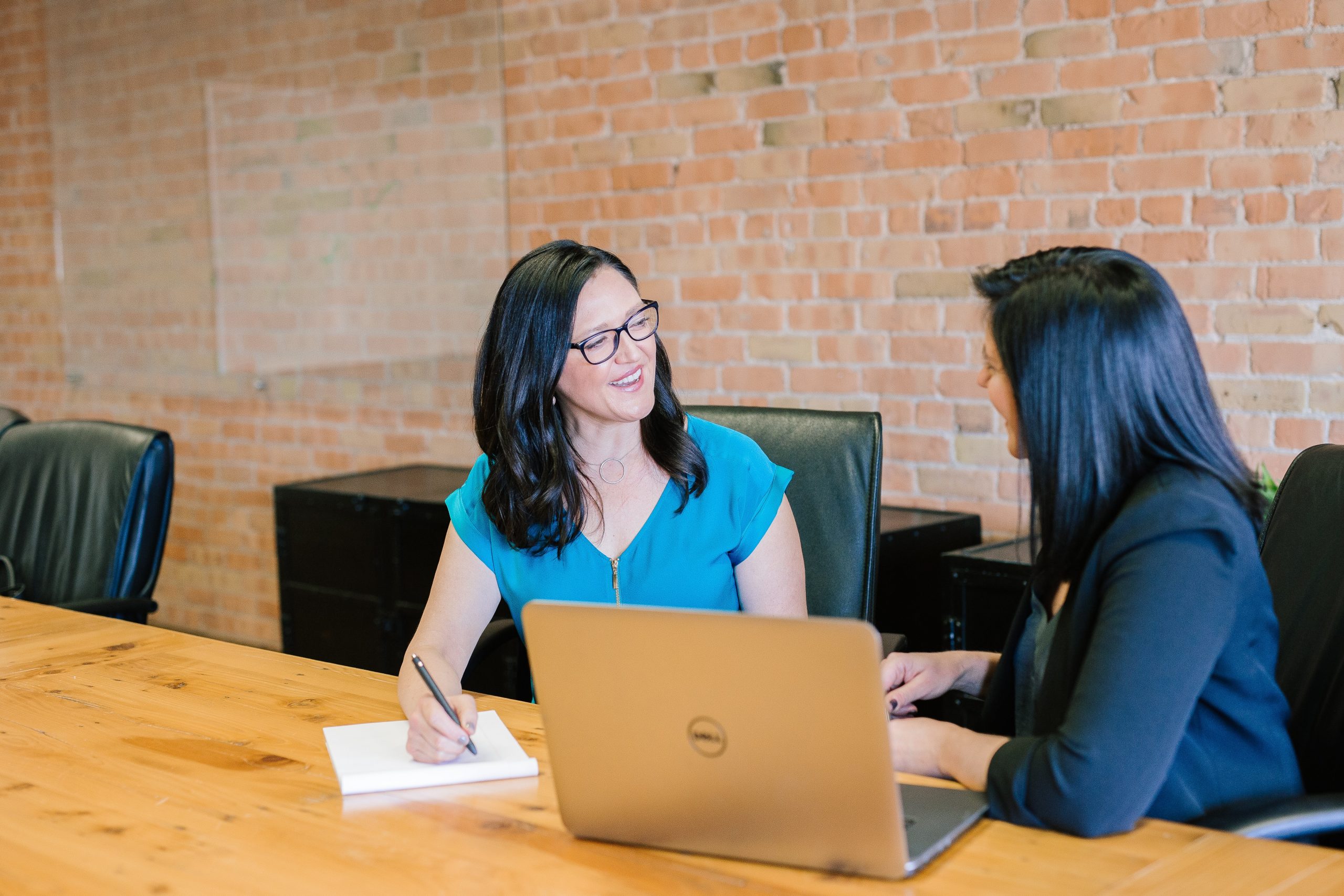 Build Stronger Relationships with Customers
OneDesk gives you the ability to auto-route incoming customer requests from a specific organization to a corresponding account manager. This lets you better nurture and build stronger personal relationships with your customers.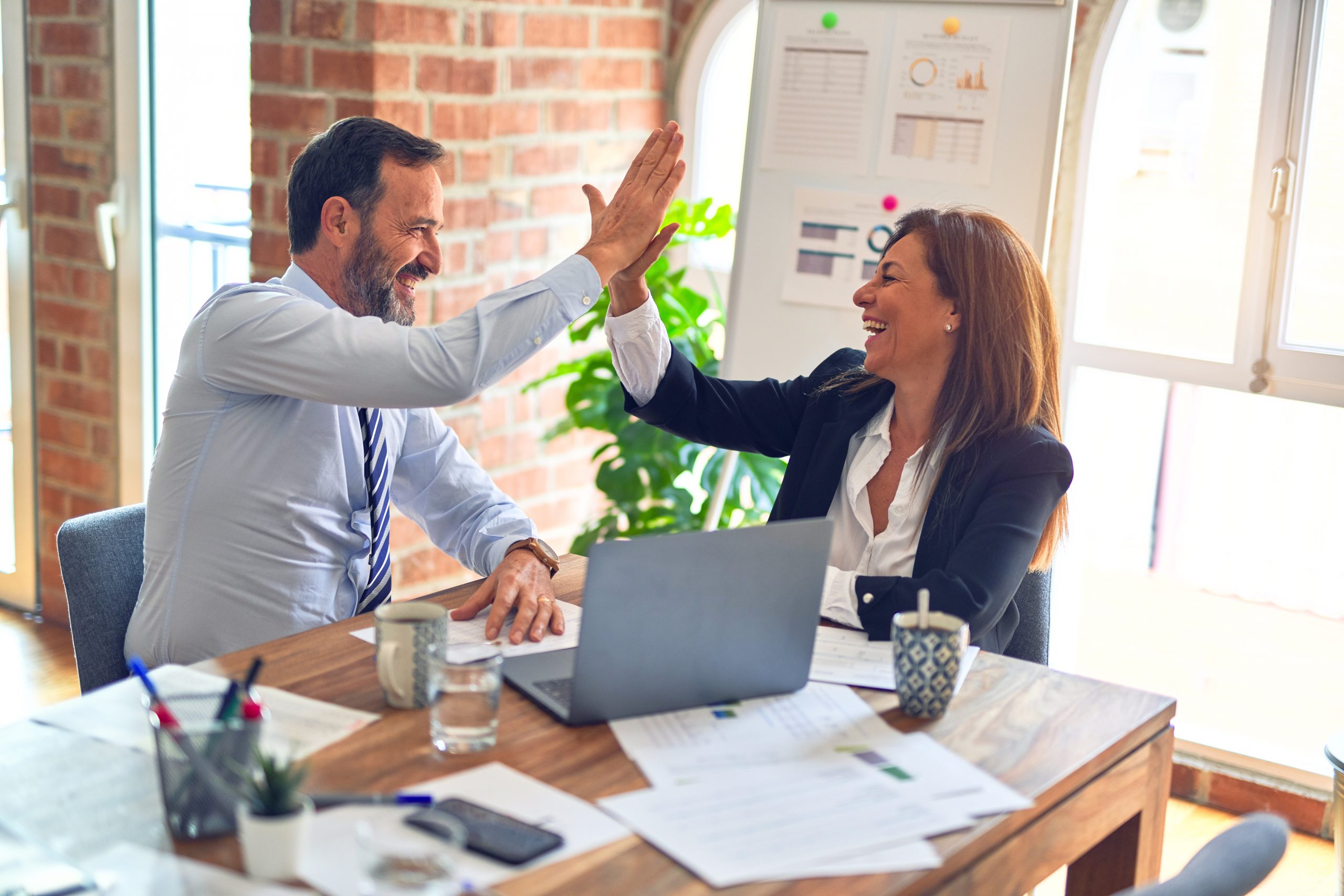 Collaborate Easily & Keep Customers Informed
OneDesk lets you share projects with your customers. Allow customers to track project progress and receive updates. Get feedback from customers and enable them to communicate at every level of the project hierarchy.

ONEDESK - FREE 14 DAY TRIAL
Sign up and try out OneDesk for yourself. No credit card required.