Company Preferences
Configure Your Work Standards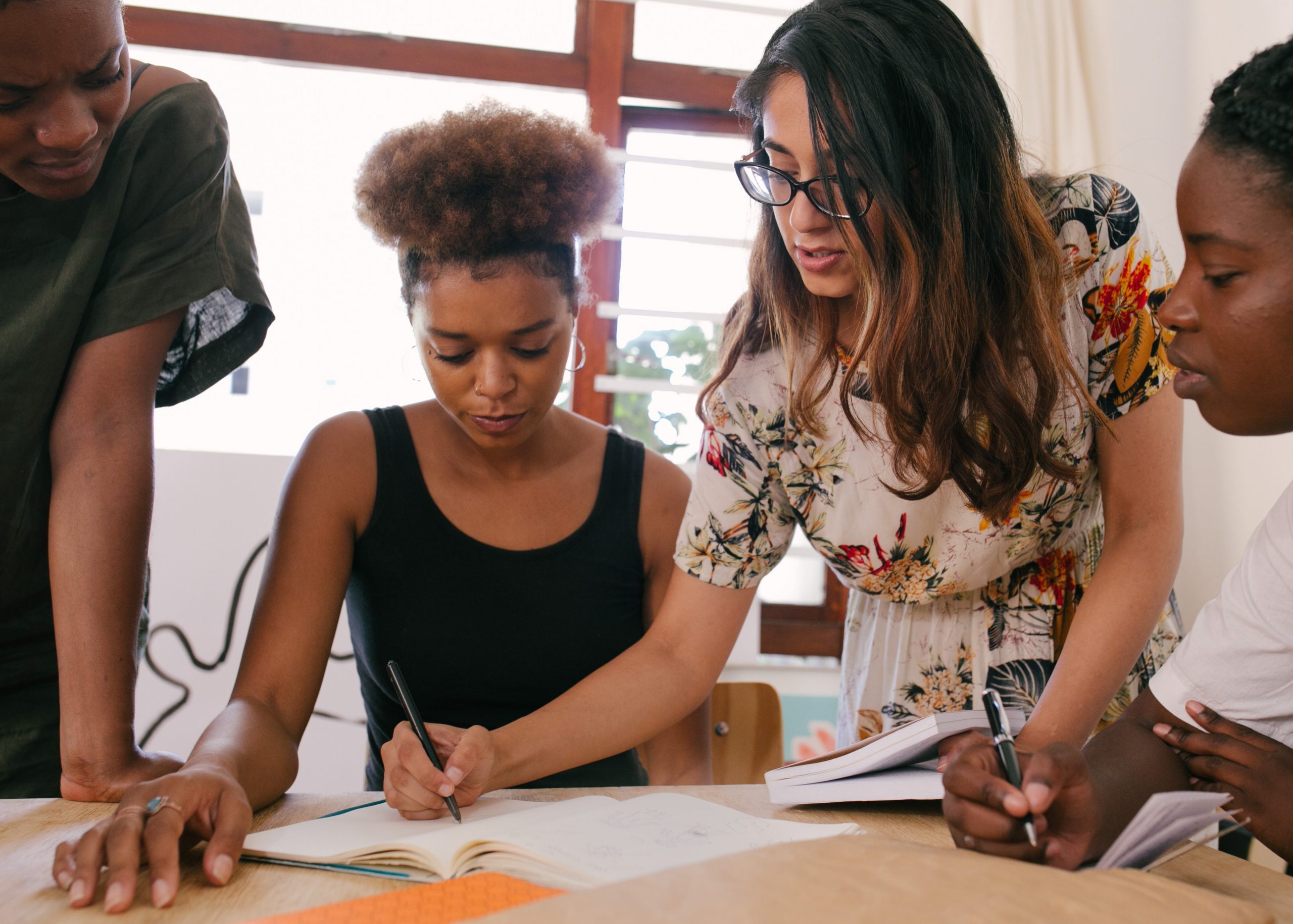 OneDesk lets you customise your company preferences to make your workspace your own. Through various quality of life settings, you can set preferences that make your OneDesk feel like home. You can also customise how your brand appears through your client-facing apps.

Customize Your Work Standards
OneDesk allows you to customize the following: Workdays in the week and work-hours per day, Date format, time zone, currency type & interface language, Planned effort in man-hours or man-days.
Quality of Life Workflow Settings
OneDesk lets you set work preferences such as: Default type of conversation on item and project level, Creating items with only names for quick and easy item creation, Show or hide OneDesk's customer support chat for convenient access, Automate creation of customer organization based on domain, User-level interface language.
Brand Your Customer-Facing Application
Customise how you'd like your brand to appear to your customers. You can modify the following: Company name, Company logo, Bot avatar, Bot name.
ONEDESK - FREE 14 DAY TRIAL
Sign up and try out OneDesk for yourself. No credit card required.