Creating Items Automatically with Workflow Automations
Streamline Your Workflow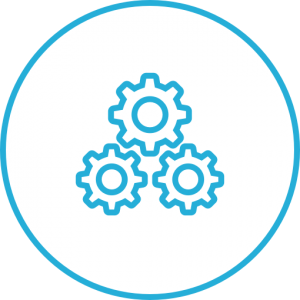 In OneDesk, tickets and tasks possess workflow automations that allow for items to be created in reaction to a range of conditions which the original item-type meets. These created items can be designated as subtasks within the original item, or they may be their own standalone item.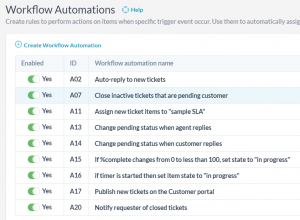 What are item creation automations?

An item creation automation is a specific type of workflow automation where items are generated automatically in response to a certain met condition.
Why should I use item creation automations in OneDesk?
Automate repetitive steps

Quickly assign new items to individuals

Ensure all sub-steps are always tracked

Streamline your organization's item-creation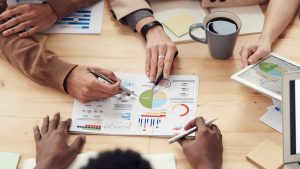 What can item creation automations do?
You can automate based on tasks, tickets or projects. Additionally, rules triggered by events can be followed by one or more actions. These actions can create new tickets, tasks, projects, or other item-types which you create.
Here's some examples of item creation automations:
Create subtasks within a new ticket whenever it is created

Fill a new project with tasks for general housekeeping

Add new subtasks when an item is re-opened
Related Articles
Item Creation and Configuration
Linking Items and Linked Item Relationships
Communicating with Users and Teams
ONEDESK - FREE 14 DAY TRIAL
Sign up and try out OneDesk for yourself. No credit card required.