Create Your Own Email Templates
Customize Your Branded Communications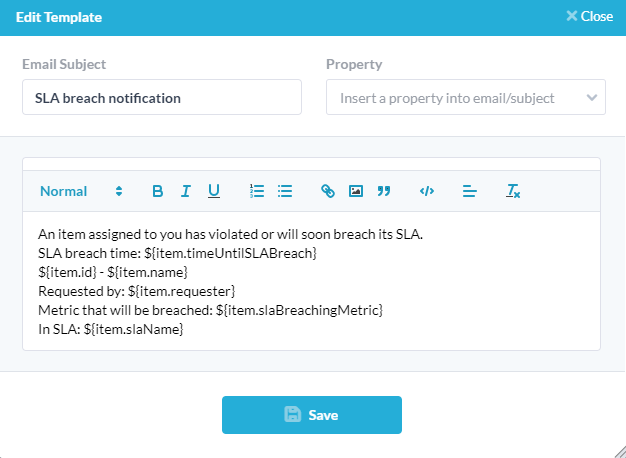 OneDesk lets you create and customize email templates to control the content of automated emails that are sent out on your behalf. In the Messaging Center, you are able to view, modify, and delete automated emails and messages. A template can include dynamic fields, which will populate relevant information automatically. Using email templates saves you time and ensures your brand voice stays consistent.
ONEDESK - FREE 14 DAY TRIAL
Sign up and try out OneDesk for yourself. No credit card required.