Customer Portal
Empower Your Customers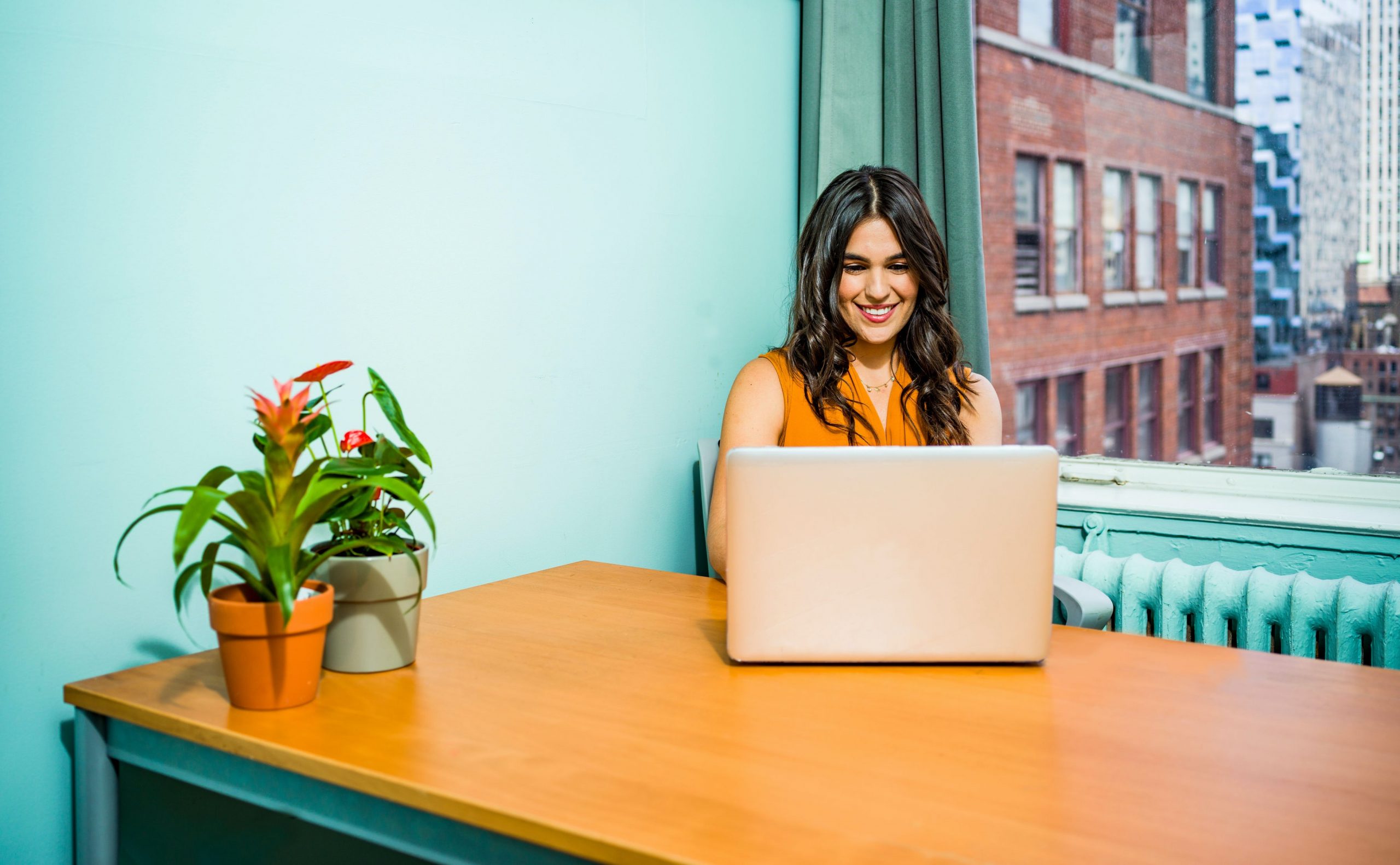 OneDesk allows your customers to communicate with you in multiple ways. One of which is through the customer portal. Your customers can see the status of their submitted tickets, create new tickets, and access self-service options.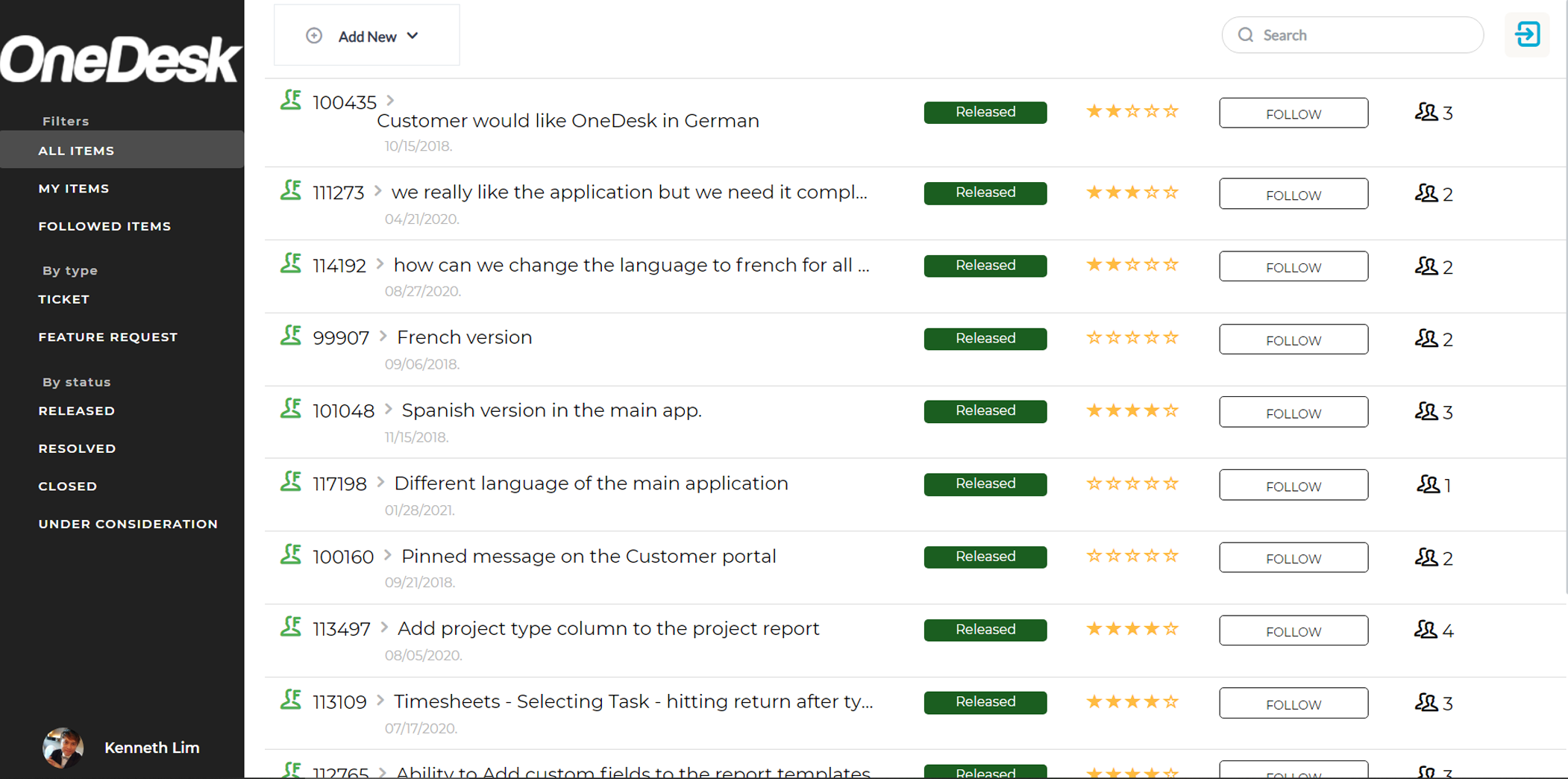 Encourage Customers to Collaborate on Tickets
Invite your customers to log into the customer portal where they can find updates about the status of their tickets. They can discuss them further with you, add additional information and attachments as well. They are also able to see all tickets submitted by their organization.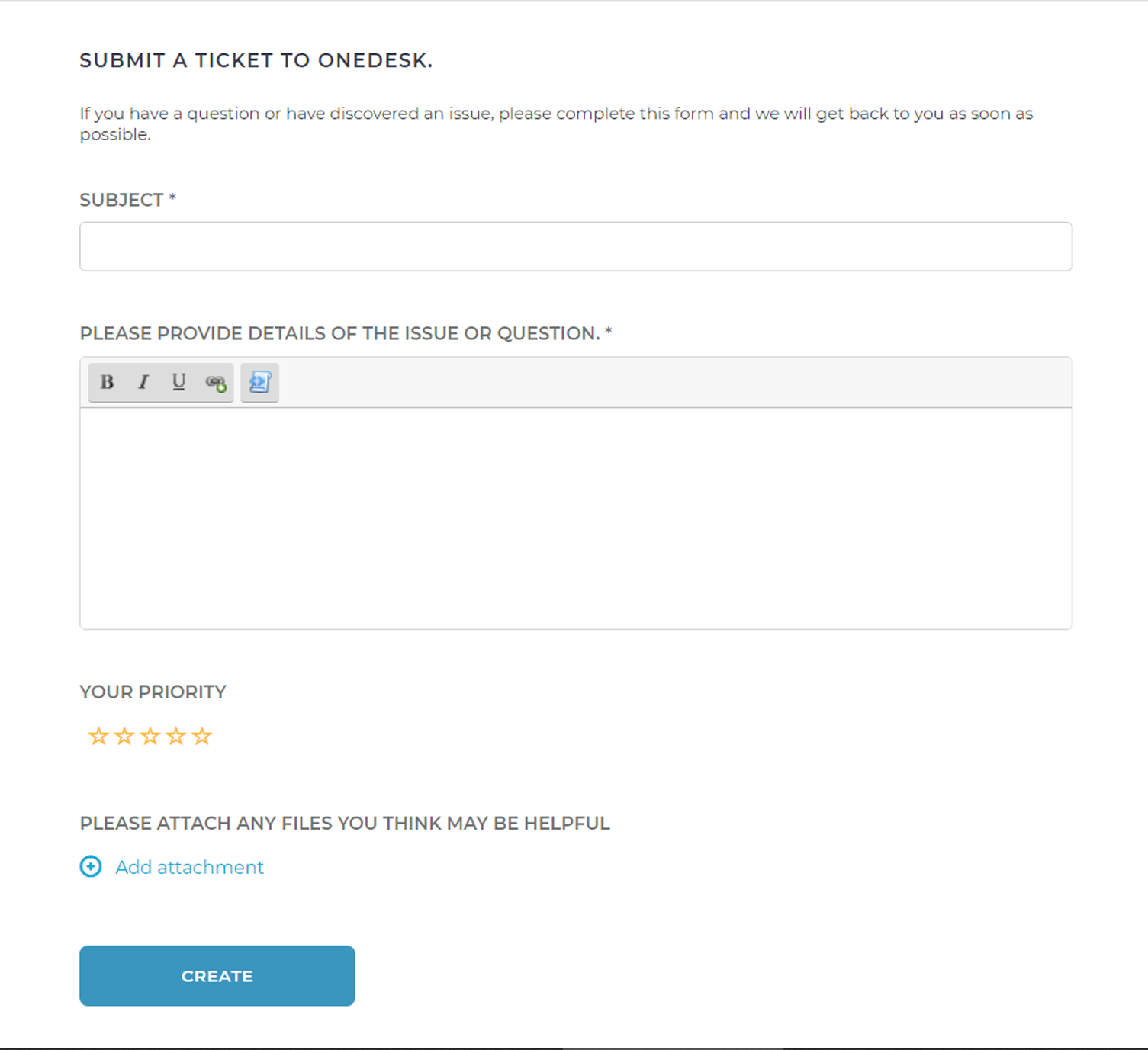 Allow Customers to Submit New Tickets
Customers are able to easily submit new tickets though attached webforms within the customer portal. This serves as a convenient location to place accompanying webforms on a secure interface. Your webforms can collect all the information you need from your customers with custom fields and required sections.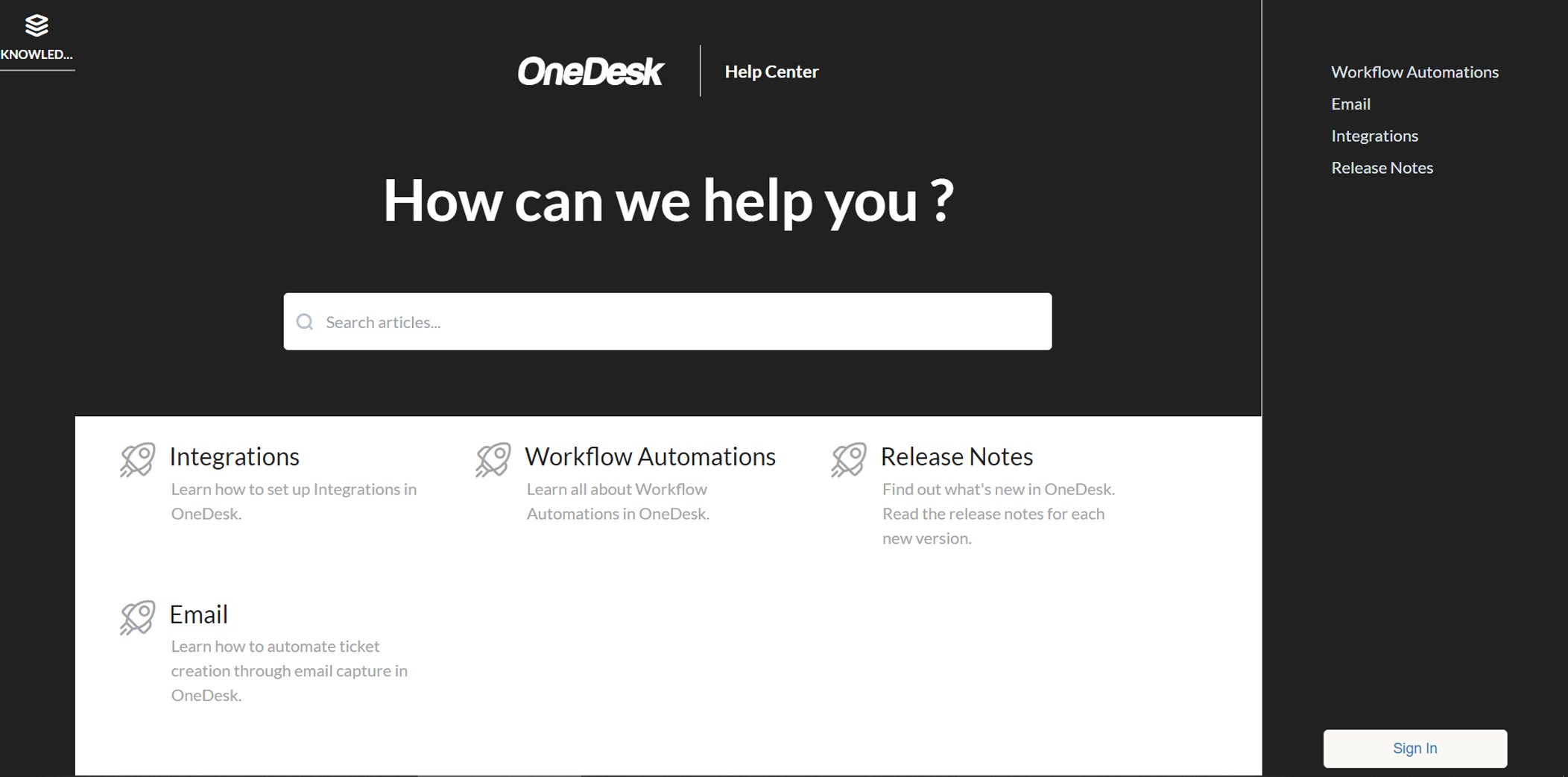 Self-Serve Knowledge Base Cuts Down Work
Your customers are able to access the knowledge base directly from the portal. This makes it convenient for them to find solutions to their own problems or to read documentation on various subjects such as ticket submission, etc.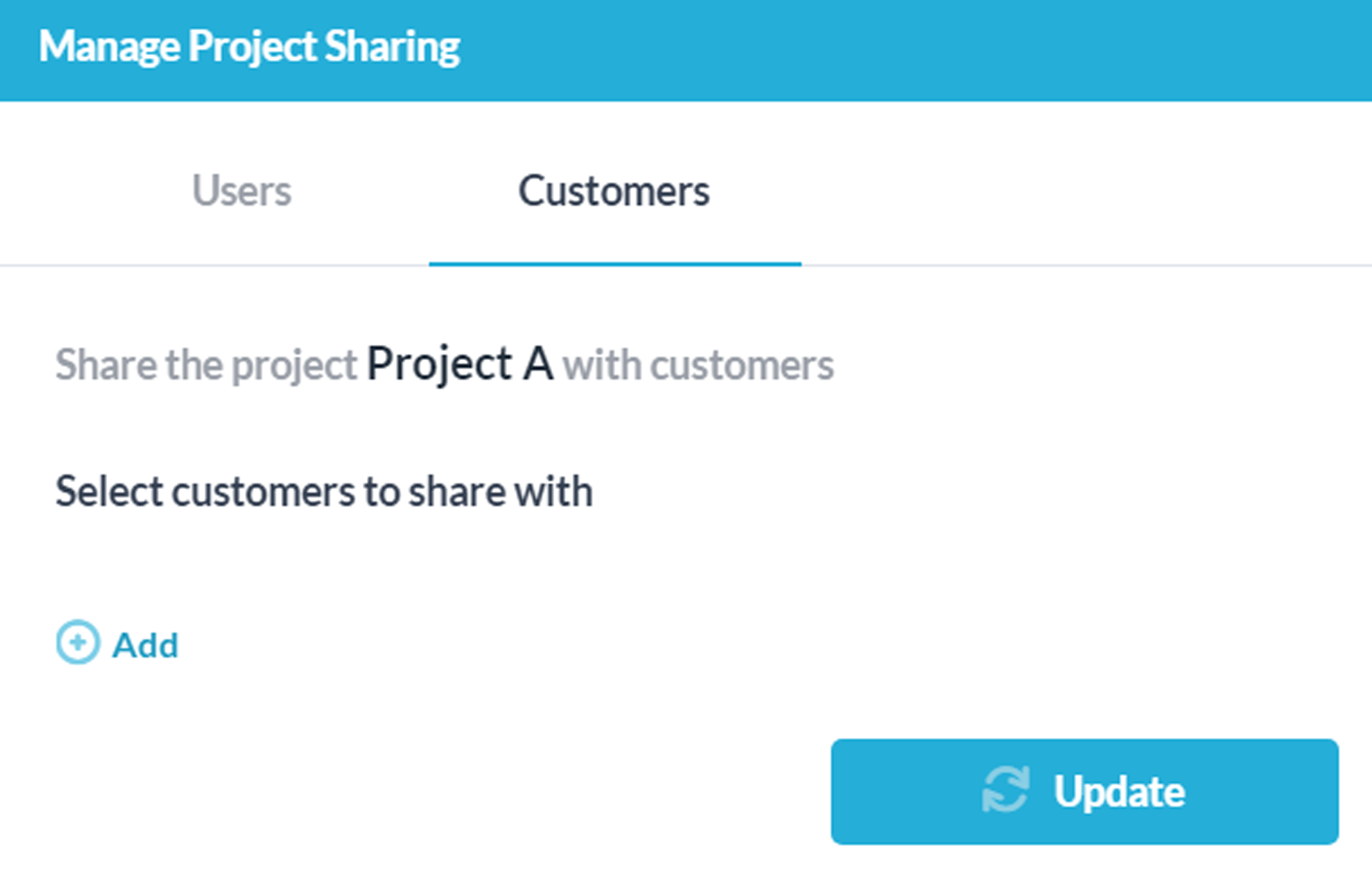 Share Projects with Customers
You can share projects with your customers. This gives them visibility and also allows them to collaborate with you further on tasks within those projects.

ONEDESK - FREE 14 DAY TRIAL
Sign up and try out OneDesk for yourself. No credit card required.