Customer Relationship Management
Improve Your Customer Service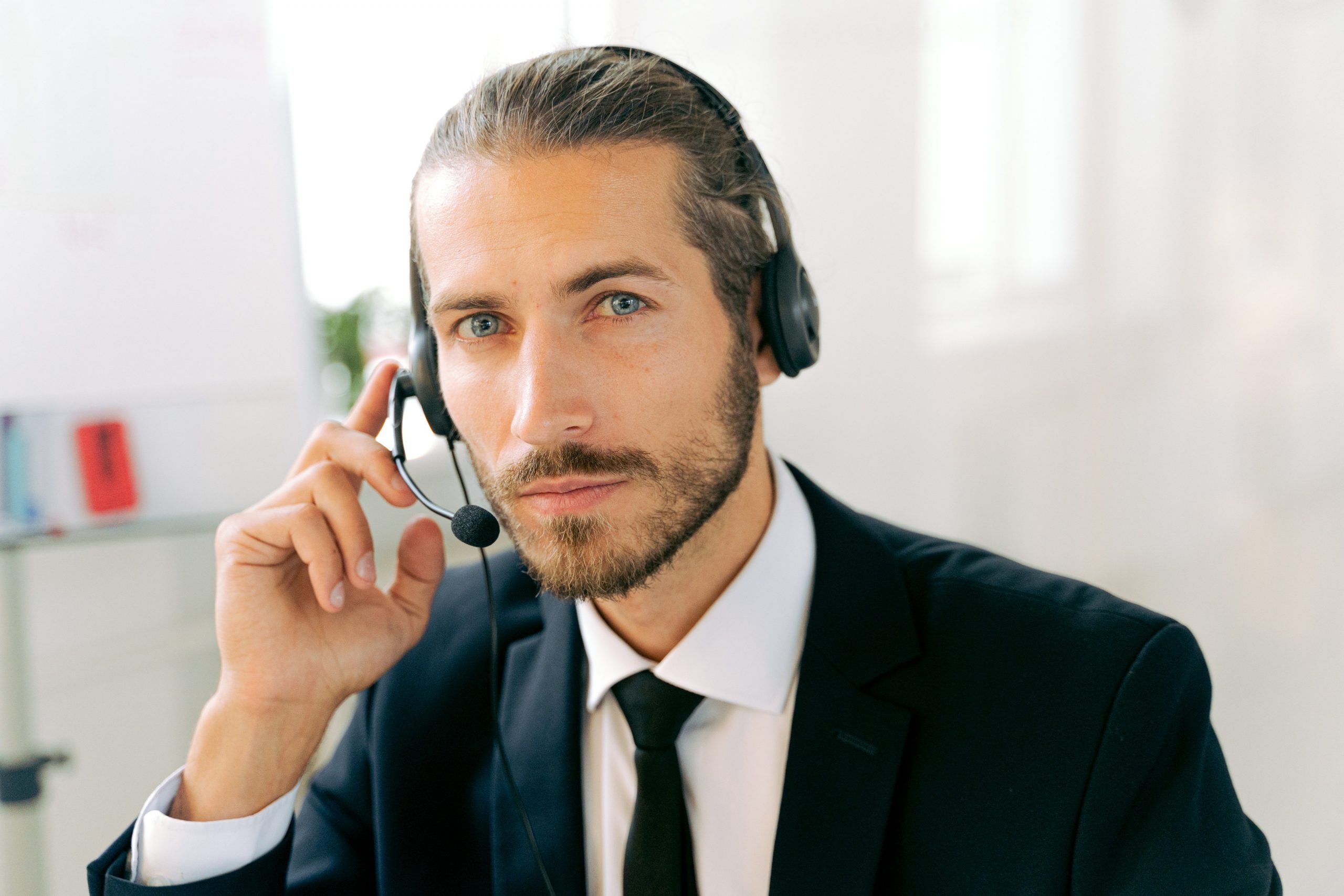 OneDesk lets you create customer records, group them into their respective end-user organizations and then service them as collectives. Our robust customer records management system empowers you by reducing manual repetitive work and allowing you to focus on improving your B2B customer service instead.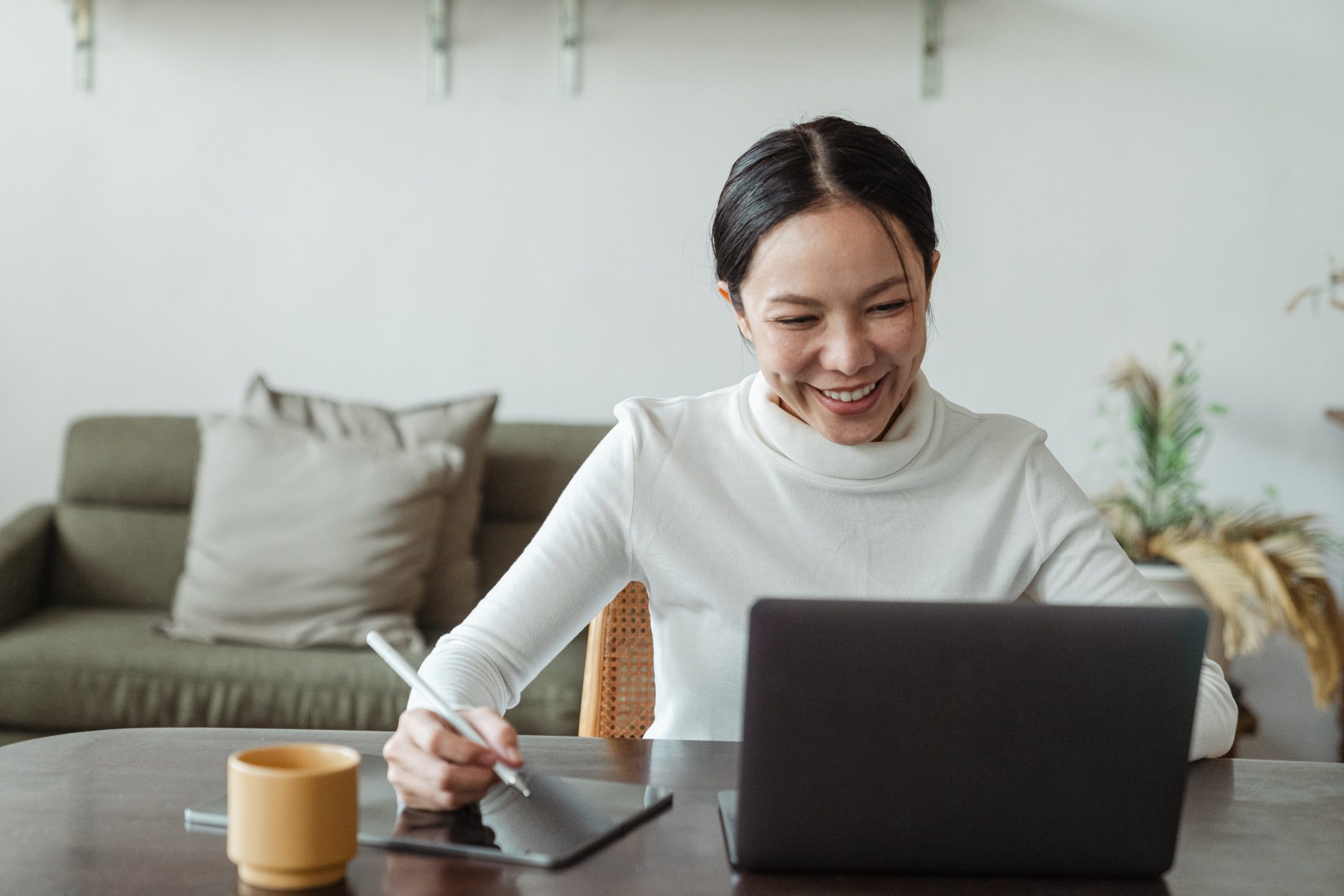 Reduce Your Manual Work
OneDesk minimizes much of your manual labor. Customer records are automatically created when a new ticket is requested by a new customer. Organization of your customer records is automated to group customer records based on domains for easy management.

Customer Communications EnMass
Manage customer communications on the organization-level to cut down your work time. Create conversations with a customer organization and all of its members will be notified. Automatically organize incoming customer requests based on their organization to ensure they are appropriately handled. Use filtered views to manage and organize all existing tickets by customer organizations.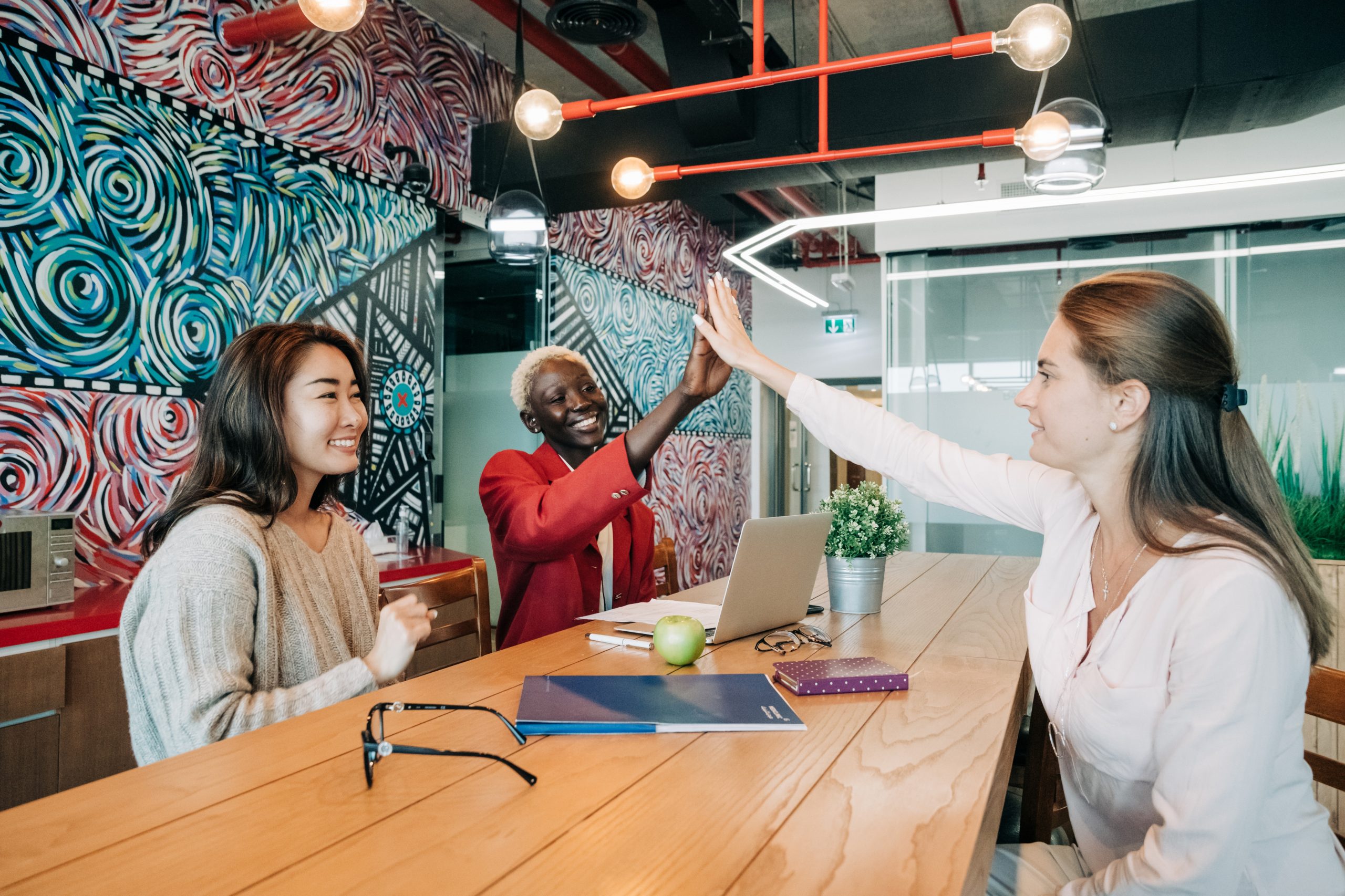 Improve B2B Customer Relationships
Easy ticket grouping allows you to manage tickets by the requestor's organization. You can ensure that when a ticket comes in from a specific organization, it is auto-assigned to a dedicated account manager. This allows each customer organization to have a point of contact that understands their needs and allows for better customer relationship building. Use Customer Satisfaction Surveys to ensure that your customers are happy with the level of support they recieve.

Share Projects with Customer Organizations
Encourage better customer collaboration by sharing projects with a customer organization instead of just an individual. Sharing a project with a customer organization shares it with all individuals in that organization. Adding new customers to that organization also automatically grants them access to those projects without any extra work from you.

ONEDESK - FREE 14 DAY TRIAL
Sign up and try out OneDesk for yourself. No credit card required.