Data Exporting
Full Control Over Your Data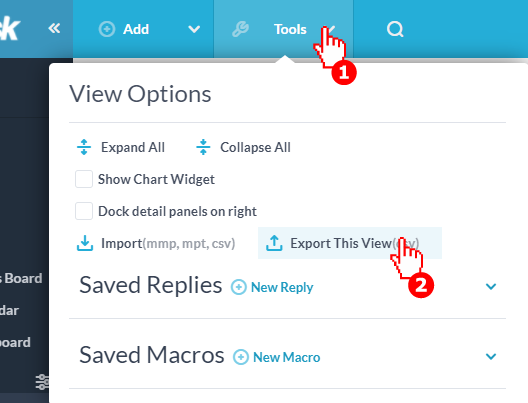 OneDesk lets you export your data to be repurposed into reports. Whenever you are in a list view, you have the option to export that data. The best practice is to create a custom list view, add the data points you care about, arrange the columns to your liking and then export it. You are also able to save those custom views for easy access in the future.
ONEDESK - FREE 14 DAY TRIAL
Sign up and try out OneDesk for yourself. No credit card required.