Email Customization
Maintain Company Branding, Tone & Voice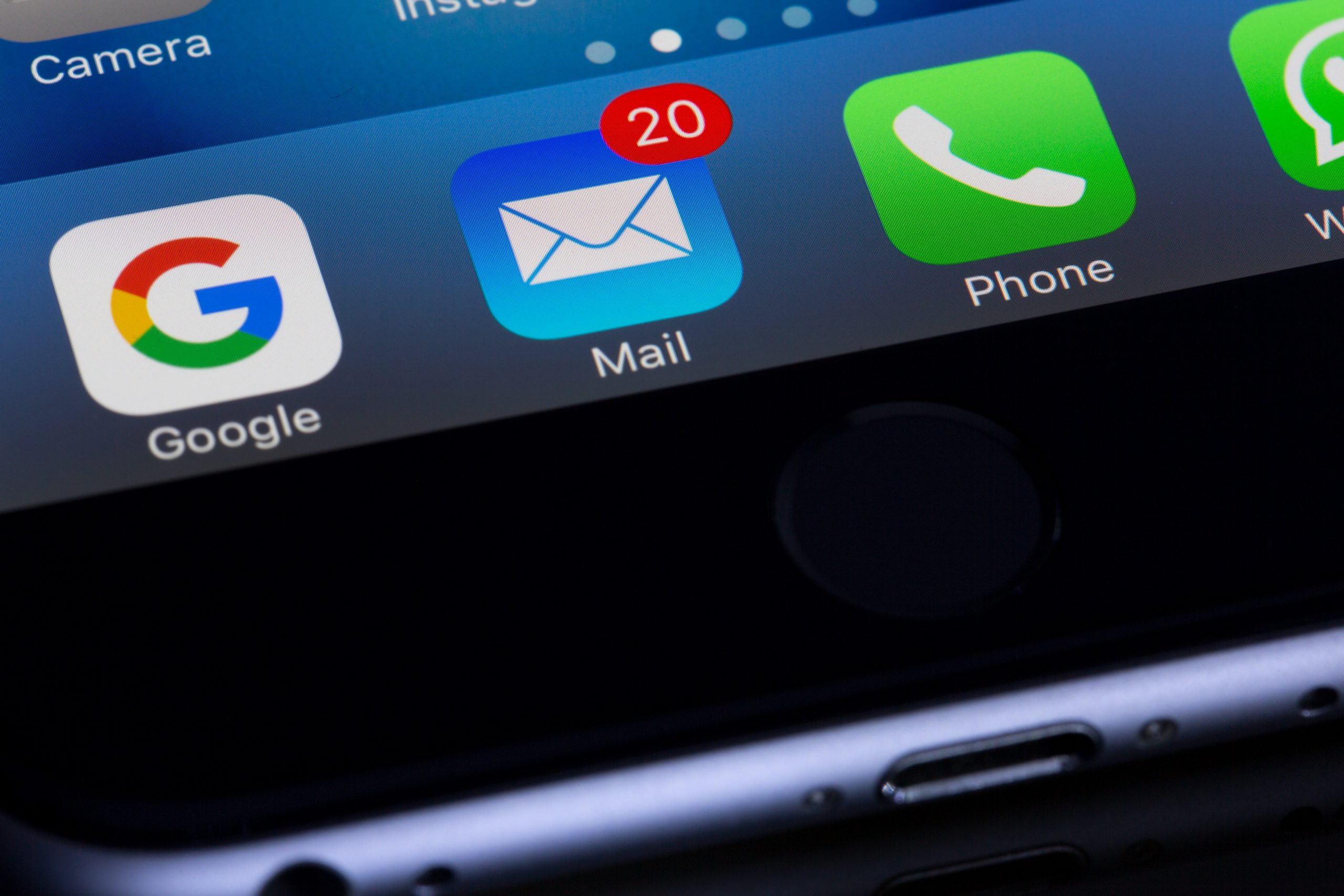 Your emails are a direct representation of your company and can be an integral part of your business's marketing, support, and service initiatives. To ensure you can make the most of every email you send, OneDesk makes it easy to customize how your emails look, and when they send out, and who they send to.
Use Templates to Maintain Company Tone & Voice
OneDesk gives you the ability to create and use email templates. These templates can include dynamic properties, making it easy to maintain communication with customers and team members while maintaining your company's tone and voice and ensuring all communication follows pre-determined communication protocol.
Brand Custom Header & Footer
Every email you send is a representation of your brand. OneDesk ensures you maintain your brand's identity by allowing you to customize the header and footer of all emails. Place logos, text, code, quotes, links and more to ensure all your email communications display your brand's identity.
Color Emails to Match Your Company's Colors
With emails being an extension of your company's identity, it's important to maintain the color scheme you have set for your brand. That's why OneDesk's email customizability features allow you to customize the colors that wrap around your email's texts. You can add multiple colors to ensure your emails reflect your company's color scheme.
ONEDESK - FREE 14 DAY TRIAL
Sign up and try out OneDesk for yourself. No credit card required.