Email to Ticket
Improve Your Ticket Management Flow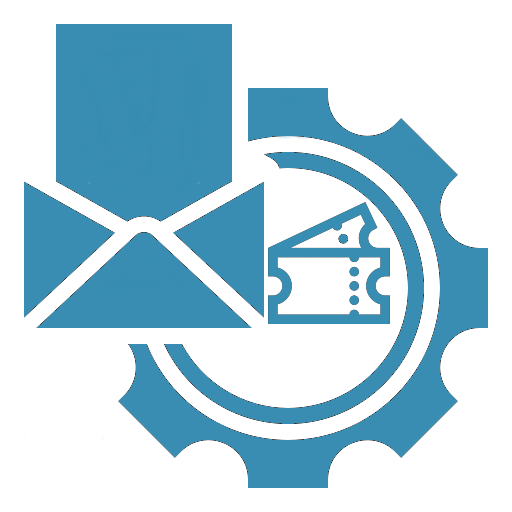 OneDesk automates the ticket creation process through email capture. Ensure that no request is ever lost nor left unnoticed. Greatly improve request tracking and resolving your customer support tickets created through email.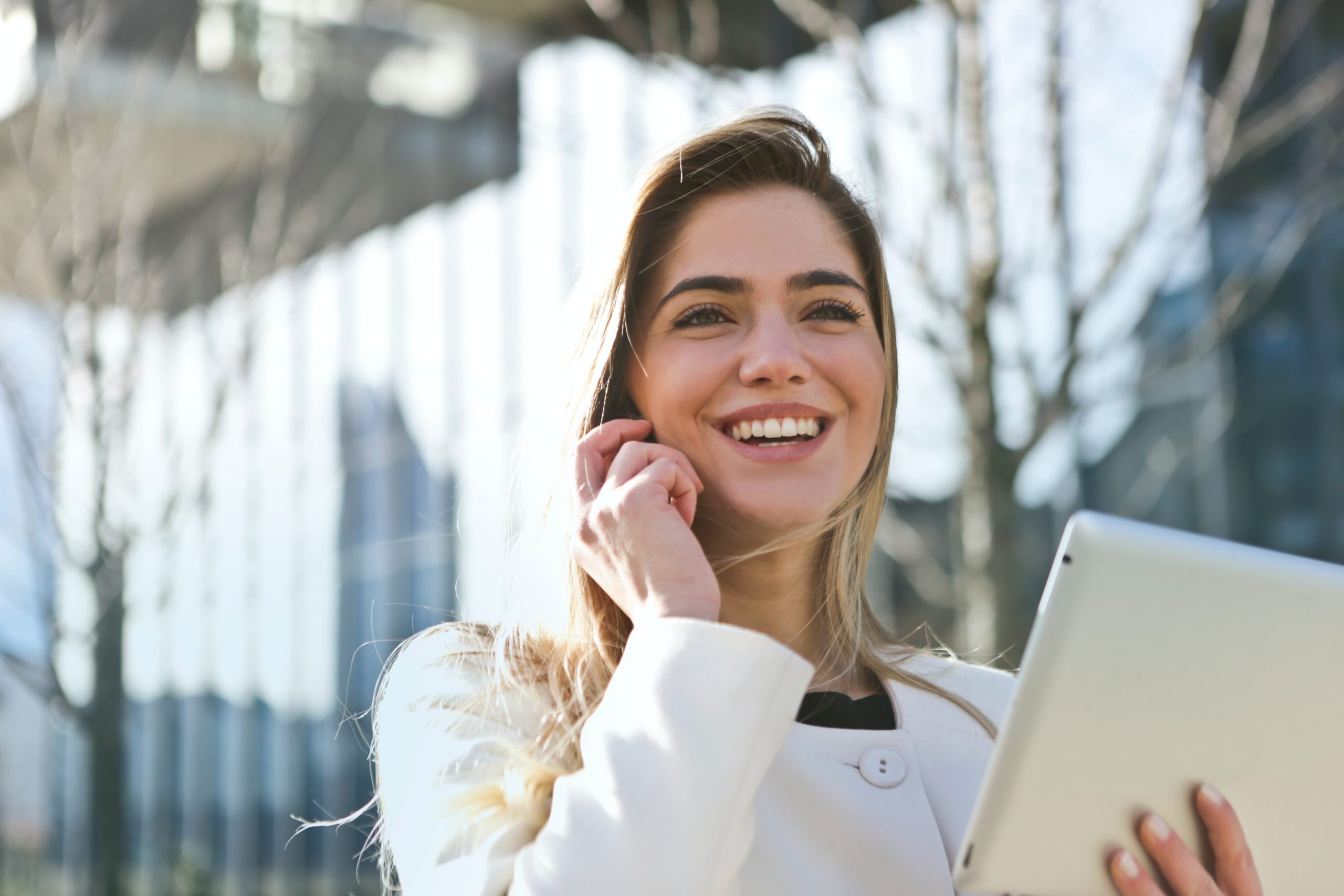 Quick & Easy Set Up
Start capturing tickets by email after linking your support email to a OneDesk ticket creation email. OneDesk will then start creating tickets automatically as customer requests come in through your support email.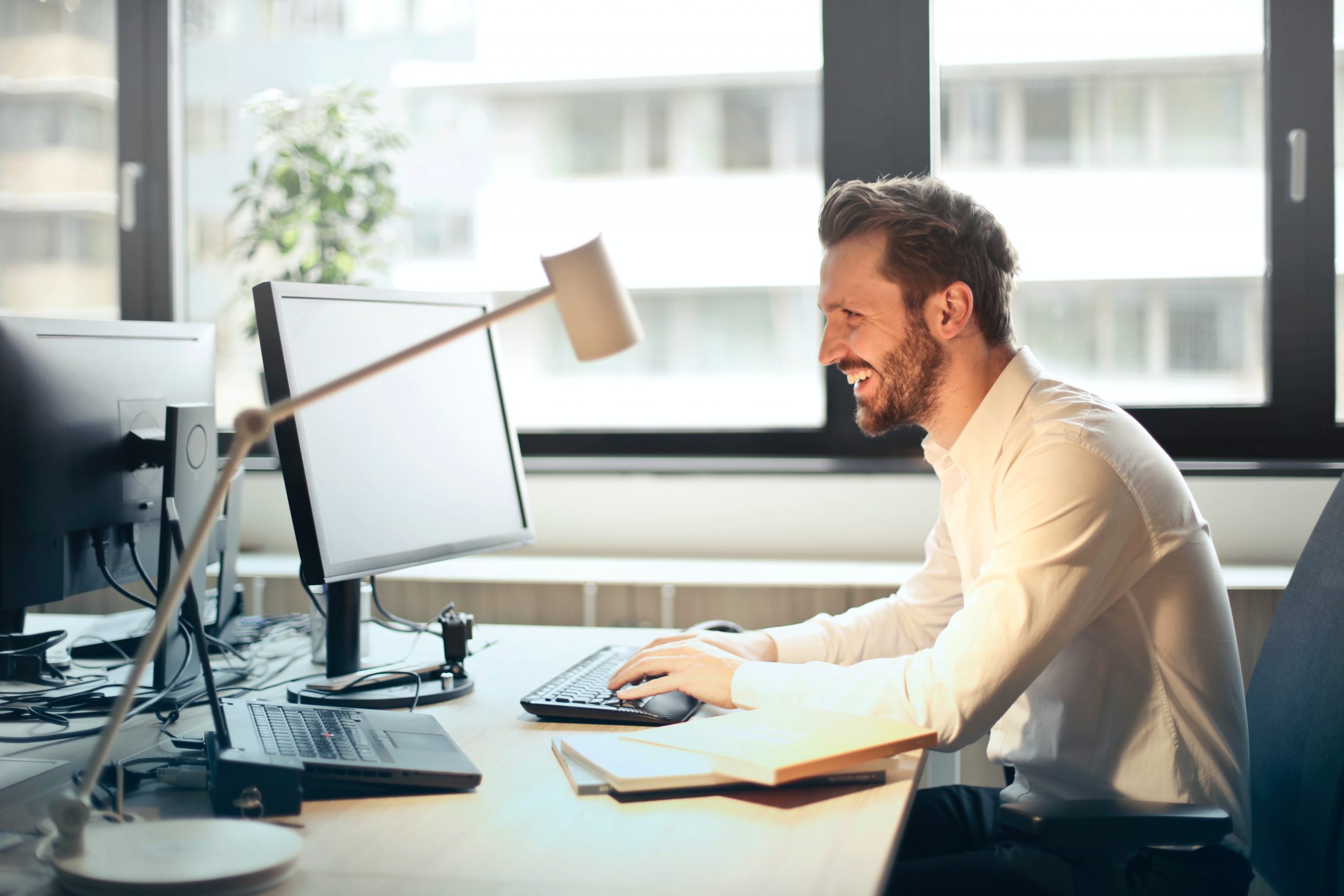 Auto-fill Ticket Details
OneDesk populates your ticket with information it gathers from your support email. This includes the subject line, body and attachments if any. The customer becomes a follower of the ticket and will be notified about changes in its status.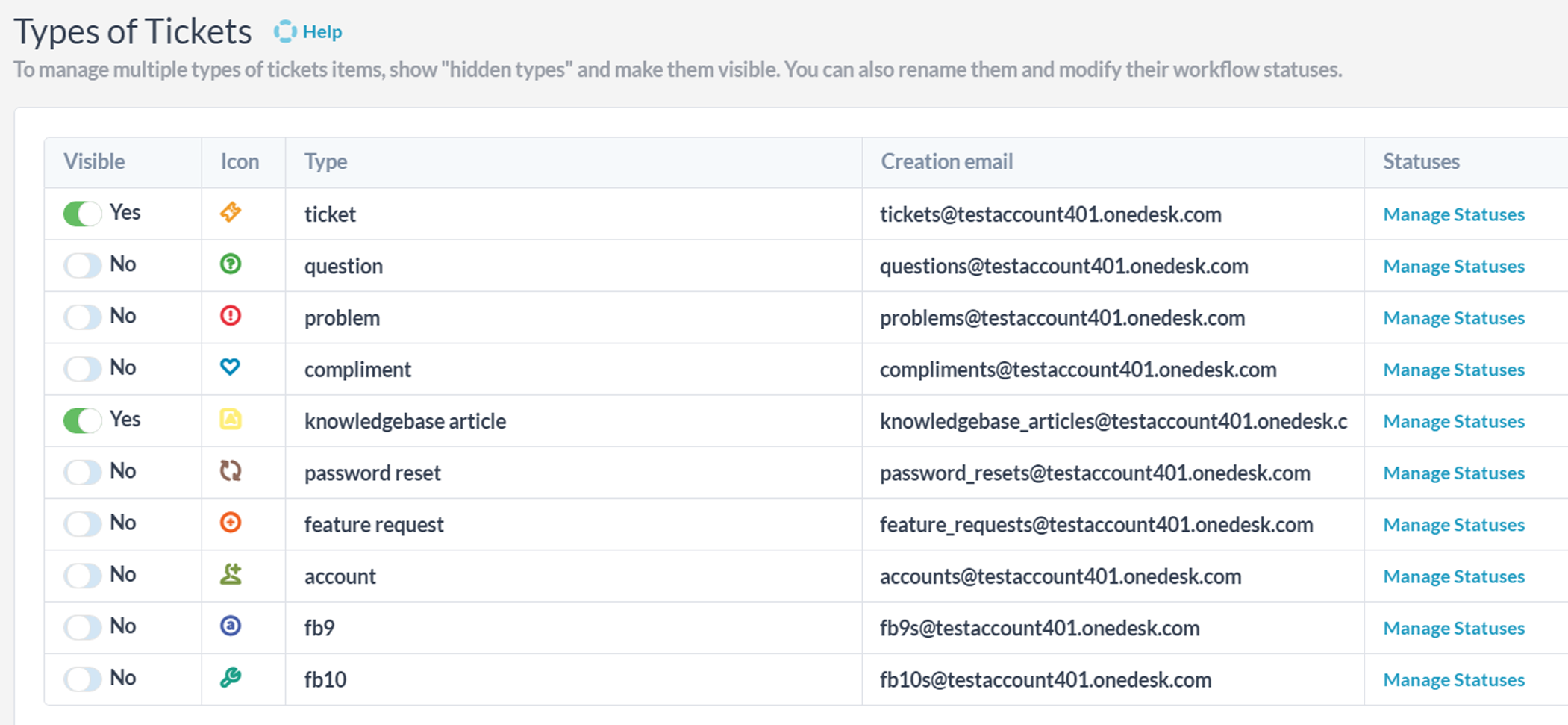 Multiple support emails? No problem!

OneDesk lets you have multiple support emails that create tickets. Differentiate between the type of requests at the support email level. Your multiple support emails will each generate a unique ticket type that corresponds with the request type.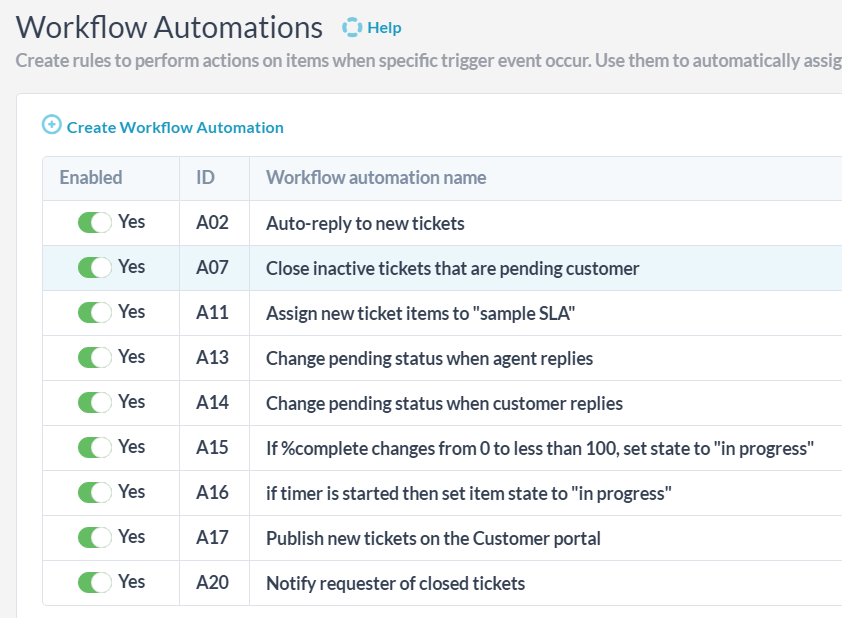 Ticket Management Automations!

When a ticket is created inside OneDesk, automations will be applied to fit your specific workflow needs. You can set it up such that when a request comes in from a specific source, it is auto-routed into a specified project and auto-assigned to a specific member of your support team.

ONEDESK - FREE 14 DAY TRIAL
Sign up and try out OneDesk for yourself. No credit card required.