Knowledgebase
Easy to Use & Update Knowledge Base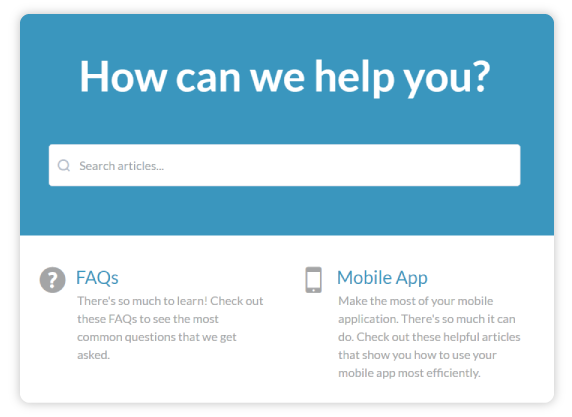 Maintain Accuracy & Up-to-Date Information
OneDesk's knowledge base can be easily updated from within OneDesk, and tracks all changes made to the articles. This ensures your team can provide up-to-date information while allowing managers to track who made revisions to what.
Save Time for Your Support Team
Your helpdesk support team doesn't have the time to write accurate and detailed responses to every customer query. That's where using OneDesk's knowledge base can save them time; they can search the database and simply link to a pre-written and curated article that's been checked for accuracy. This saves them time when providing customer support and ensures the customer gets the best-quality information and help.
Improve Customer Experience
Customers don't want to have to constantly reach out to you for answers to their questions. Improve your customer's experience by using a knowledge base, where they can self-serve to find the information they need. OneDesk's knowledgebase allows your customers to search through your database to find the answers they're looking for.
ONEDESK - FREE 14 DAY TRIAL
Sign up and try out OneDesk for yourself. No credit card required.