Live Chat Customer Support
Improve Your Live Chat Support Experience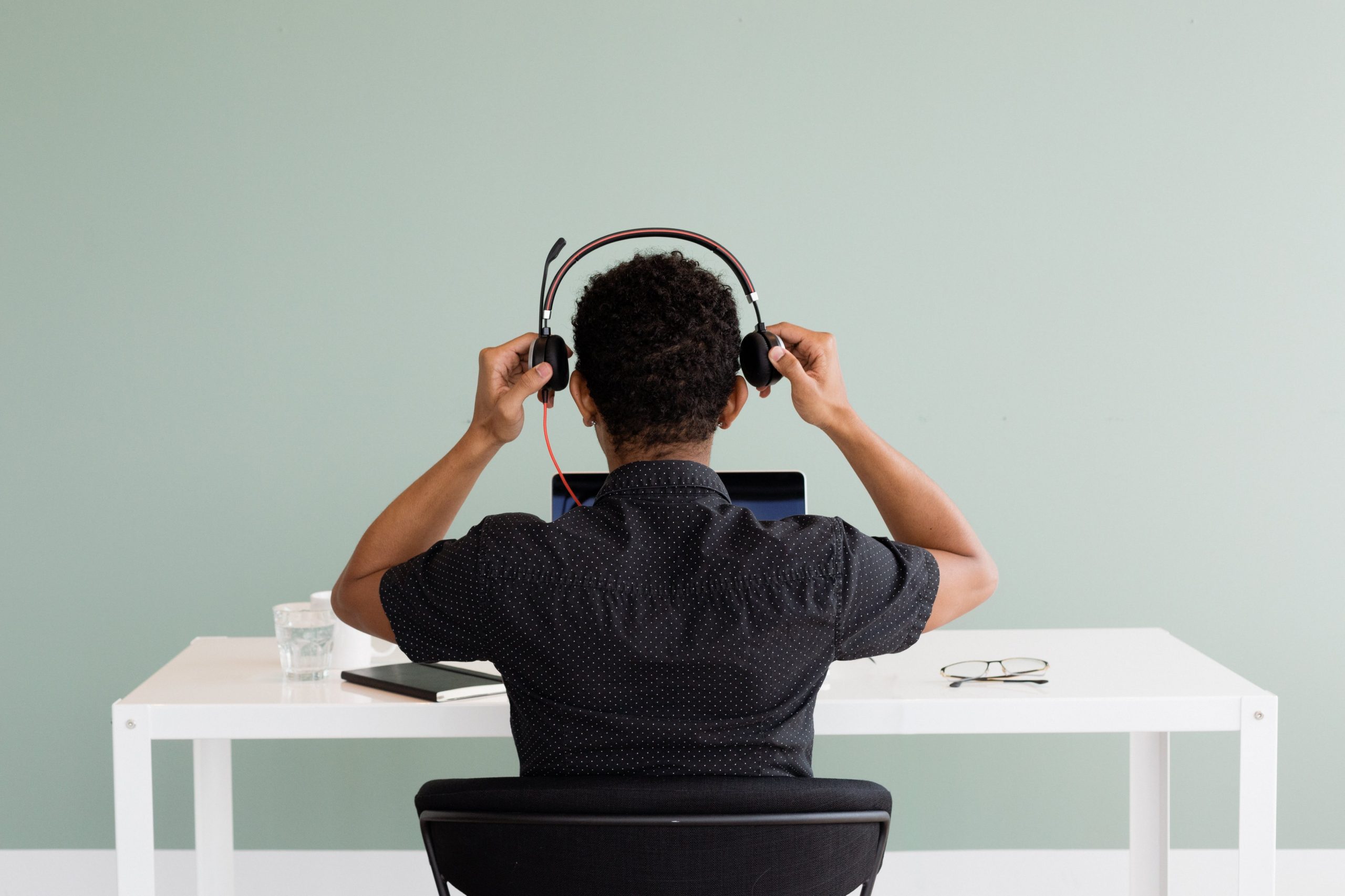 OneDesk lets you support your customers in real time through a live-chat messenger. This enables you to improve your customer service and get more prospects. The messenger integrates into OneDesk's web application, letting you better serve your customers.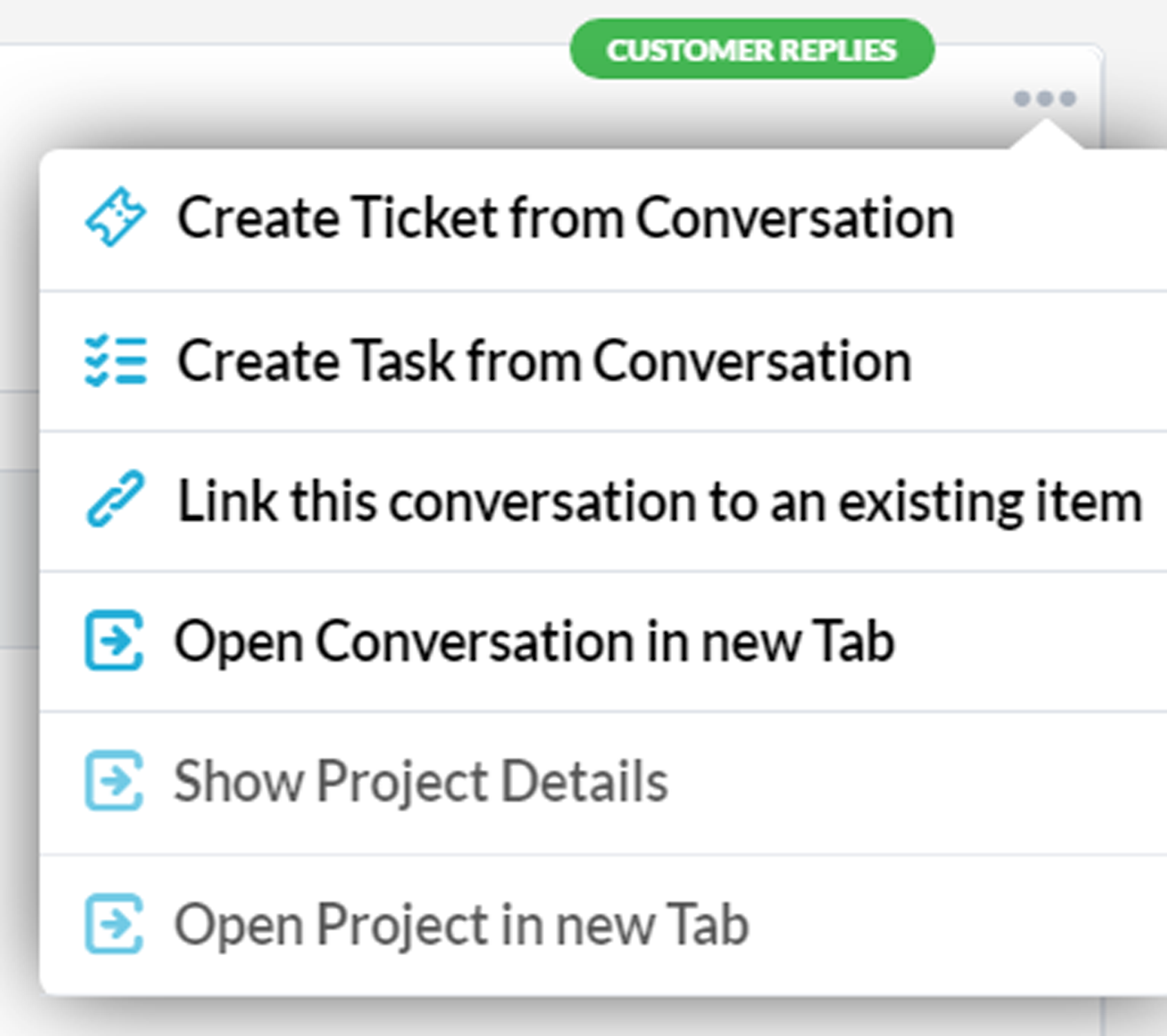 Live Chat Integrated into HelpDesk
OneDesk lets you create customer records and tickets from live-chat conversations with customers. Creating tickets from live-chat also puts those issues into the ticket resolution workflow. Conversations can be easily converted and attached to tickets so that nothing is lost.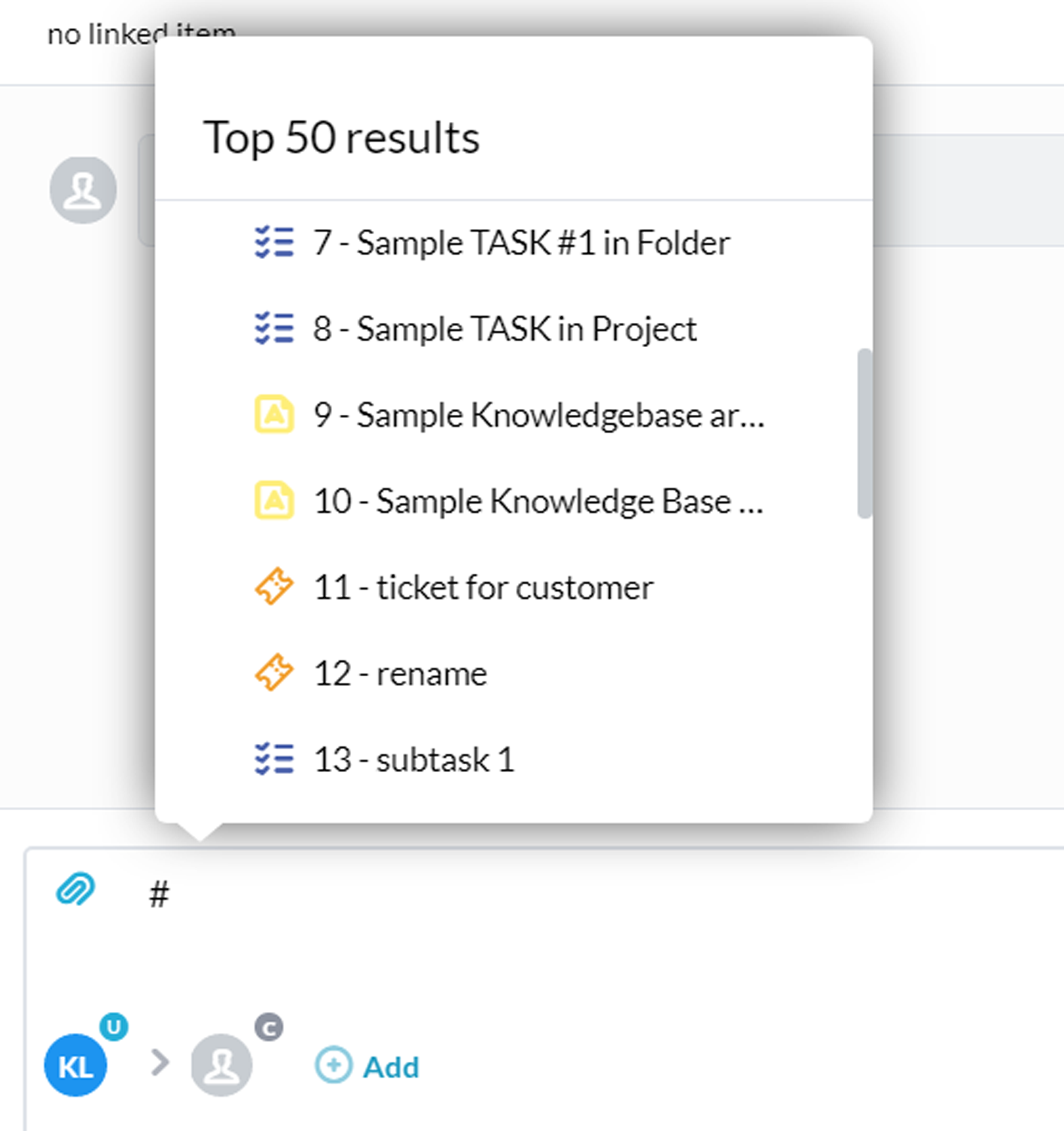 Guide Customers to Knowledgebase Articles
Answer common recurring questions in live-chat by linking customers to relevant knowledge base articles. Link to well-curated articles and information. This shortens customer wait time and improves the efficiency of your helpdesk agents.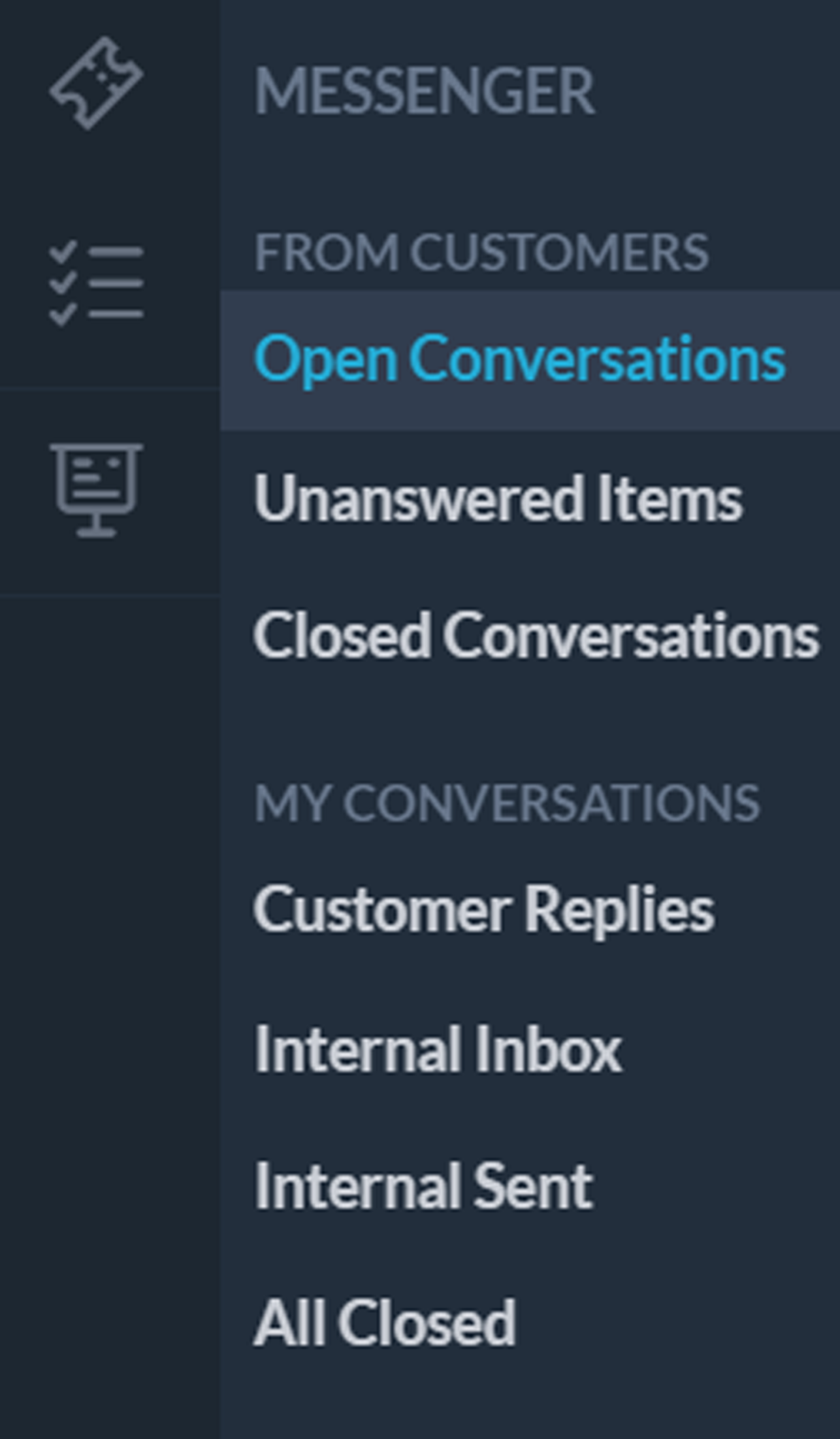 Track Customer Support Conversations
OneDesk organizes customer support conversations through filters. Organize and search through all your conversations with ease. Locate conversations with specific clients. Close resolved issues to keep your inbox clean. Be notified if customers re-engage. Manage all your customer support efforts in one location.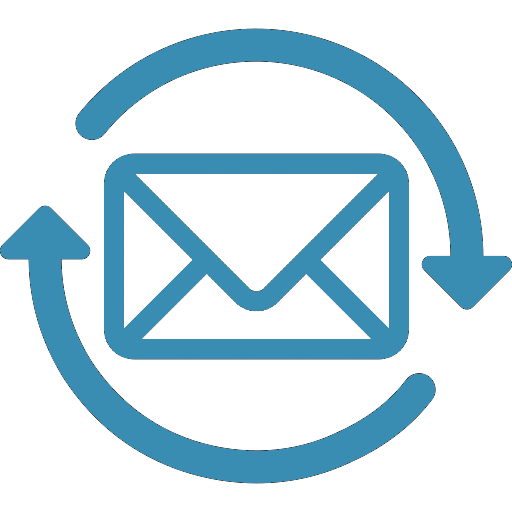 Keep in Touch with your Customers
OneDesk keeps you connected with your customers through omnichannel. Communication that begins from live chat can continue through email. Maintain contact with the customer at all times without losing any conversation history.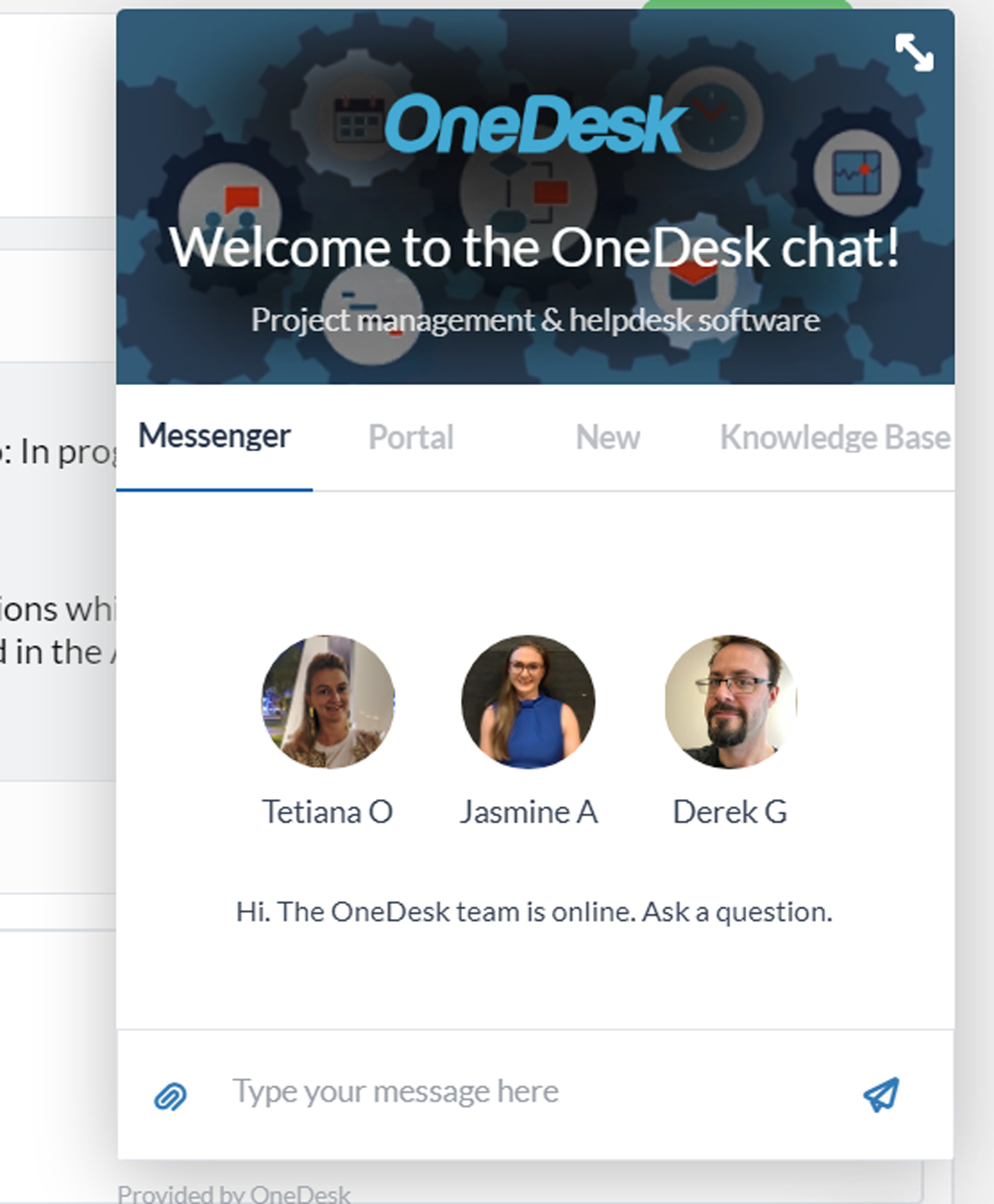 Live Chat Messenger on your Website
OneDesk lets you put a live chat messenger onto your website. This allows you to capture your engaged visitors so that you are able to nurture them into prospects. Not only can you help your potential customers in real time, a single click can convert any anonymous visitor into a prospect.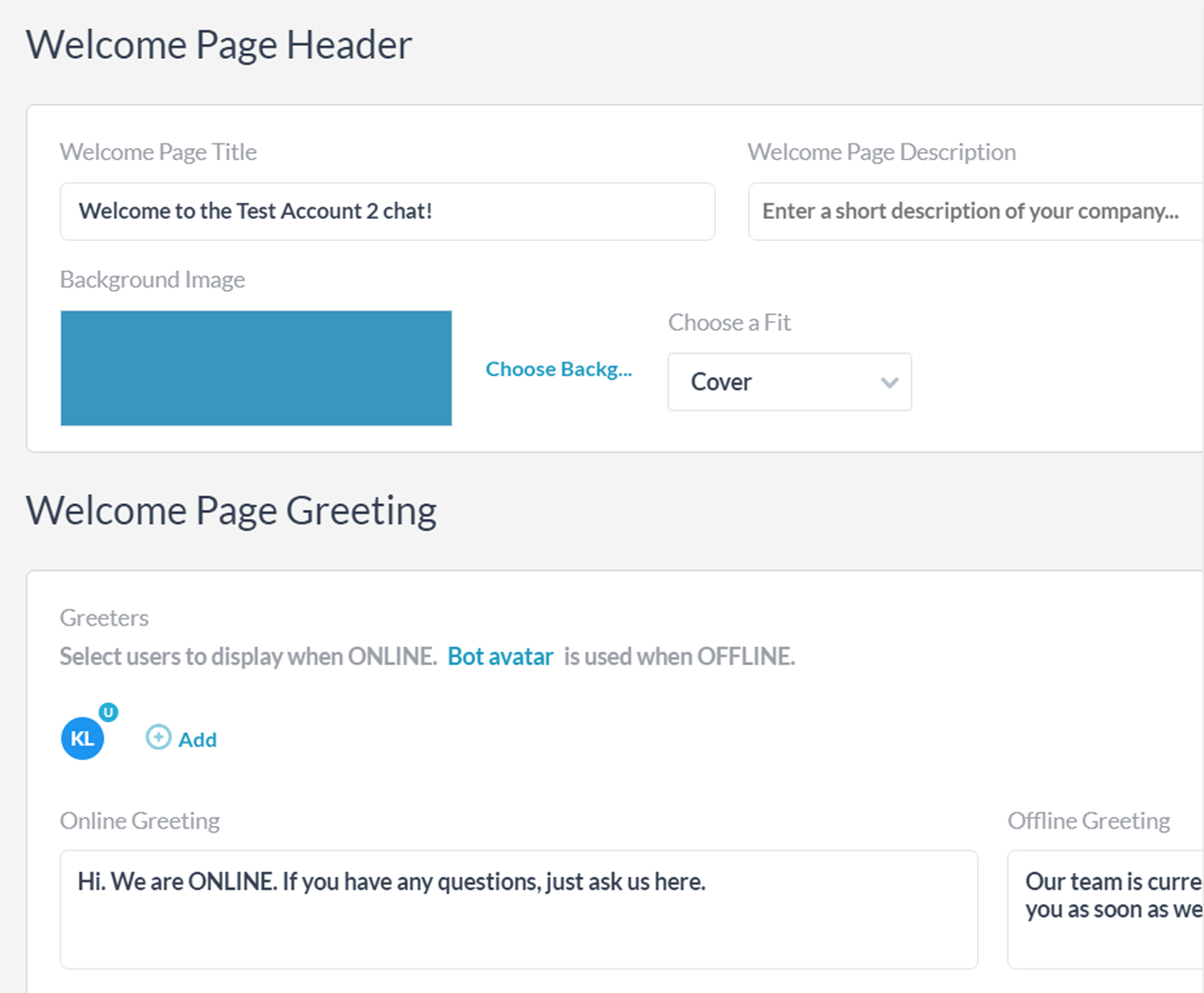 Live Chat Customizable to your Brand
OneDesk lets you customize the live chat messenger to match your brand. You can customize how it looks as well as the welcome and automated response messages. This allows you to keep your brand image and tone when serving your customers.
ONEDESK - FREE 14 DAY TRIAL
Sign up and try out OneDesk for yourself. No credit card required.