Macros
Work More Efficiently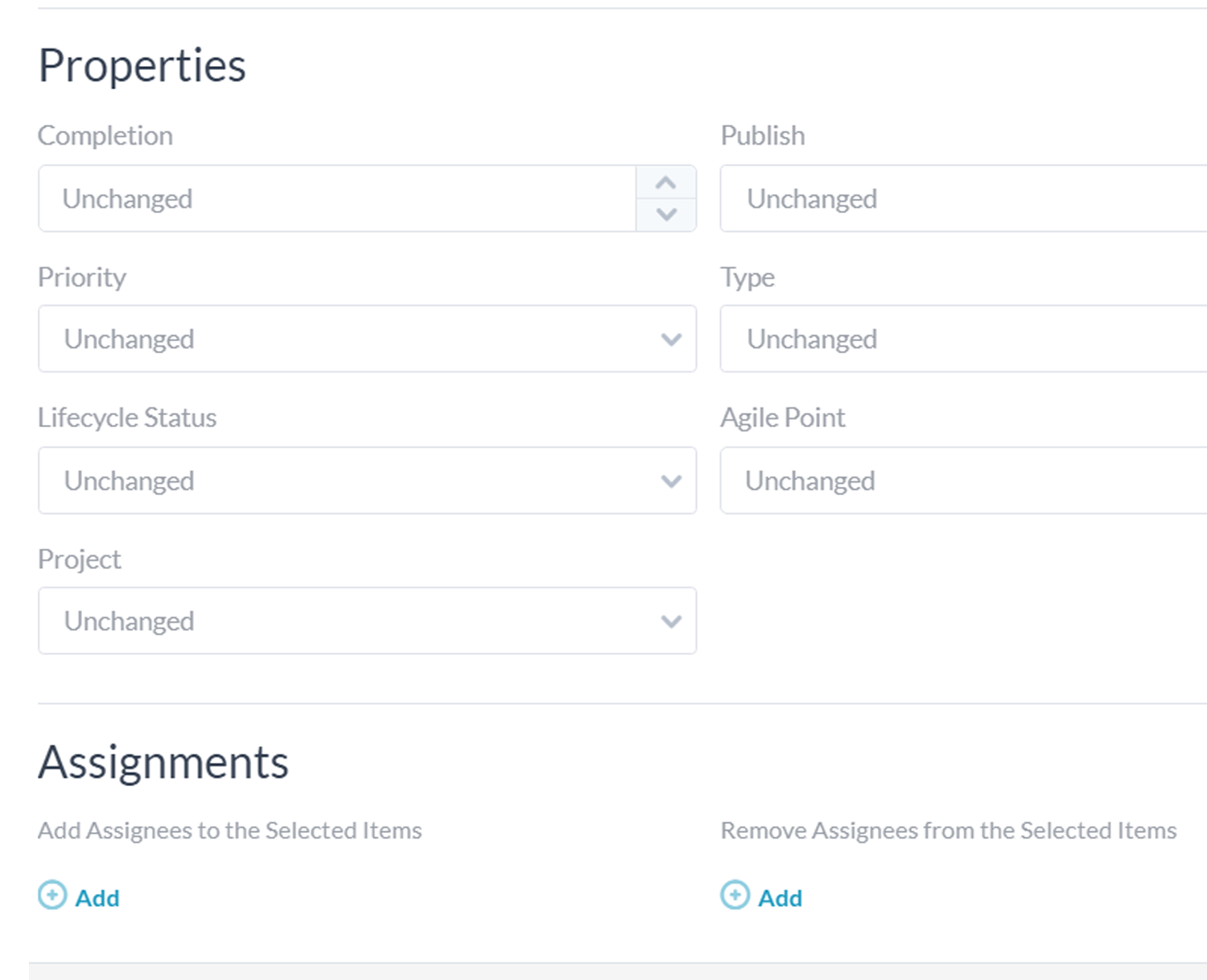 OneDesk lets you bulk edit tickets, tasks & projects. Create & save your favorite macros for later reuse. Free up your time with the ability to make a ton of changes all at once. Here are some useful macros:
Reassigning a bulk of tickets and tasks from one agent to another

Closing multiple tickets and notifying the requesters about change

Setting custom field values in bulk
Following a bunch of items to stay notified on them
Assigning to me and setting to "In Progress"
Assigning to my team and posting a message
Changing several tickets to tasks and moving them into a different project
And much more. Find out how to use macros here.
ONEDESK - FREE 14 DAY TRIAL
Sign up and try out OneDesk for yourself. No credit card required.