Notifications
Keep Updated With What Matters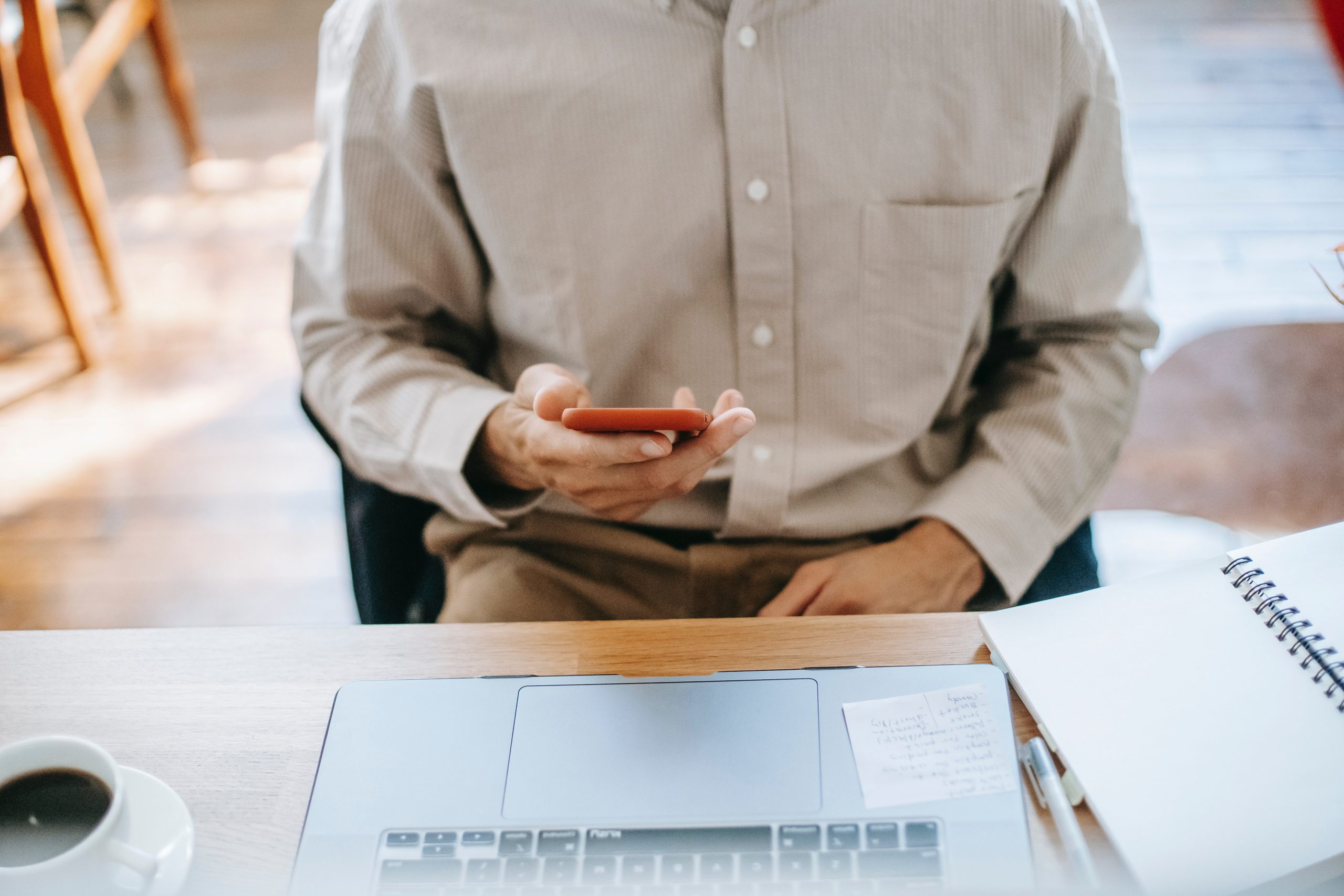 OneDesk notifies you about the things you want to keep informed on, be it a conversation, ticket, task, or project update. This happens through various notifications settings, which you can customise to your needs. Here are some benefits: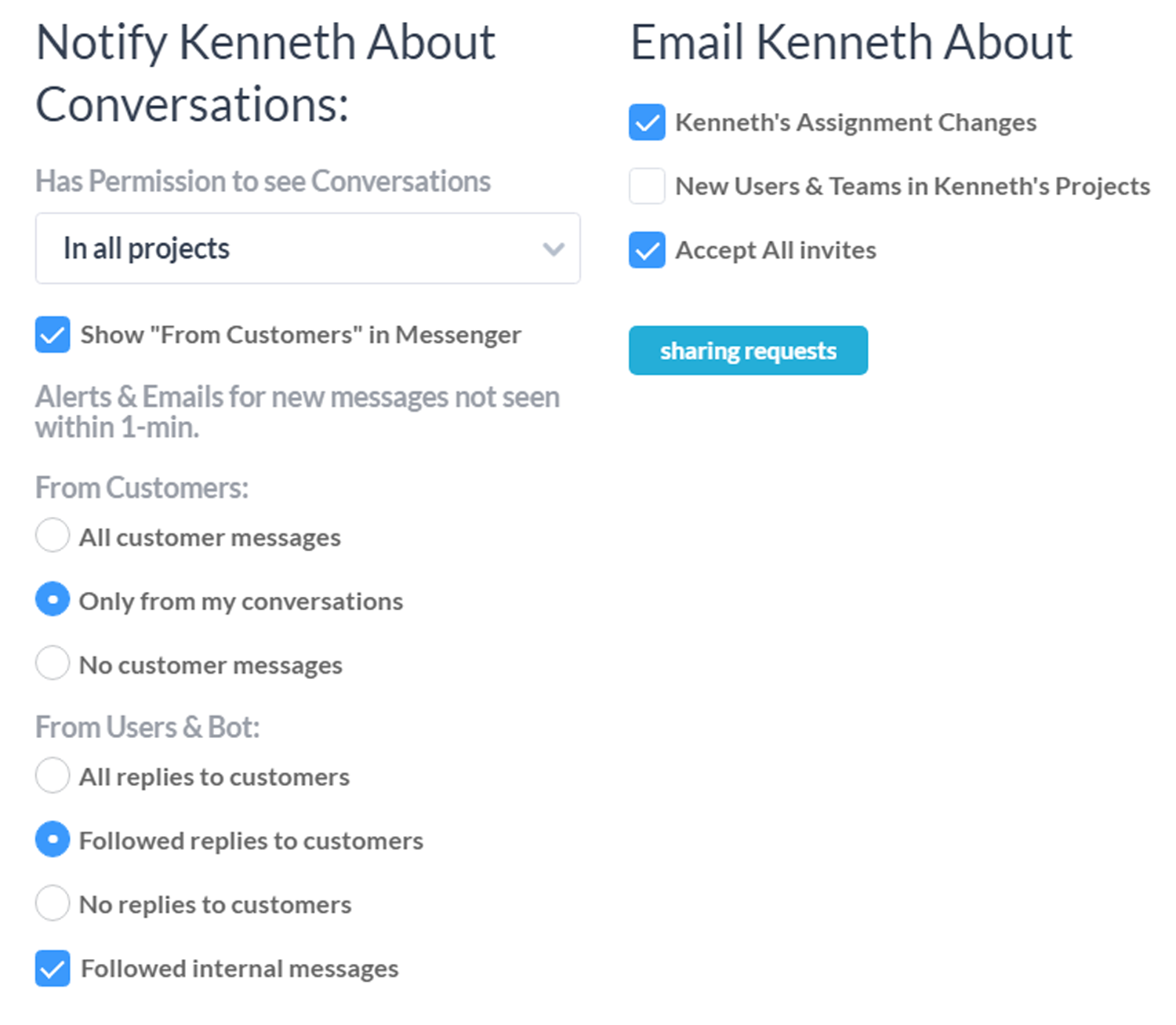 Control who gets notified about what
OneDesk empowers you to choose who needs to be notified about what. Ensure that your users are made aware of what is most important to them, such as:
Customer support are notified on new tickets being created
Internal users are notified on new tasks assigned to them
Customers are notified on status changes and comments on their tickets
Project Managers are notified on when tasks are finished
In-app notifications
OneDesk notifies you of new messages in the application through visual and audio cues. There is a blinking tab and a ping when something requires your attention and a green bubble above the messenger app indicates the number of unread messages.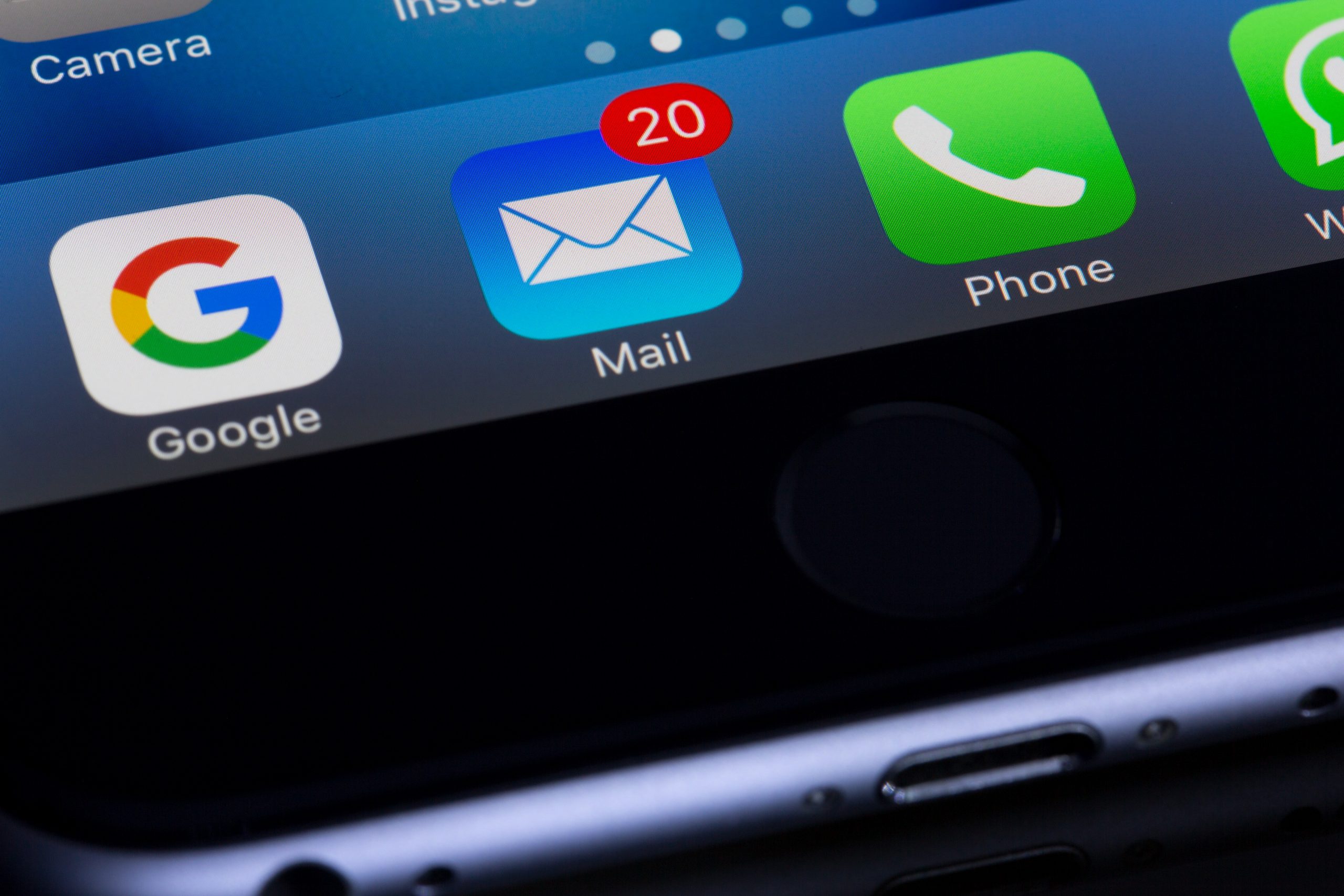 Email notifications
OneDesk notifies you no matter what communication application you are using. If you are not active inside the OneDesk application, all notifications are sent out via email so that you can stay informed without being signed in.

ONEDESK - FREE 14 DAY TRIAL
Sign up and try out OneDesk for yourself. No credit card required.