Private Projects & Project Archiving
Control the Visibility of Your Projects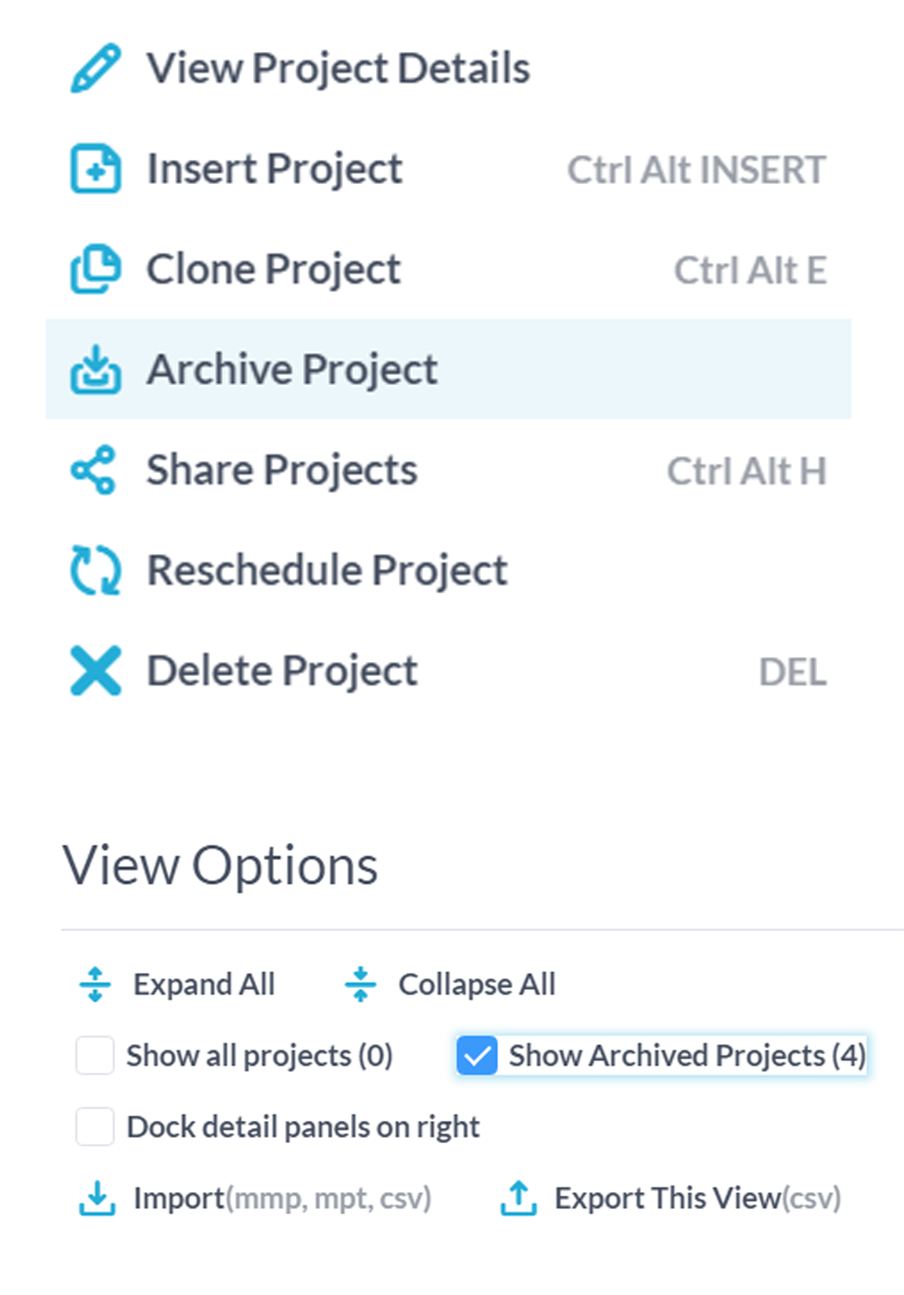 OneDesk lets you create private projects and also archive projects. A private project is when you create a project that is not shared with anyone else. This allows you to plan out the project with items and details before sharing it with your team or just keep it to yourself. You can also archive projects to keep your workspace clean and organized. This would also archive all the items inside it and hide them from your views. You can however toggle to show archived projects and also unarchive them if you need to.
ONEDESK - FREE 14 DAY TRIAL
Sign up and try out OneDesk for yourself. No credit card required.