Project Cloning
Use Templates For Recurring Work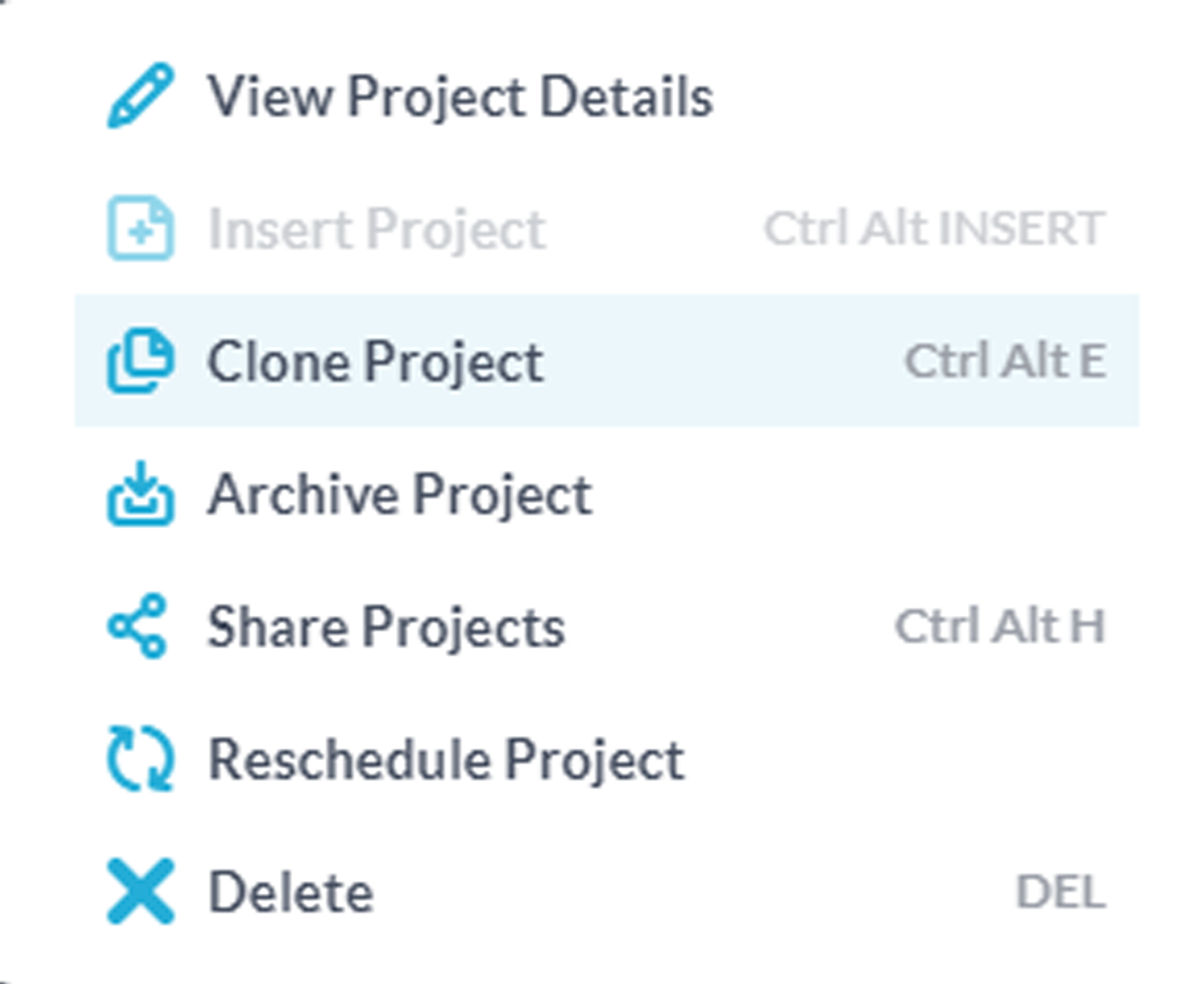 OneDesk makes it easy to clone projects as well as work tasks. Quickly start another project based off of a previous one or to reuse templates for recurring projects. This allows you to:
Simplify the project start-up phase and move on to more important steps
Save time otherwise spent re-creating project organization and structure
Set up a project template and clone it and its tasks whenever you need to create a new recurring project
Clone tasks and then change just a few properties to quickly create recurring tasks on the fly
ONEDESK - FREE 14 DAY TRIAL
Sign up and try out OneDesk for yourself. No credit card required.