Project Collaboration with Teams
Work Together Seamlessly With Your Colleagues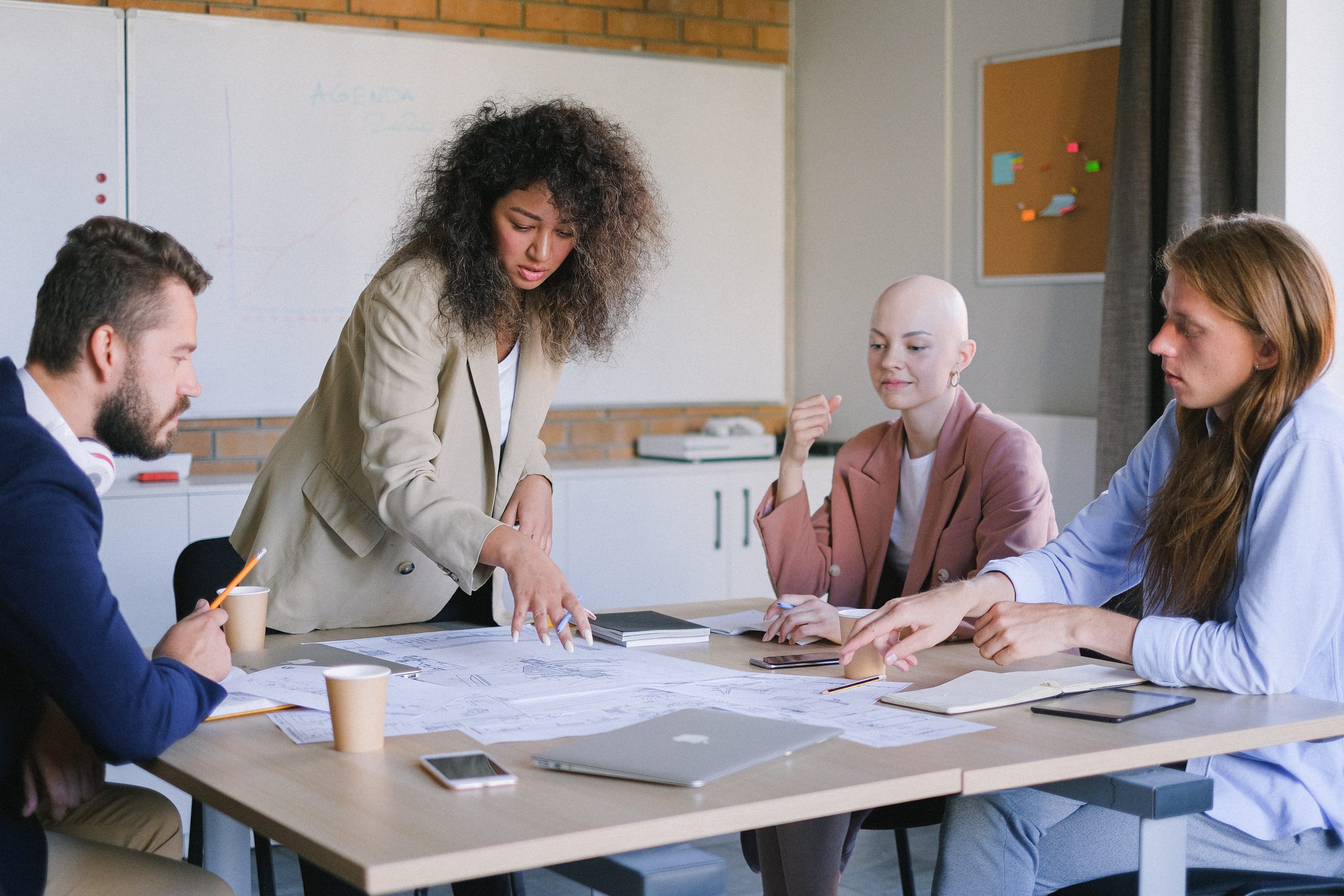 OneDesk makes project collaboration a walk in the park. Work with your teammates on shared tasks and tickets, and progress further in your projects.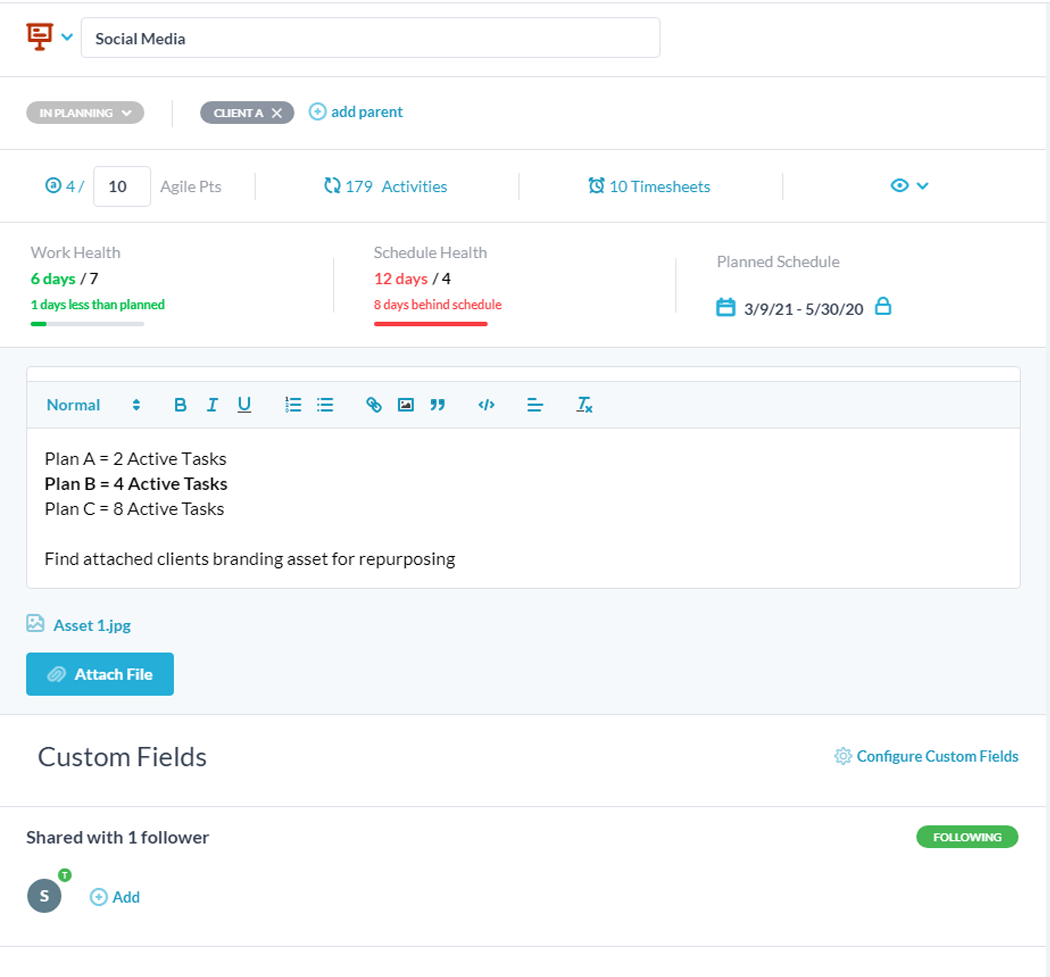 Project Collaboration
OneDesk lets you collaborate with your team at a project-level. Here are some ways in which you can benefit from this:
Share a project with your team so that they can access it and start collaborating

Share notes and attachments at the project-level to keep everyone on the same page
Update project followers in real-time through project-level announcements

Share useful work views to ensure that your data is displayed consistently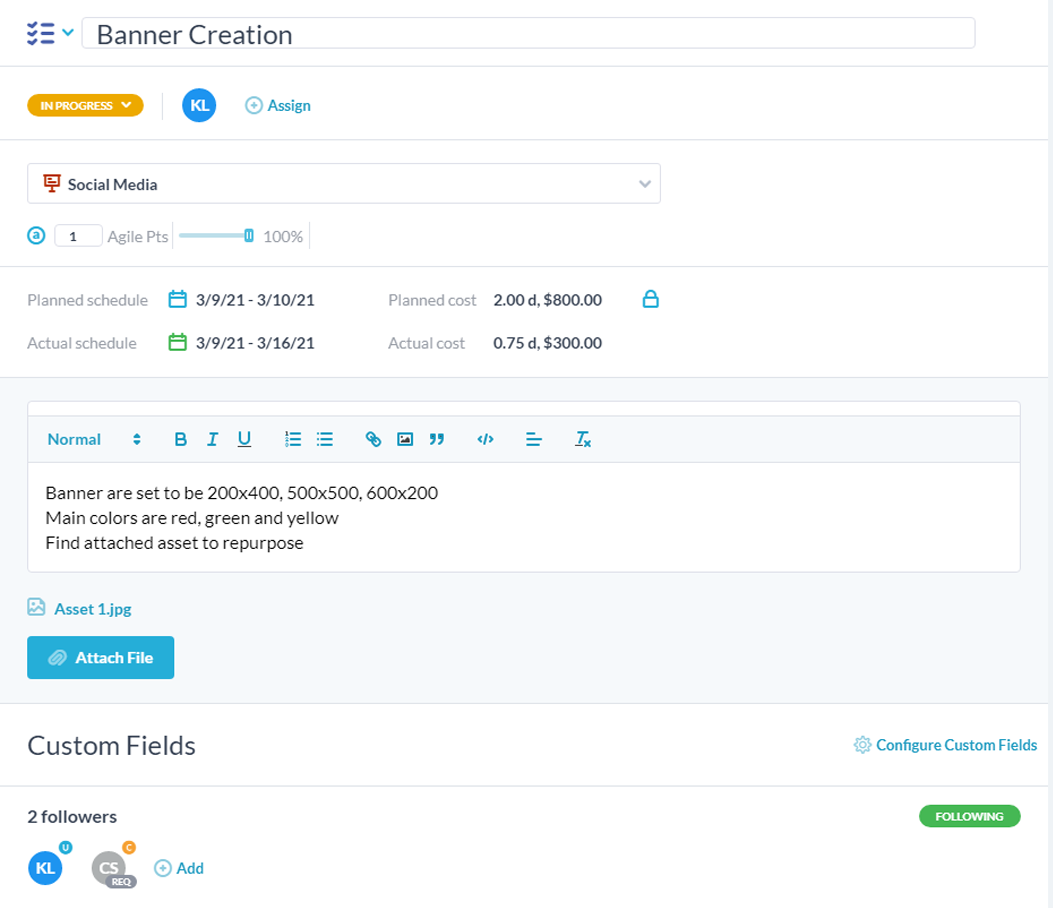 Task Collaboration
OneDesk encourages task collaboration by allowing multiple assignees to work on a given task. Here are some benefits of doing so:
Share attachments, notes and other information pertaining to the task

Create subtasks from the main task and split up the work between you and your team members

Communication at the task level notifies all assignees and followers
Ticket Collaboration
OneDesk lets you collaborate with your team on tickets. Here are some ways you can do so:
Ping teammates internally to get their help on resolving tickets

Linking to relevant Knowledge base articles to assist your team members

Escalate a ticket by changing it into a task or by re-assigning it to someone else better suited to resolve it
ONEDESK - FREE 14 DAY TRIAL
Sign up and try out OneDesk for yourself. No credit card required.