Reporting
Access Your Data Anytime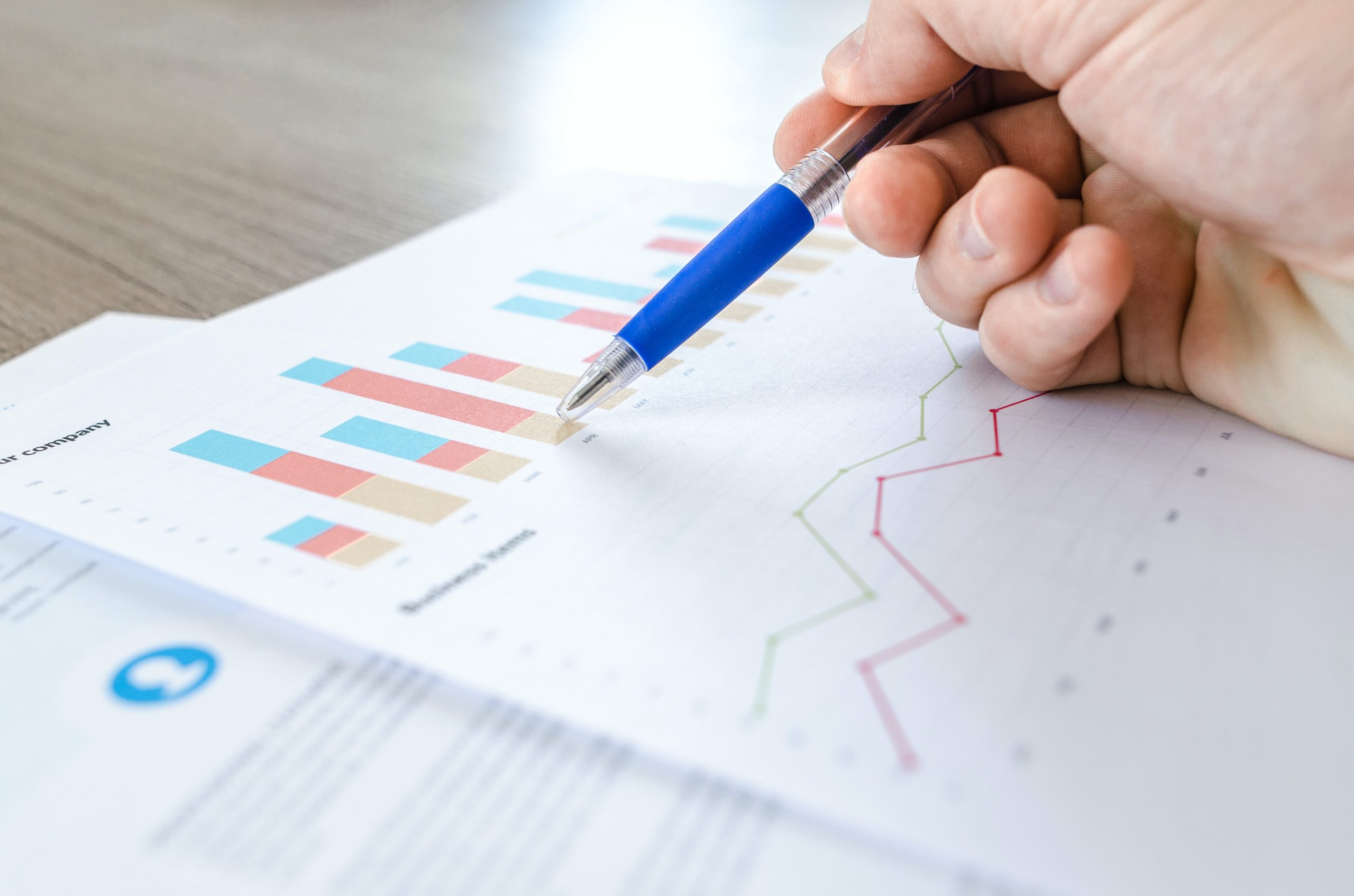 OneDesk lets you report on the progress of your tickets, tasks and projects. Stay on top of your helpdesk & project management efforts. Keep track of your most important key performance indicators (KPIs). Make informed decisions to further improve your efficiency.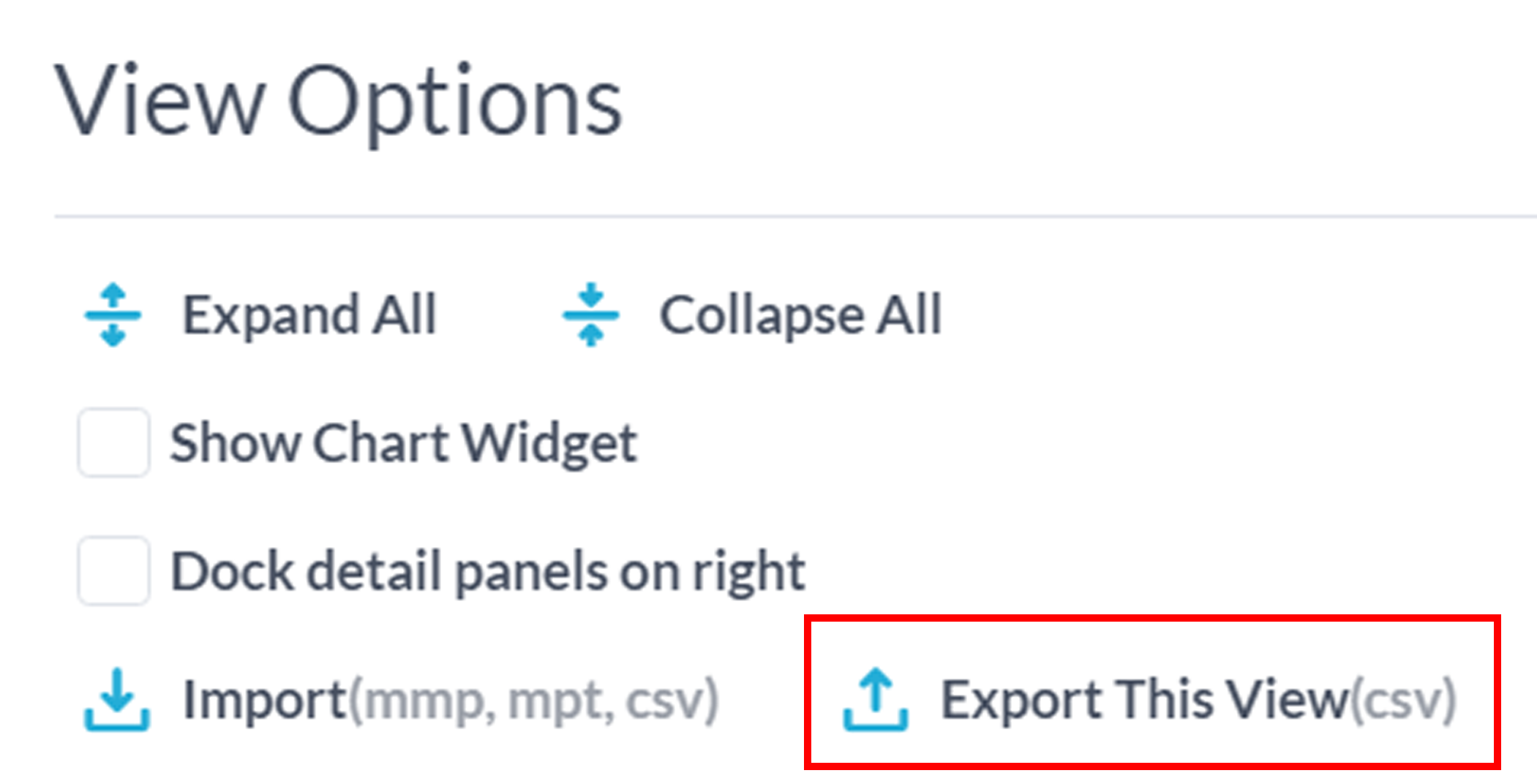 Customize & Export Your Data
OneDesk lets you export your custom views in the form of csv files. This lets you customize your data inside OneDesk. Export them to create your reports.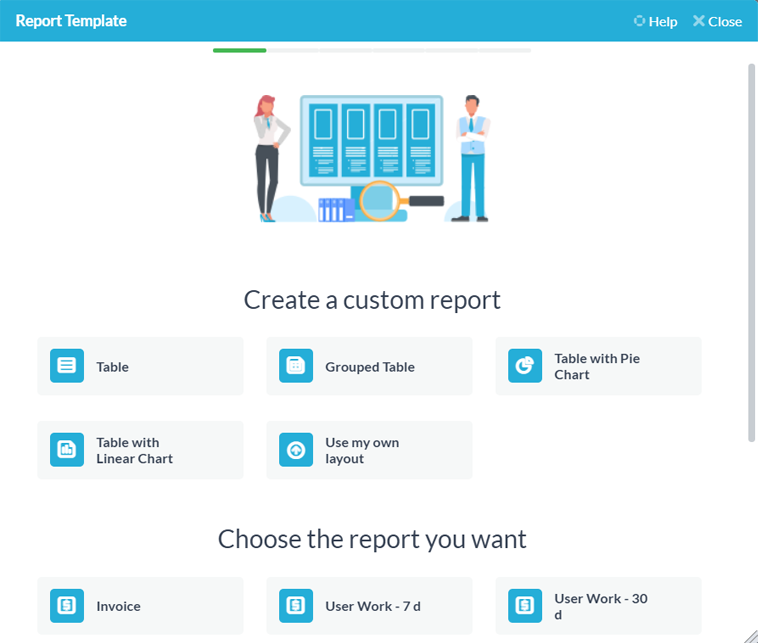 Reporting Template & Scheduler
OneDesk lets you create a custom reporting template. This allows you flexibility in report data and its presentation. Run it anytime to pull a report when you need it or schedule it to send out automatically by email on a regular basis.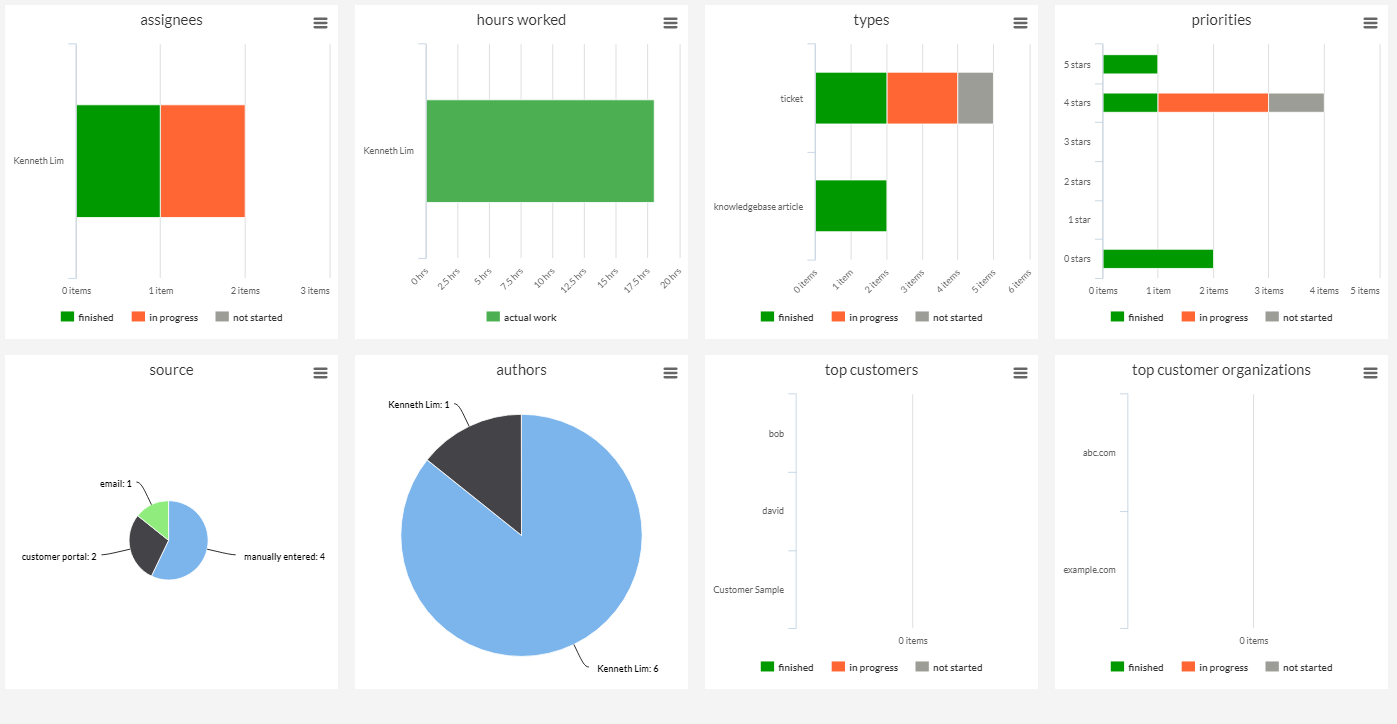 Dashboard
OneDesk provides a dashboard that displays useful charts detailing the progress of projects. Visualise the workload balance of your team and make better informed decisions. You can also export charts for reporting purposes.


Key Performance Indicators (KPIs)
OneDesk has chart widgets that aggregate your KPIs. These give you a quick glance at the current distribution of workload, status and schedule of your projects. You can also navigate to other parts of OneDesk through this widget.

ONEDESK - FREE 14 DAY TRIAL
Sign up and try out OneDesk for yourself. No credit card required.