Resource Allocation
Simplify The Distribution of Workload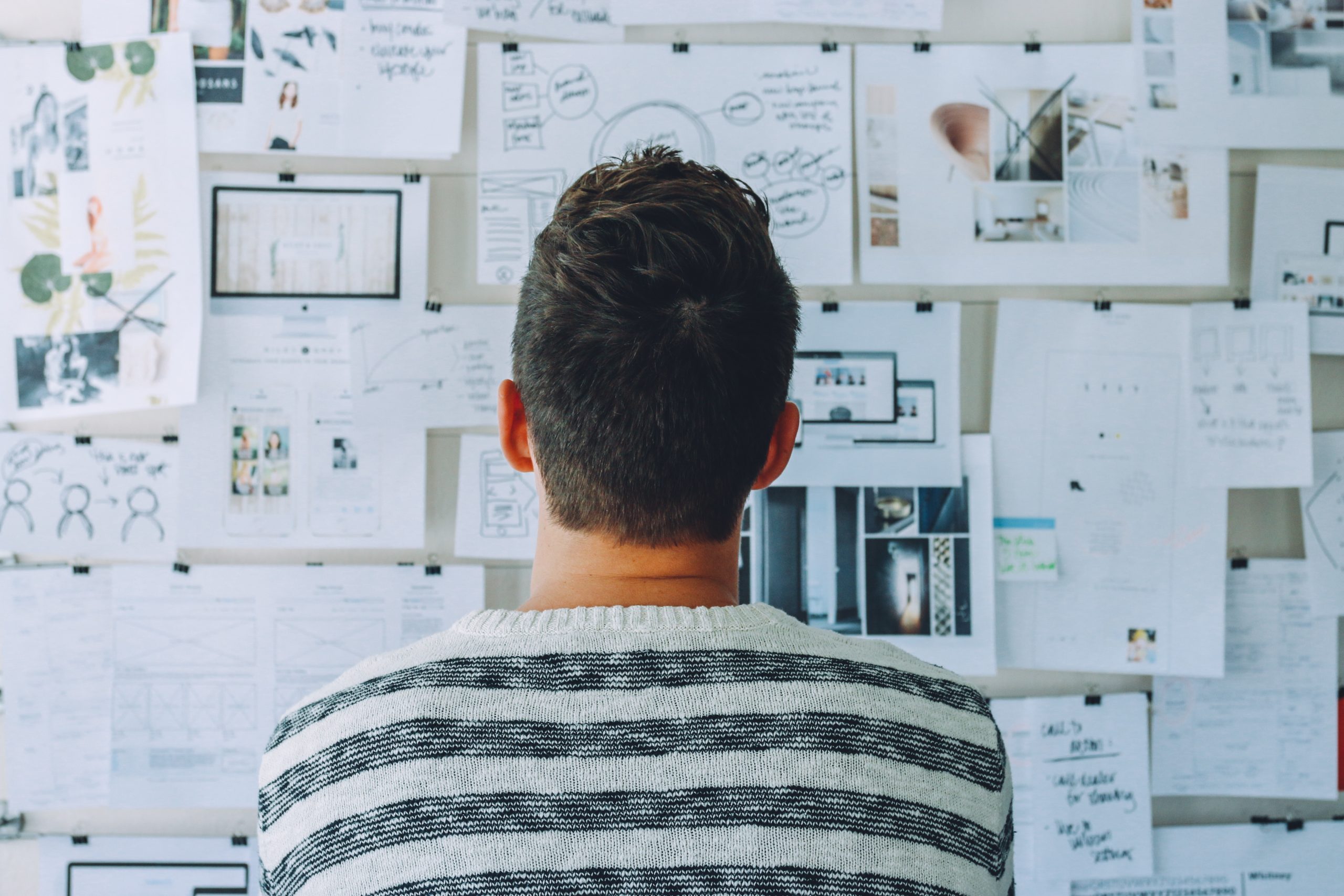 OneDesk allows you to allocate resources to get work done. Optimize work efficiency by assigning tickets, tasks, and projects to your team, balancing their workload, and reviewing work performance afterwards to learn how to improve your process further.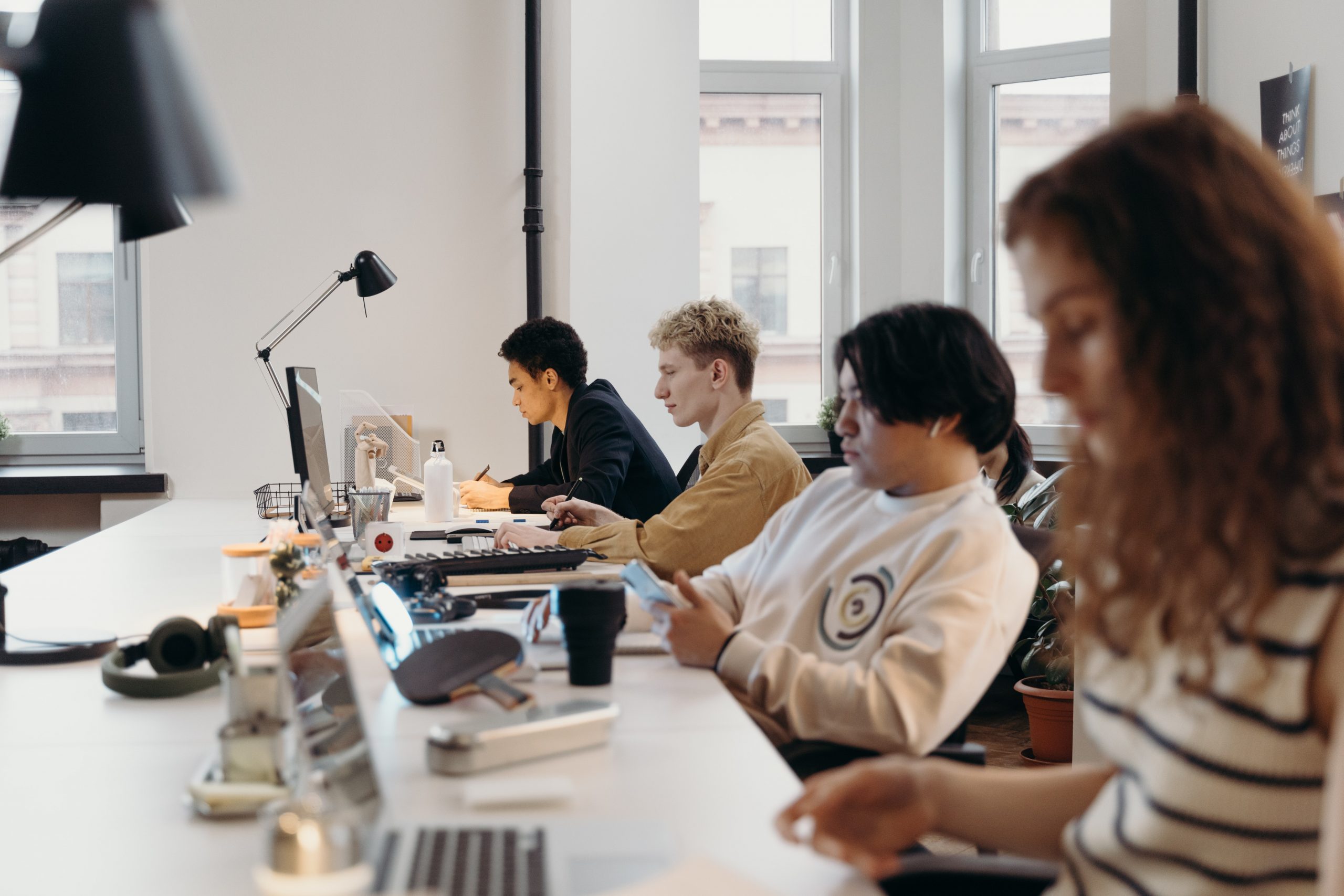 Assign the Right Resource for the Job
OneDesk lets you assign tickets or tasks to the team member best suited to tackle them. Use the assignee board to easily assign tickets and tasks to balance your team's workload and optimize work efficiency. Sort your workers into teams based on their skill sets and then assign specific work to specific teams.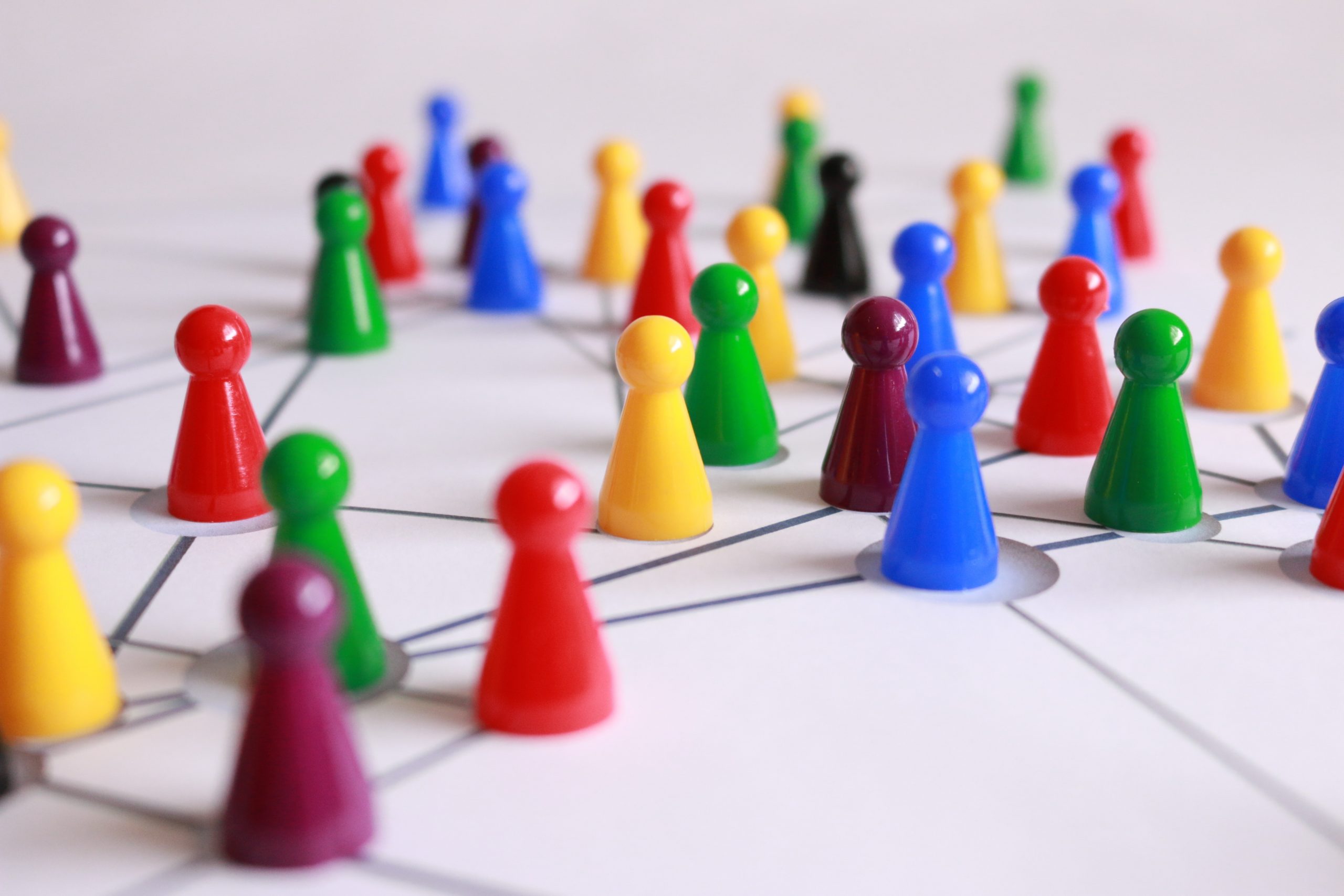 Balance the Workload & Optimize Efficiency
OneDesk has built-in features to tackle workload balance. Automated round-robin assignment makes sure that everyone gets an equal amount of work. Check the assignee board to see who's available and who's overloaded to reassign as needed. Check individual gantt charts and calendars to get an idea of when an individual is available.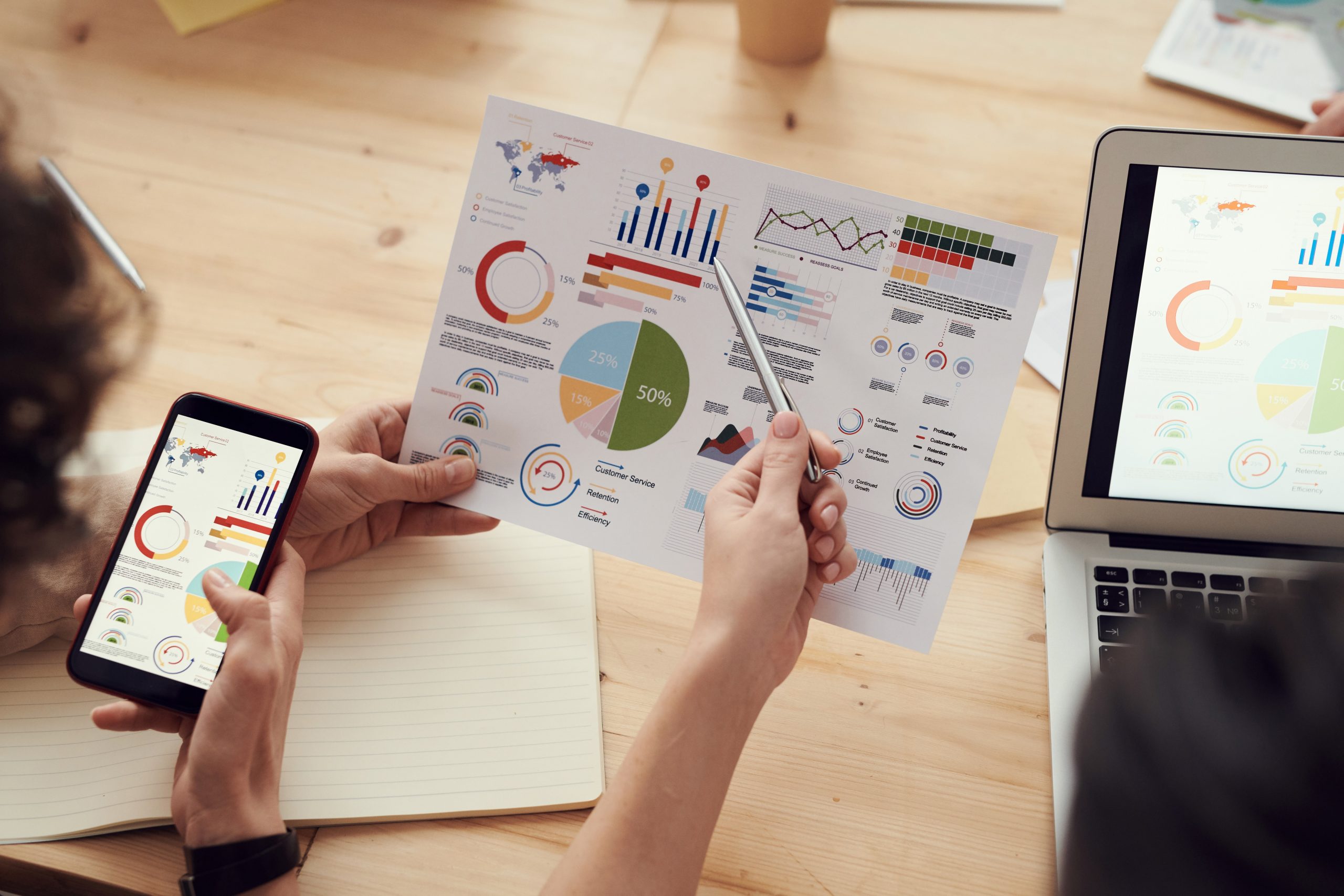 Review the Effectiveness of Your Resource Planning
OneDesk allows you to track the progress of your work through custom views and reporting. These allow you to review your resource allocation effectiveness and improve it further.

ONEDESK - FREE 14 DAY TRIAL
Sign up and try out OneDesk for yourself. No credit card required.