Security Roles & Permissions
Determine Who Has Access to What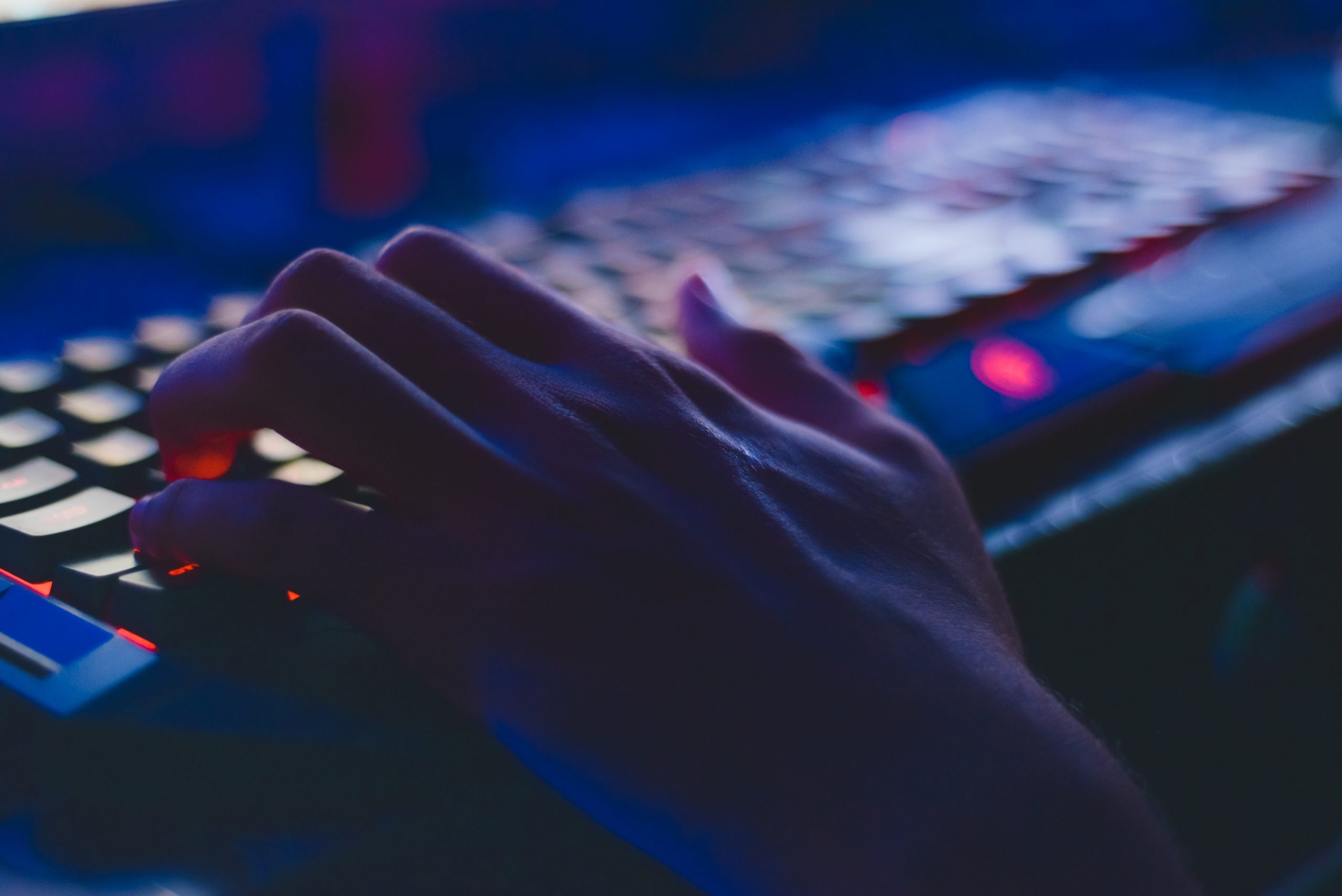 OneDesk allows you to control who has access to what on multiple levels. Give your users and teams the appropriate permission levels to access different applications and projects within OneDesk.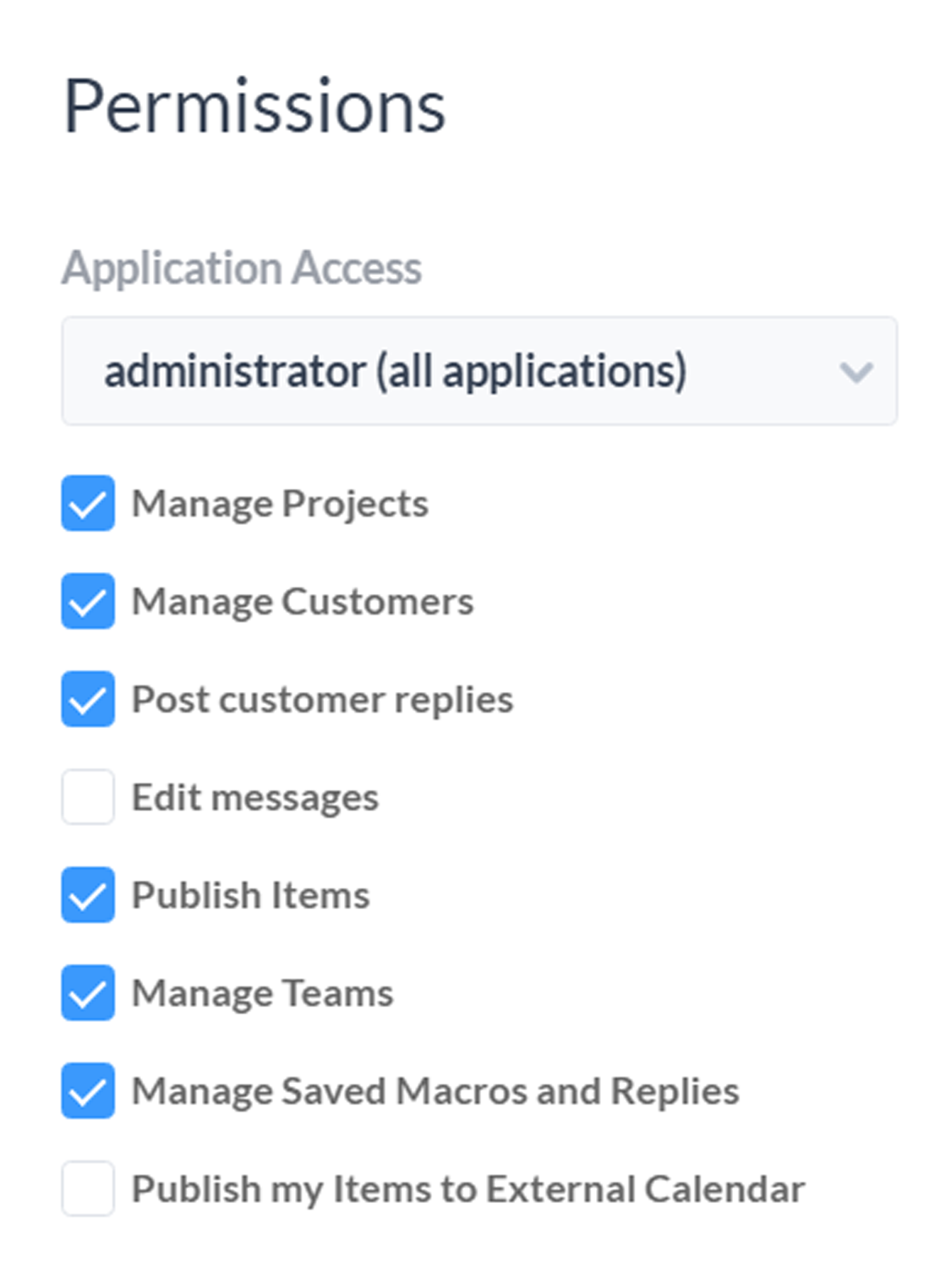 Determine Access at a User Level
Make sure that each user only has access to what they need. For example, a helpdesk agent may only need access to the tickets application, a teammate might work only in the tasks application, while management would be able to access both as well as the projects application for project portfolio management.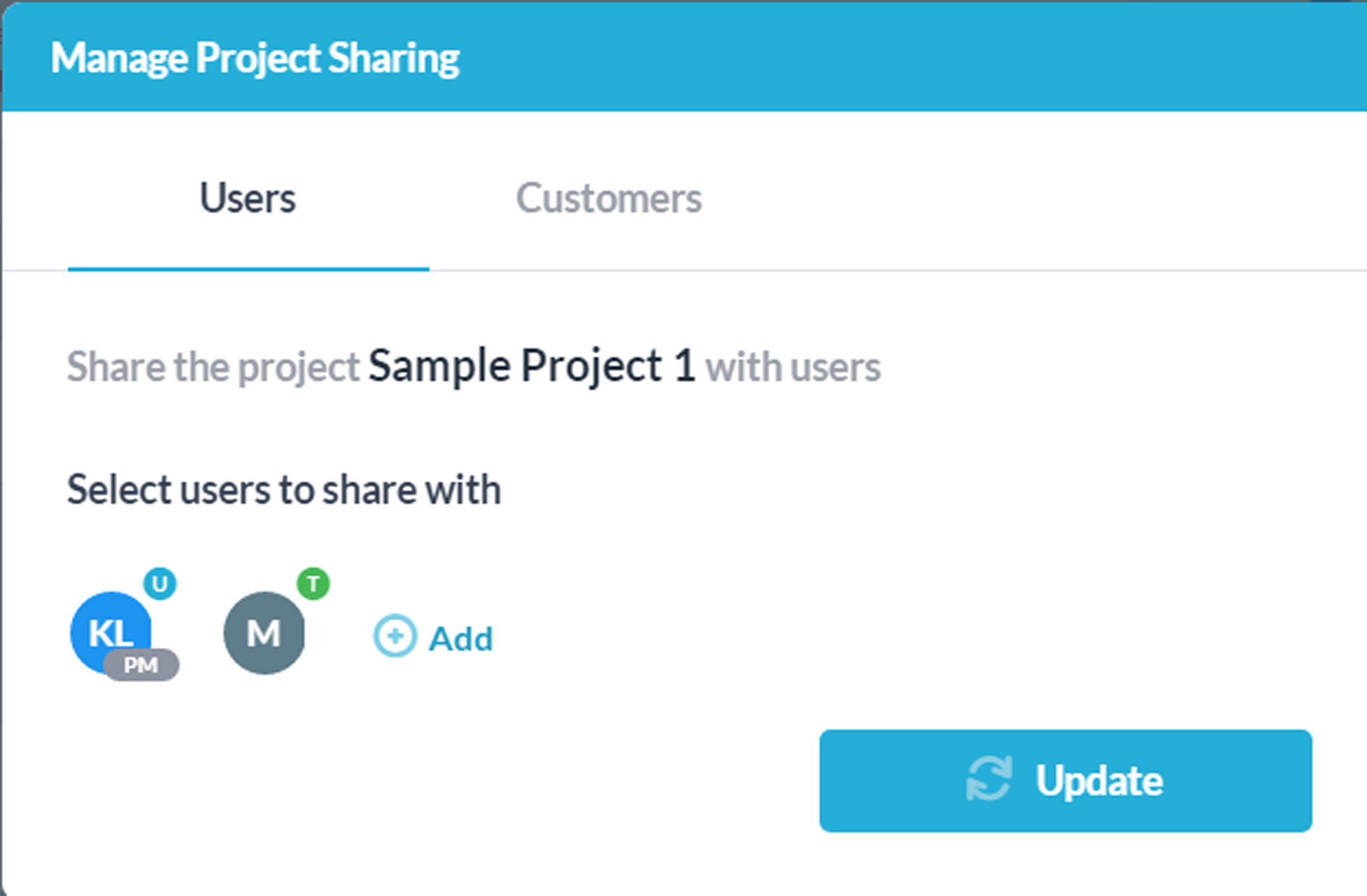 Invite Users to Collaborate on Projects
Determine who has access to which projects by inviting them to become followers. Simply invite the users or add teams to give them access to the projects, along with their respective conversations and items.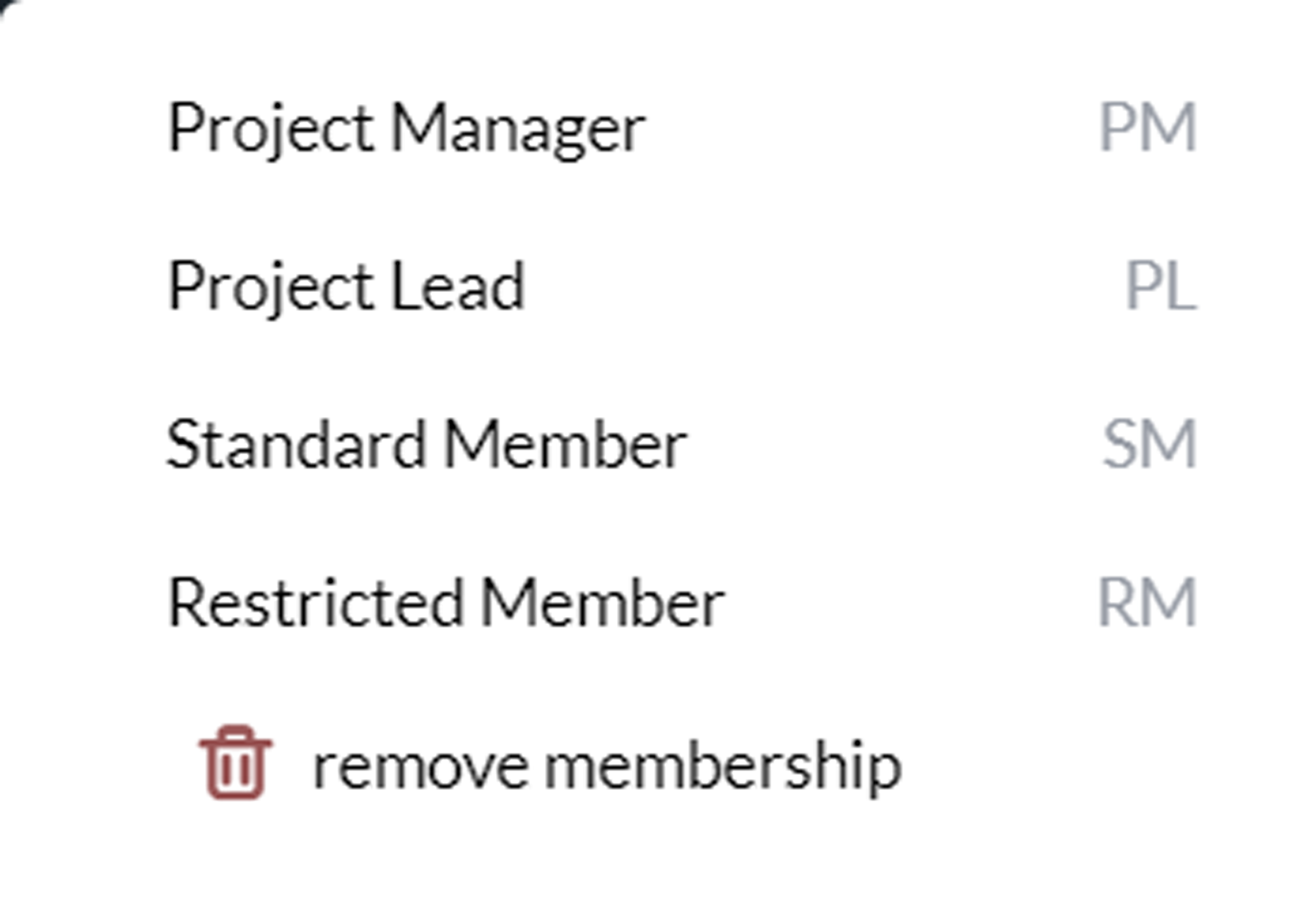 Set Roles Within Projects
Determine what each user is permitted to access and do in each project based on their project role. Simply adjust their role with the click of a button. Each user can have different roles in different projects.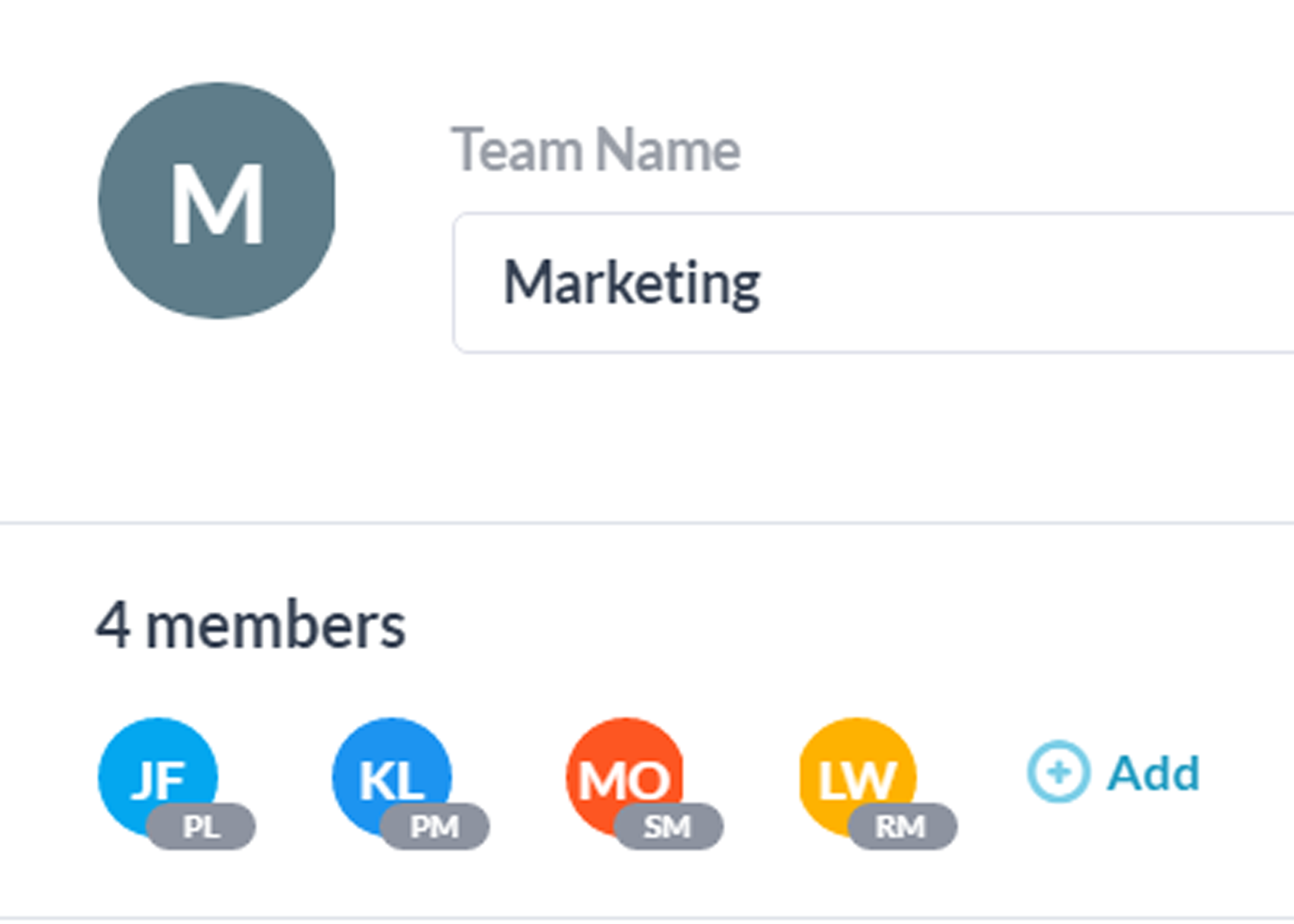 Manage Roles Easily with Teams
A quick and easy way to assign project roles is to assign them at the team-level. When you assign a team to a project, each user would then have their relevant permissions level assigned automatically.

ONEDESK - FREE 14 DAY TRIAL
Sign up and try out OneDesk for yourself. No credit card required.