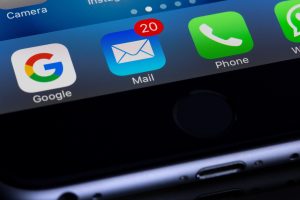 Having a shared inbox creates an easy channel of communication between your organization and the clients and customers with whom you do business. OneDesk's shared inbox achieves these goals while adding unique ways of managing projects – all from a single application.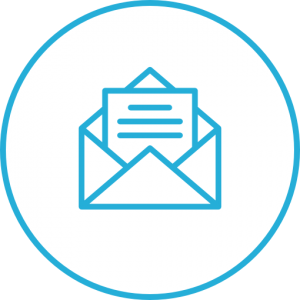 What is a shared inbox?

A shared inbox is precisely that – an inbox intended for multiple users. The shared inbox provides a top-down view of incoming customer communication.
Why do I want a shared inbox?
Management of all your clients and customers in the same place

Have multiple employees monitor incoming communication

Prevent messages from slipping through the cracks

Reduce messaging clutter for individual users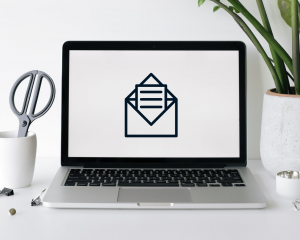 What does OneDesk's shared inbox do differently?
The shared inbox within OneDesk is used in our omni-channel messaging system to have all your communications easily viewable. Additionally, automations can be applied to messages for streamlined helpdesk and project management within OneDesk.
What are useful shared inbox features OneDesk offers?
Automated messaging through workflow automations

Email templates with variable properties

Create tickets directly through incoming messages and emails

SLA breach notifications to stay on top of work
ONEDESK - FREE 14 DAY TRIAL
Sign up and try out OneDesk for yourself. No credit card required.