Subtasks
HelpDesk & Project Management Solution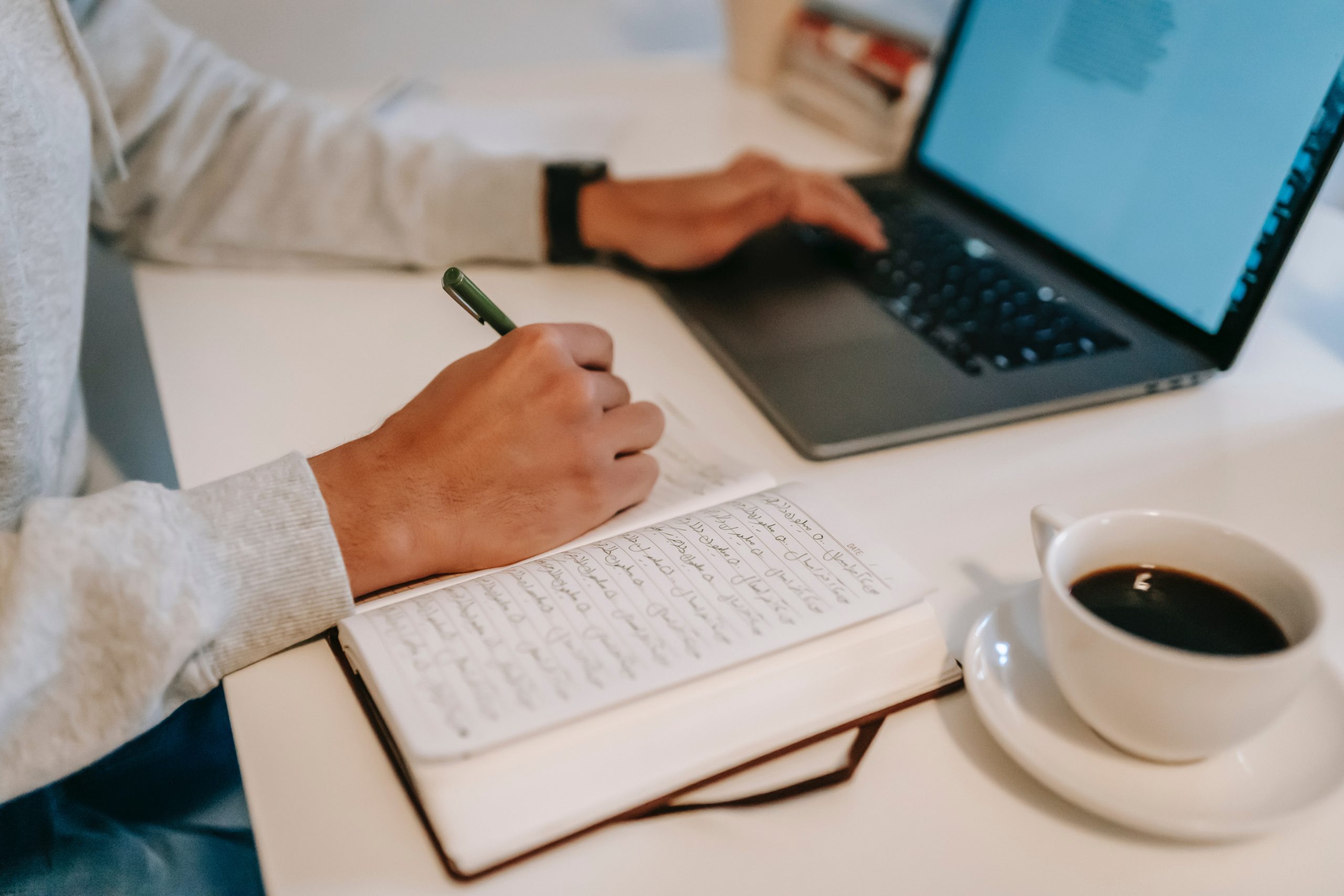 OneDesk lets you divide complex tickets and tasks into smaller, manageable subtasks. Here are some benefits that arise from using subtasks: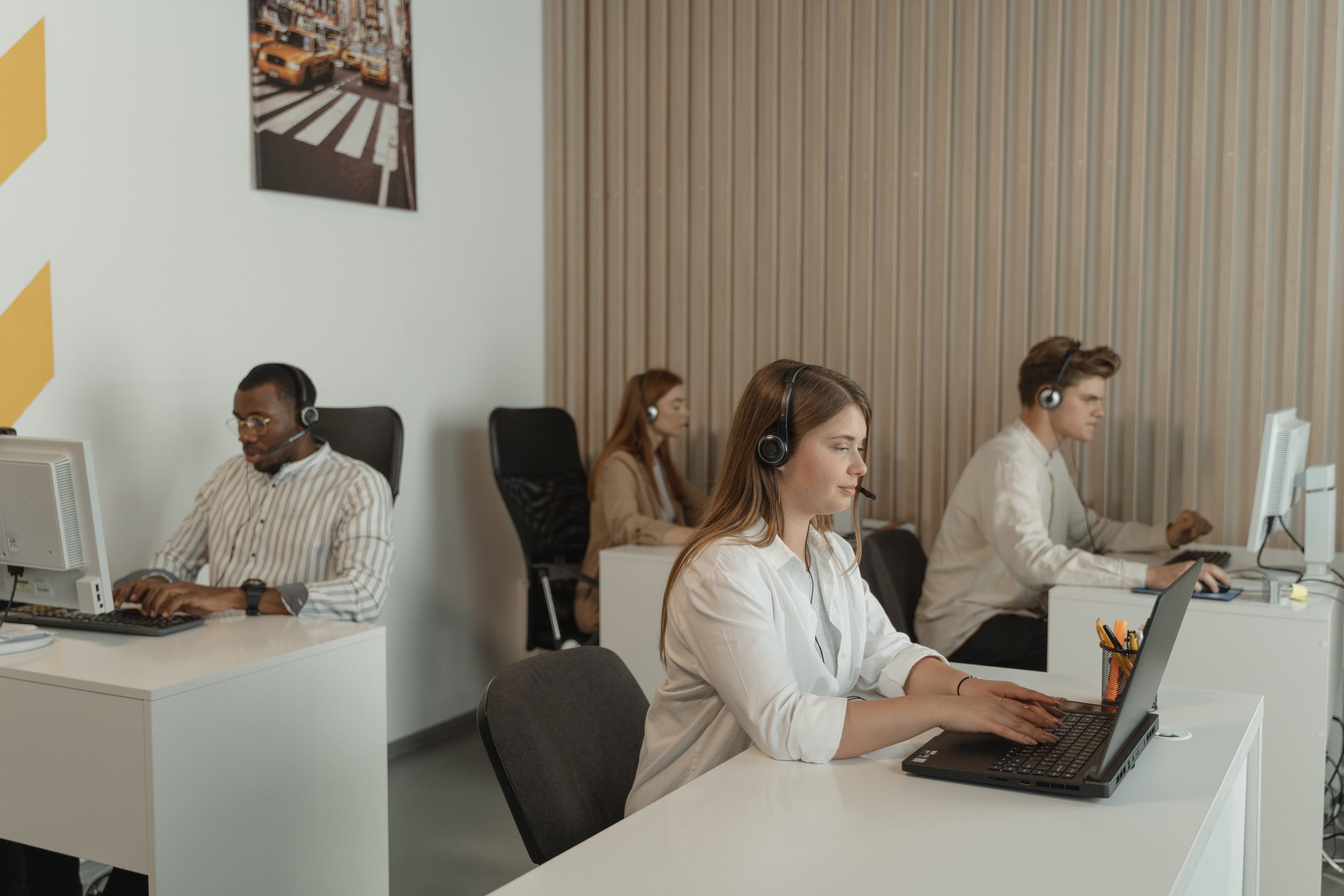 Create a unique ticket-to-task workflow
OneDesk allows you to create subtasks from a ticket. This means that a support ticket can spawn one or more subtasks that each need to be completed in order to resolve that ticket. Those subtasks are full-featured, meaning that they can be assigned, managed, and worked on independently from the main ticket.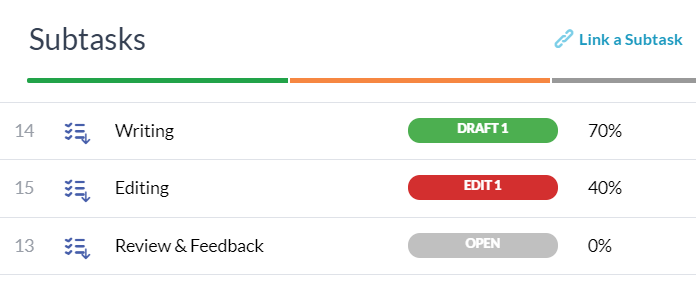 Break down a large task into subtasks
OneDesk lets you break down large tasks into smaller subtasks. This lets you divide the steps needed to complete the main task while also allowing you to manage those individual subtasks separately. The subtasks are linked to the main task but maintain their own properties. Additionally, workflow automation allows the possibility of updating the parent task based on status changes from the subtasks.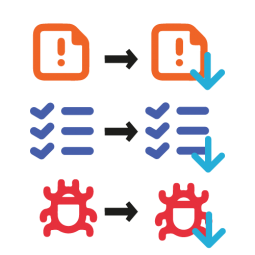 Manage subtasks independently
Subtasks are full-featured tasks which can be managed independently. This opens up many possibilities:
Easily Divide the Work
By using subtasks, a more demanding task can be tackled by multiple team members who can work on the individual parts that they are better suited for. Assign individual users to the subtasks to complete large tasks quicker and more efficiently. 
Monitor Work on a More Granular Level
Subtasks have their own lifecycle statuses. This allows you to monitor the progression of work on the main task on a more detailed level. Instead of a single status, you get unique statuses for every subtask related to the main task at hand and you are able to see what needs attention. 
Make Every Subtask Unique
Your subtasks have their own properties, projects, descriptions, and discussions. This allows you to manage subtasks individually, making it easier to tackle difficult tasks by breaking them down into more digestible portions.
ONEDESK - FREE 14 DAY TRIAL
Sign up and try out OneDesk for yourself. No credit card required.