Task Management
Optimize Work and Team Productivity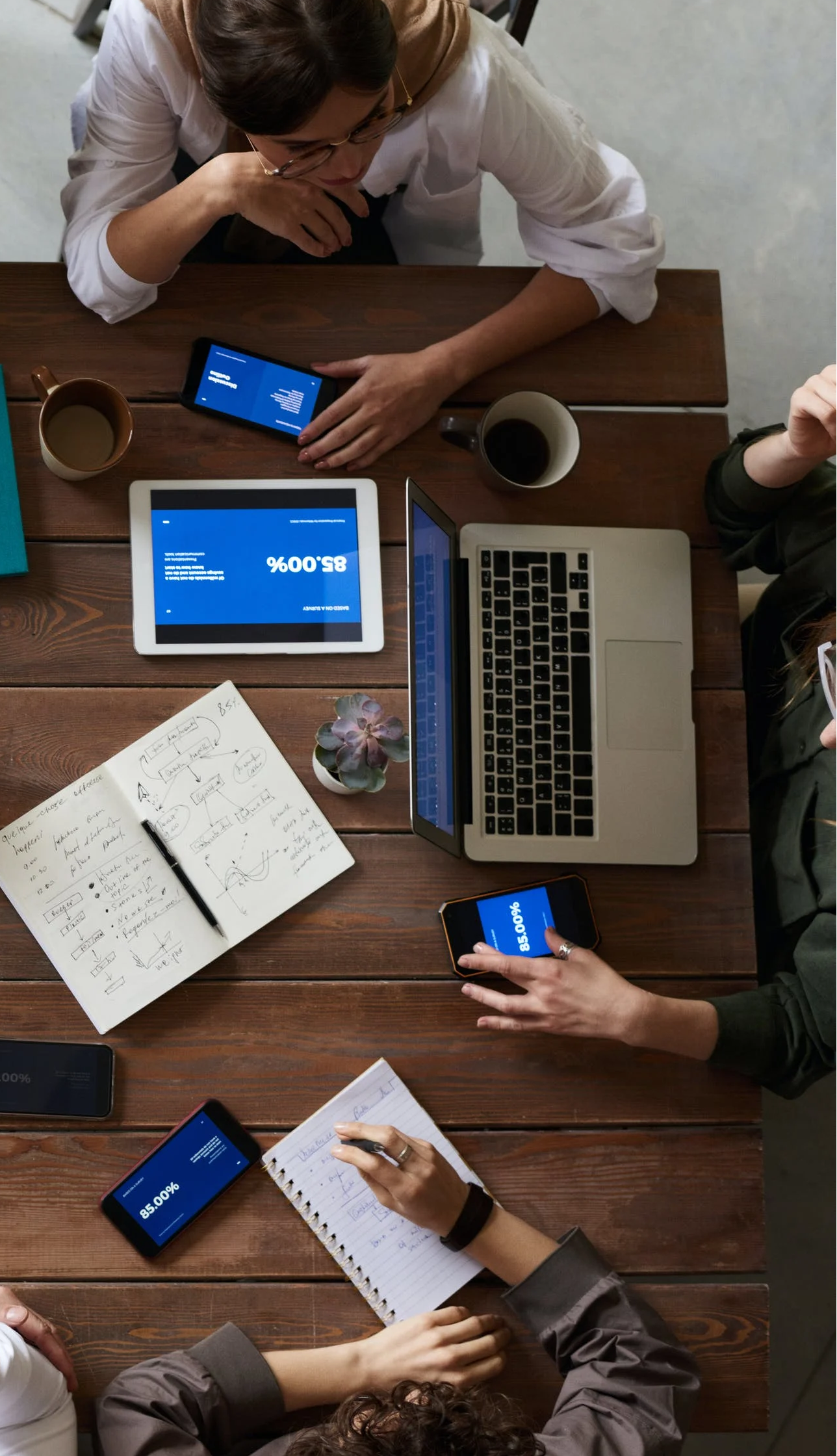 Get Work Done More Efficiently
OneDesk aims to save you valuable time throughout your workdays. Through the use of macros, you can initiate bulk updates on multiple tasks in OneDesk. This saves you time you would have otherwise spent on manual updating. You can bulk update on tasks everything from their lifecycle statuses to assigning work in bulk.
Easily Manage and Oversee All Team Work
OneDesk makes it simple to keep track of the work your team is completing. A visual dashboard widget and dashboard view shows the division of task assignment in graphs and charts, allowing you to easily see who might be overloaded. With task prioritization, you can bring your team's attention to the tasks that are most important. Using activity tracking , you can get an audit log of all work that is completed on a task.
View Your Work Your Way to Drive Productivity
With multiple views and filters, your task management is a breeze. Select from six different views to help you better manage tasks. You can see your tasks in hierarchical order, in a Gantt chart, as a Kanban board, and more. With tools allowing you to drag and drag or to easily change task statuses and scheduled time, OneDesk makes it easy to manage your tasks. In any view, you can also add filters and grouping options so you can focus on the most relevant information.
Quickly Assign Tasks to the Right Team Member
Your tasks should not spend time unattended: use OneDesk's workflow automations to assign any work that comes in automatically. Assign work based on priority, type, the requestor organization, and more! You can also distribute tasks evenly with round-robin automatic assigning to ensure none of your team members are overloaded with tasks. Use resource allocation tools to assign tasks based on skill set, availability, and more.
Monitor & Receive Updates on All Aspects of Work

Stay on top of what needs to get done and what has been done. OneDesk ensures you are kept in the know about updates you're interested in with notification & email messages that keep you up to date on task updates and new conversations. Make use of custom reporting to automatically generate reports to be delivered directly into your email inbox. These reports keep you informed on all the task updates YOU select.
ONEDESK - FREE 14 DAY TRIAL
Sign up and try out OneDesk for yourself. No credit card required.