Ticket Management
Provide Exceptional Customer Support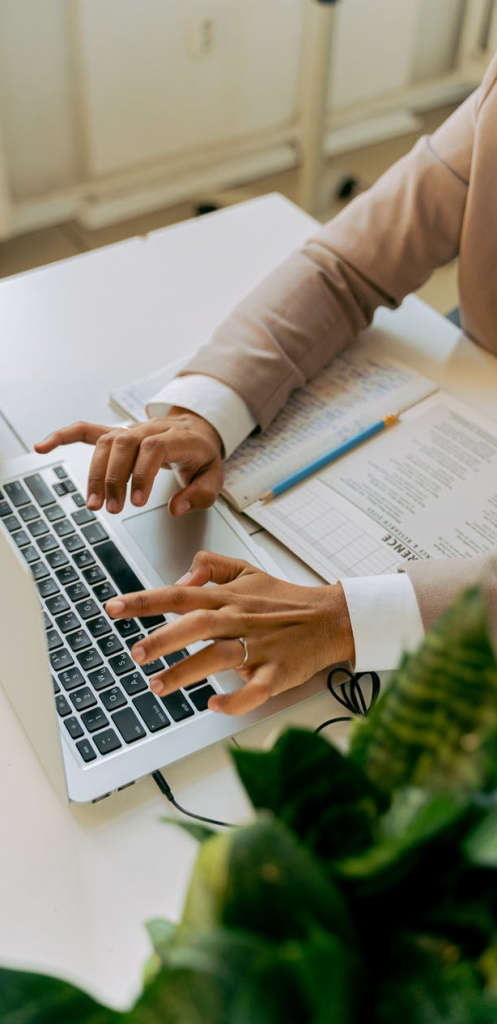 OneDesk's powerful ticket management features ensure you and your team can track, prioritize, and resolve customer support tickets quickly and efficiently.
Stay on Top of Your Customer Support
You want to provide the best possible support to your customers and ensure their requests are handled in a timely manner. OneDesk allows you to view which tickets are due soon, so you can allocate your work resources accordingly, ensuring your customers receive the best possible care and support.
Improve Customer Satisfaction & Experience
Your customers want to know that you are holding your support team to a high standard of customer support. OneDesk ensures you're able to match their expectations. Set Service Level Agreements (SLAs) to measure and improve your customer support team's performance. Then, make sure that your customers are happy and that your agents are providing great support by using satisfaction surveys. You can view your agent's scores to make certain that you have a capable team.
Organize Your Way to Better Management
How you view your work dictates what information you are able to control and understand about your work and your team. In OneDesk you can filter, group, rearrange columns and layout, sort, and search to make sure that your views enable you to manage better. You can use these features to balance your team's workload, give attention to high-priority tickets, and more.
Manage Agent Performance and Ticket Resolution
Make easy work of monitoring and managing your agents' performance and ticket resolution. OneDesk lets you see an overview of ticket statuses to ensure you can bring your team's attention to the right tickets. You can also create custom reports that get delivered to your email inbox. These reports can show you information about tickets, SLAs, agent performance, and more, to keep you up to date daily, weekly, monthly, or yearly.
ONEDESK - FREE 14 DAY TRIAL
Sign up and try out OneDesk for yourself. No credit card required.