Tracking Work
Complete Clarity on Where Your Time is Spent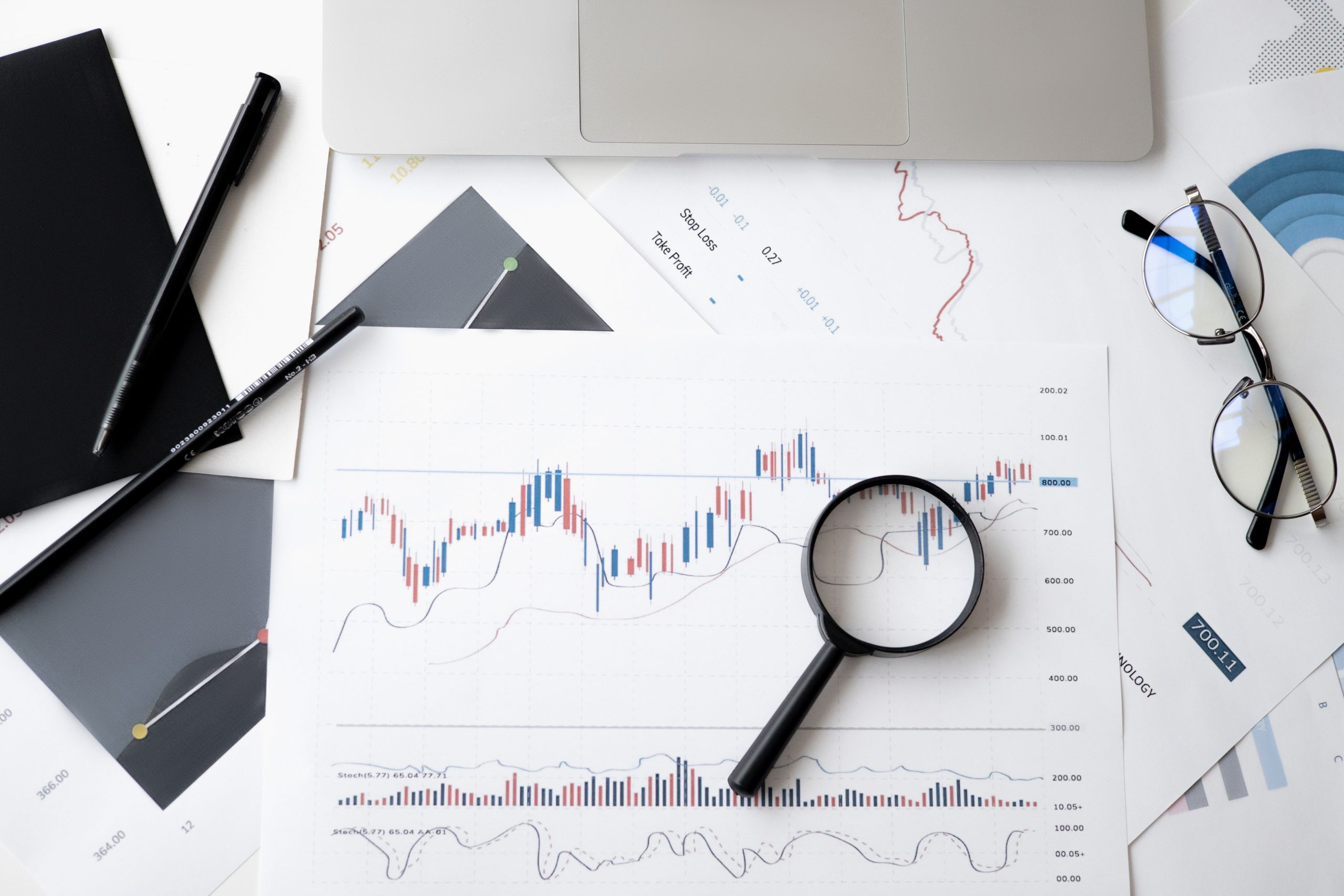 OneDesk allows you to track where your time and effort are being placed. Ensure that your team is not wasting time and is instead focusing on important tasks. Track contractor-hours and time spent working on customer projects for easier billing. Engage your team and better distribute your resources with OneDesk.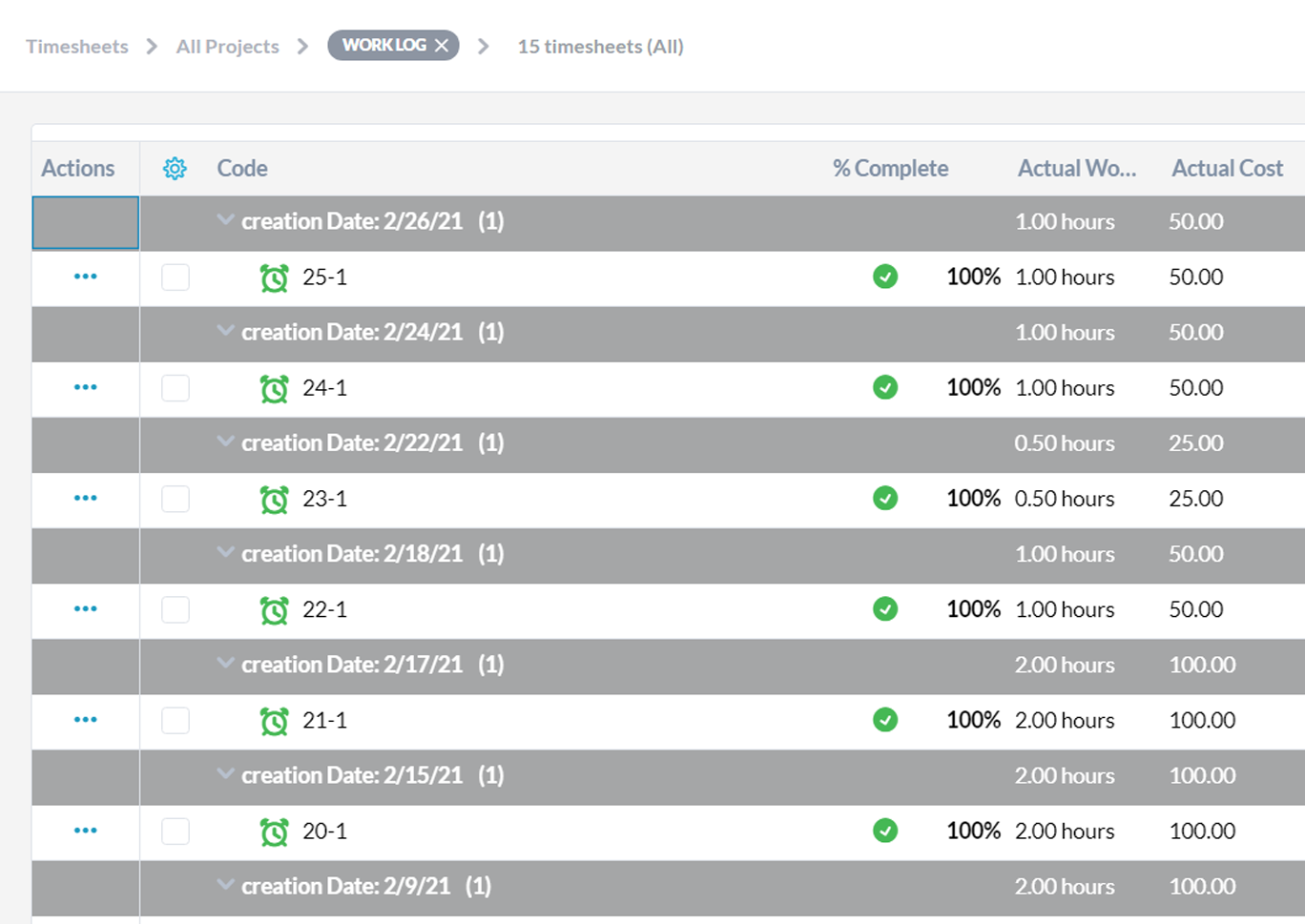 Worklogs
OneDesk shows you what your team is spending their time on. This allows you to better manage your resources. Our Worklog View shows all work done grouped by team members, days, and total time spent on tickets and tasks. This is useful when deciding how to balance workload among your team and also lets you see the distribution of time spent.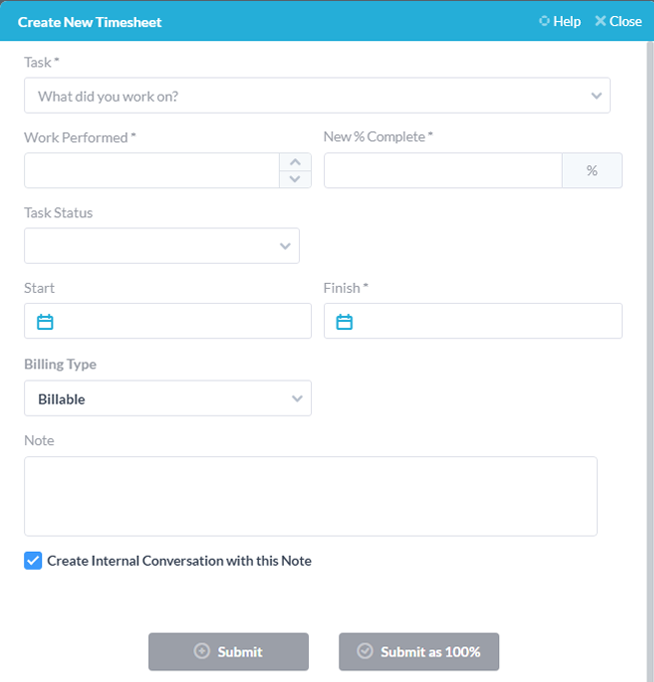 Timesheet
OneDesk uses timesheets to keep a record of time spent on tickets and tasks. They are quick and easy to submit, allowing your team to account for their work done. You can also label time spent as billable or non-billable and approved or non-approved. Track time easily with minimal overhead.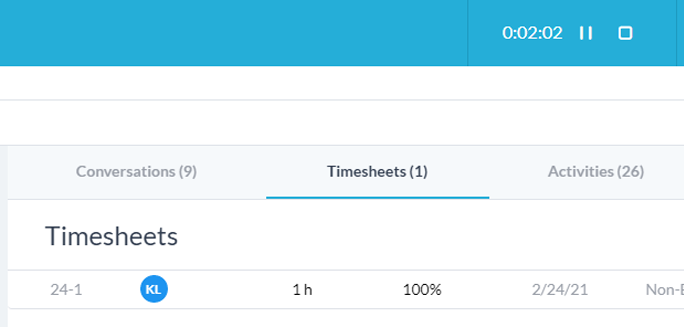 Timer
OneDesk allows you to record time while you work without needing to remember when you began. Start the timer, pause or stop it when your work is complete to keep track of your time spent. Another benefit of the timer feature is that you can know in real time what your team is working on.
ONEDESK - FREE 14 DAY TRIAL
Sign up and try out OneDesk for yourself. No credit card required.