Workflow Automations
HelpDesk & Project Management Solution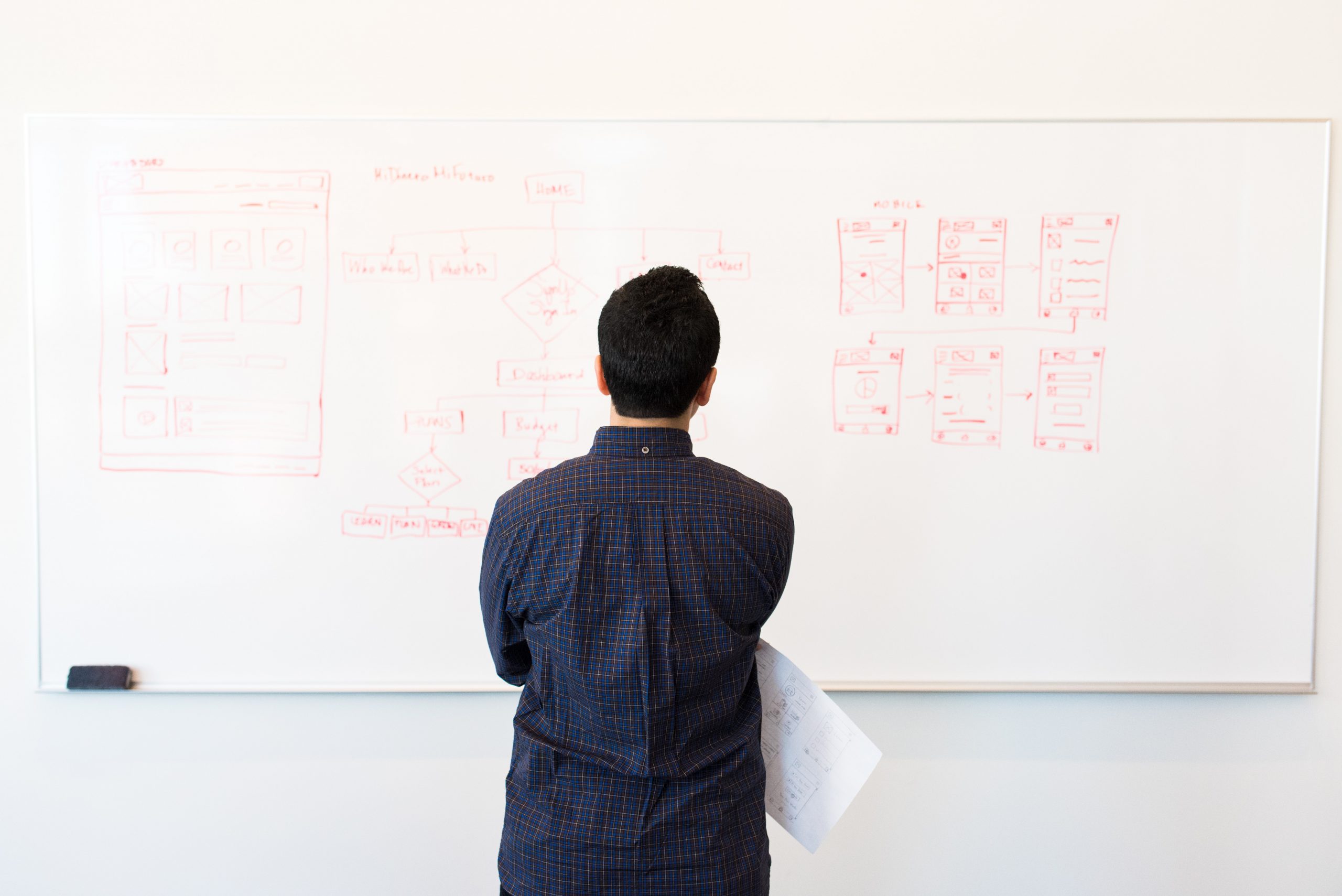 OneDesk lets you enable workflow automations to replace your repetitive and time-consuming activities. Setting workflow automations will allow your business to save time, money as well as increase your overall productivity.

What are Workflow Automations?

A workflow automation is basically a rule that you set which, when triggered by a certain event, would result in a specific automation taking place.
Here are some benefits of using OneDesk's workflow automations:
Remove human error

Make sure nothing is missed

Remove manual tasks

Get things done faster

Automate business processes
What can Workflow Automations do?
You can automate based on tasks, tickets or projects. Additionally, rules triggered by events can be followed by one or more actions.
Here are some examples of best practices we recommend:
Auto-reply to new tickets

Notify requester of closed ticket

Auto-assign new items to an individual

Remind assignees of upcoming tasks

Organize tickets into projects based on requester's email domain

Change ticket type based on urgent status in name

Assign high-priority items to a manager 

Auto-assign new tickets to an individual by Round-Robin

Archive a project after it's been completed

Archive closed/completed tickets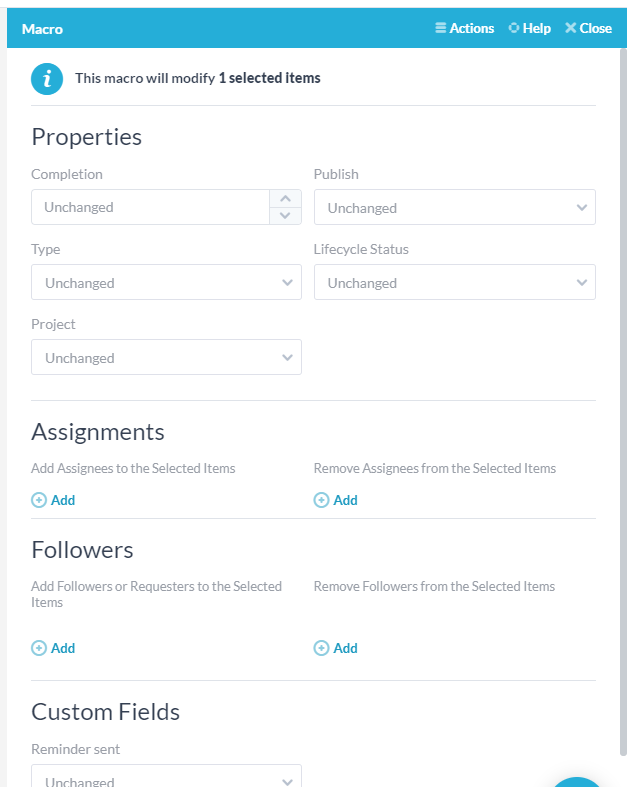 Macros
OneDesk lets you bulk edit tickets, tasks & projects. Create & save your favorite macros for later reuse to further improve your efficiency. Learn more about them here.
ONEDESK - FREE 14 DAY TRIAL
Sign up and try out OneDesk for yourself. No credit card required.