2012 was a big year for product launches. Many leading companies leading companies launched products that the market immediately adopted.
Here are a few product launches that stood out in 2012:
5. The iPad Mini

Out of the many product that Apple launched in 2012, the iPad Mini is one of the most successful. It is the first tablet to feature a reduced screen of 7.9 inches, while still maintaining compatibility with the previous tablet. The iPad Mini was so successful that Apple had to had to double the number of units they expected to ship. Instead of the predicted 6 million, Apple had to ask display panels to ship more than 12 million.
4. Samsung Galaxy S III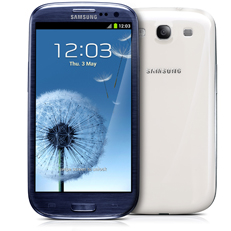 The launch of the Samsung Galaxy S III caused Android phones to rise in the smartphone war make Samsung the leading smartphone vendor in the world.
3. Makerbot Replicator 2x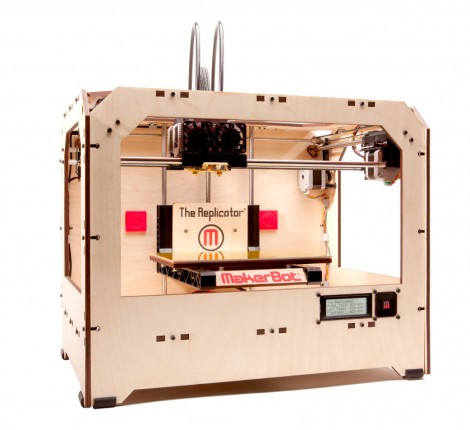 The Makerbot Replicator is an open source 3-D printer. The introduction of this product at last year's Consumer Electronics Show allowed Makerbot to introduce 3-D printing to the world and open up a whole new way to creating and innovating. As the Makerbot website explains, you can "make an entire chess set with the press of a button."
2. Black and Decker's Gyro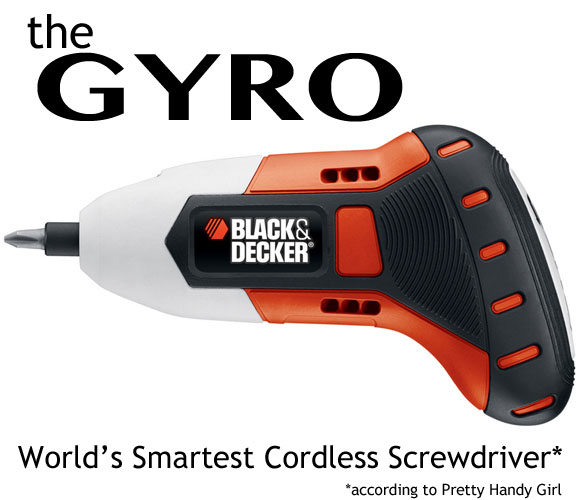 The Gyro is the world's first motion activated power screwdriver. Gyro was developed by Black & Decker to give users more control over the application, both in speed and direction. The trigger is on the back, so you just need to squeeze the Gyro you engage the power switch. To turn it on, you rotate it to the right. It starts very slowly, and the more you turn, the faster it goes. To slow it down, simply turn it back towards neutral or center. And then to reverse the direction, you simply turn it to the left.
1. Modern Warfare 3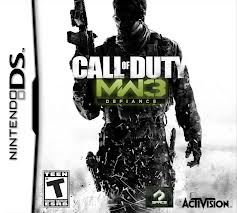 Video game maker Activision has one of the most successful product launches ever. the launch of their video game, Call of Duty: Modern Warfare 3, generated over $775 million in revenue in five days. In a future blog post, we'll look at what exactly made this launch so successful.
Related blog posts:
Innovative Ideas: Important!
Top 5 Gaps in Product Development
Why Was the Release of Call of Duty: Modern Warfare 3 So Successful?
Five Products That Failed in 2012