Fifteen years ago, my part-time job as a customer service rep of a well-established furniture store, involved handling customer issues by using mostly static information. My equipment consisted of a phone with one incoming line and a computer with access to customer files. Internet access was restricted. If I could not resolve a customer issue immediately, it was transferred to another agent who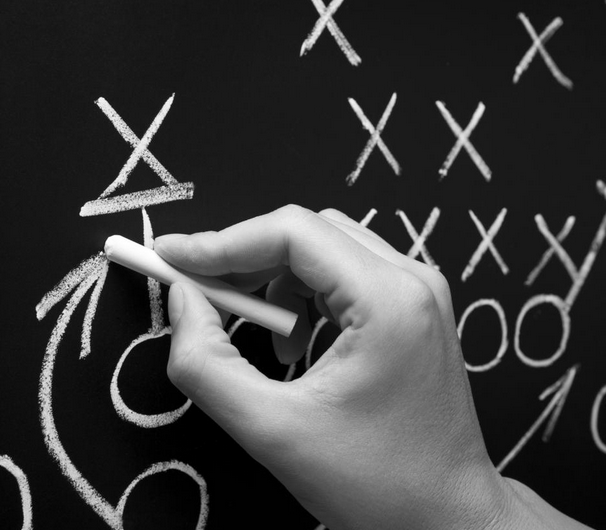 would sometimes involve the support manager. On average, complex issues took a couple of days to resolve. Customers accepted this process as the status quo.
With increased pressure to meet the needs of today's connected customer, creating an actionable customer engagement strategy can be challenging, and sometimes successfully keeping track of all the elements impacting your process can be overwhelming. Although it may seem that way, organizations should still pay close attention to how they manage their overall customer service strategy. More importantly action items should fully align with organizational goals.