Automated Customer Service System
Automated Customer Service System
For most businesses, the customer service function can be partly or even mostly automated. If done correctly, this can both reduce your customer support costs, as well as increase customer satisfaction. In an automated customer service system, these processes generally consists of making use of technologies and software which achieve the following: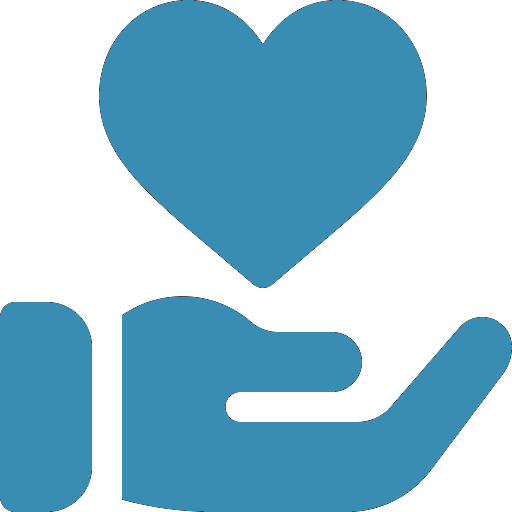 Allow customers to help themselves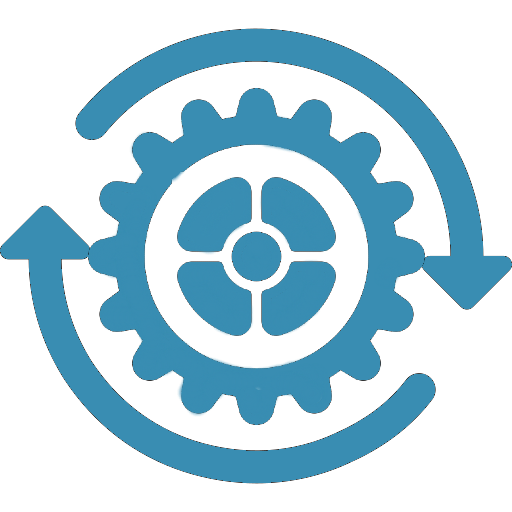 Automate the performance of repetitive work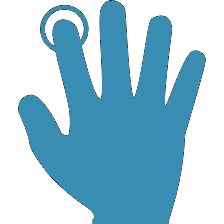 Take care of frequent support inquiries with minimal human intervention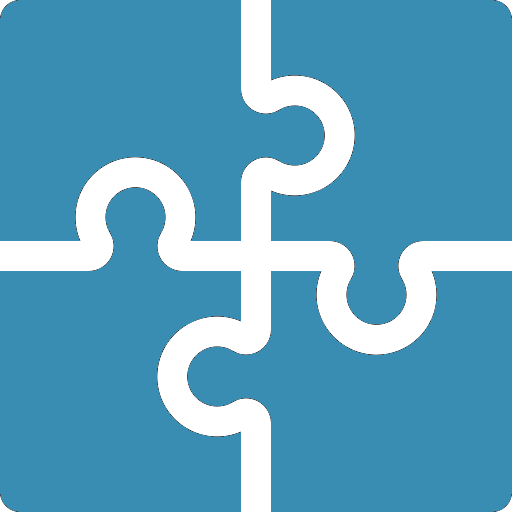 Allow your agents to focus on real customer support
Help Desk Automation
Help Desk automation refers to the streamlining of your customer support workflow inside your helpdesk software itself. This increase in efficiency enables team members to focus on more important tasks. Through service desk automation, an organization can increase its productivity, saving project time and costs.
OneDesk's customer service automation features allow you to set up your ticket queues and workflows to suit the way your company works. For example, OneDesk automatically captures new tickets and customer records then transparently routes replies so that customers receive them in their preferred channel. The agent always works in one centralized interface, increasing productivity by not needing to switch apps to reply to tickets, live chat, and collaborate with other agents.
An automated workflow can improve your support team's efficiency by automating the following: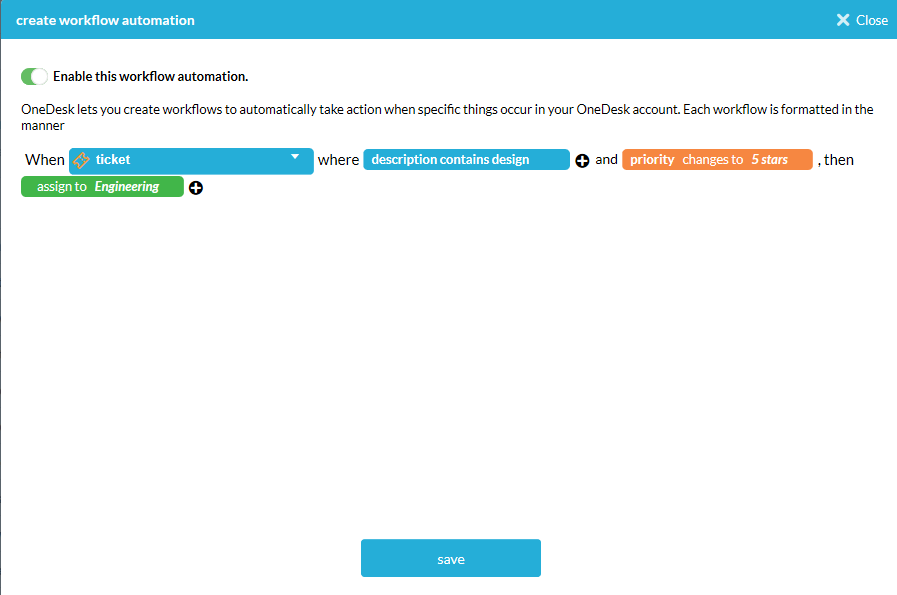 Automated Ticket Triage
Automated ticket triage or automated ticket grooming can be a full-time job for at least one team member. When new tickets arrive in the system, they need to be evaluated to determine if the information they have is sufficient, valid, and clear. If a ticket passes all those criteria, it then needs to be routed to the correct department, team, queue, or individual.
OneDesk automates ticket triage in two fundamental ways: first, by allowing you to perform validation checks on your ticket forms (if you decide to use them), and second, by automating the routing of the incoming tickets. Tickets can be automatically assigned, replied-to, moved to projects, prioritized, attributed to an SLA, and more. You can create your own triage rules based upon keywords, forms, customer, or any other criteria.

  Automatic Agent Time Tracking
Time tracking for your support team will save you a lot of lost productive hours. A support ticket system with time tracking allows your support team to easily record the time they spend on various customers with just a couple of clicks. This can have two significant benefits:
If you are an organization that bills for your support time, this provides you with an auditable and invoiceable record to ensure you get paid for the time you spend.
If you are an organization where providing customer support is a cost center, this will reduce time wasted on the low-value activity of documenting time spent. An agent can simply click "done" and move on to the next ticket in the queue.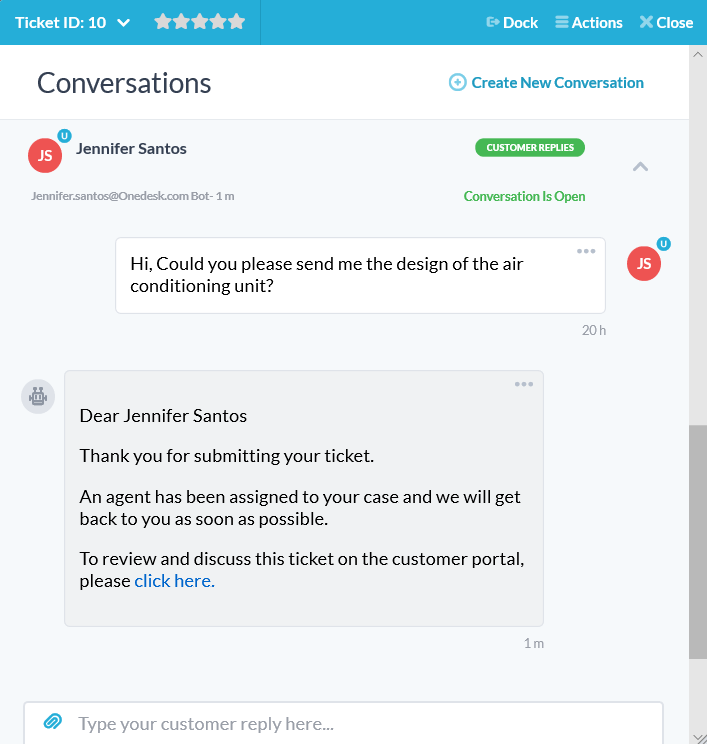 Email Workflow Automation
So much customer service is done by email that, for most companies, it is the primary communication channel they have with their customers. Composing emails can be laborious and repetitive work that is best suited for helpdesk software. This is known as 'Email Workflow Automation'.
OneDesk provides a centralized environment for your agents to respond to customer emails and tickets. All they need to do is answer the inquiry – no need to take time to select a subject line, or enter an email address or add a signature. For repeat inquiries, agents can use macros to compose the content of the reply, based on a saved template, and just modify it if necessary before sending it.
Since the automated customer-service email inboxes are centralized, all agents are always on the same page, seeing the entirety of the customer conversation before replying.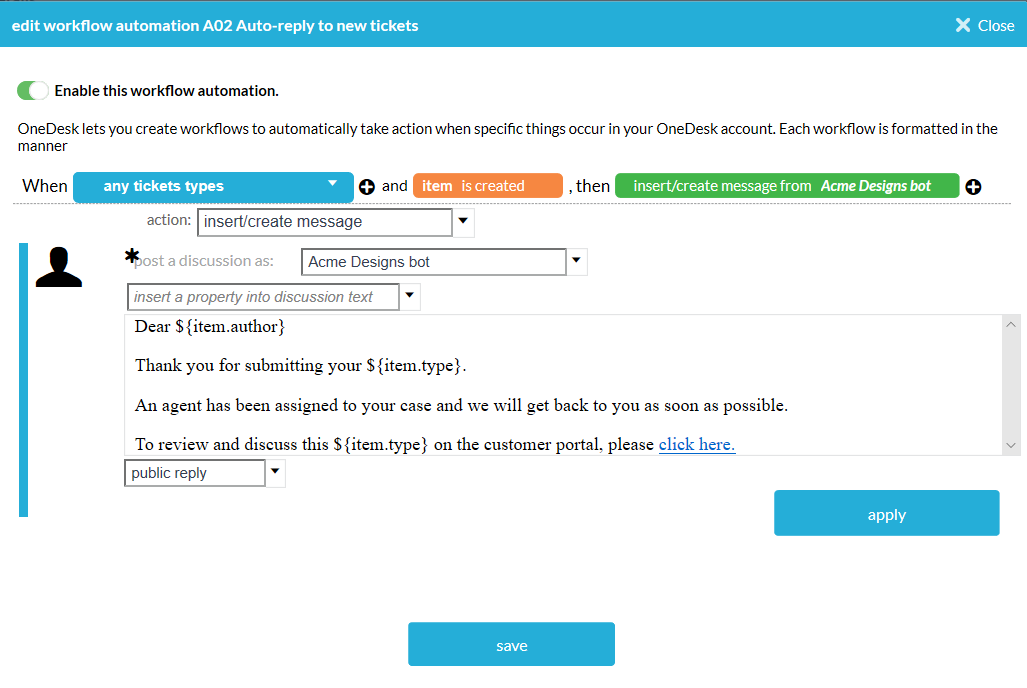 Automatically Respond to Tickets
For the initial replies, an agent does not even have to be involved. OneDesk can automatically respond to tickets using email templates that you set up. Different tickets can receive different responses based on ticket-type, customer, priority, or any other criteria you may wish to use.
OneDesk can also perform automated ticket resolution by updating the ticket status if the customer does not reply after a specified delay, or re-opening closed tickets if a new reply is received. Other workflow status updates can also be automated based upon the rules you set.
Try out OneDesk for free
The OneDesk helpdesk is automated customer service software with many advanced features to help your client support team increase its efficiency. It is easy to set up and configure and, if you need help, our customer success team is ready to get you up and running. Try it out today and don't hesitate to request a demo.
ONEDESK - FREE 14 DAY TRIAL
Sign up and try out OneDesk for yourself. No credit card required.