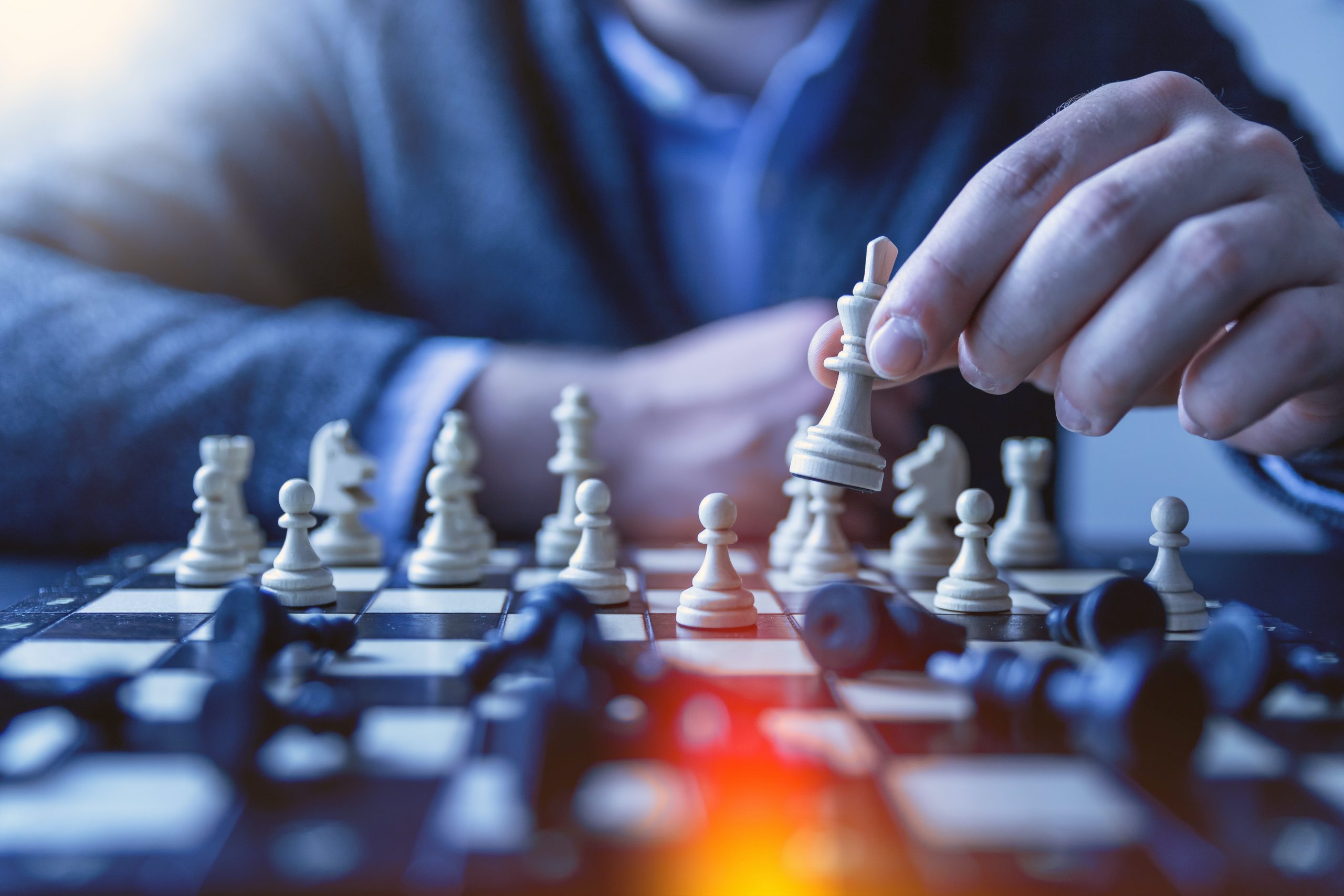 Services and requests are two concepts that go closely hand in hand. Even for internal requests, once a service is requested, there is a certain level of agreement that must happen between the two parties involved. This is often handled via terms and contracts, but these can be easy to mismanage or lose sight of. In most software used for managing work, these aspects are not captured or part of the workflow. For internal requests that may see a less traditional workflow than external requests, this may be even more apparent. Oftentimes, requests from internal teams are treated as second-class citizens and do not get full workflows dedicated to them or features tailored to their internal nature. For one client that came to us, this was not the case, and they needed a tool that would help them with their specific processes and paradigms around internal requests.
Our client is a business intelligence firm that fields requests from multiple subsidiaries that act as internal customers. Along with having a way to offer these customers a way to make requests, our client also wants a way to track the progress of work on these requests. Ideally there would be a way to also allow their customers to upload documents and attach files to their requests to provide additional context. One aspect that was especially important to our client was having some way to integrate their various service level agreements (SLAs) for the services they provide. These SLAs require certain actions and responses to happen by certain time intervals, and having ways to both list out the terms and enforce them are absolutely necessary for successful work completion.
Organizing work and tracking project progress
OneDesk uses a flexible hierarchical structure for organizing work. At the top level we have portfolios, which can contain folders and projects. These can then hold individual work items, either tickets or tasks, which can also contain sub-items beneath them. For our client's use case, we suggested they use portfolios to represent a specific department or subsidiary requesting work from them. From there, projects can then capture the various kinds of requests that come in – our client identified at least 6 different types. For every ticket type, a set of lifecycle statuses can be defined to represent the workflow. This makes it clear, at a glance, what the status is of any particular piece of work. Time and percent completion can also be recorded on work items. This gives an even more detailed view into progress, which will even get summed up and calculated for an entire project.
Using the customer portal to take in requests
At the heart of our client's workflow is the concept of taking in, managing, and providing visibility into the requests they get from their subsidiaries. Using our ticketing application, our client gets a robust helpdesk solution that covers all of the basics: a way to capture requests and manage them. In terms of providing their customers with visibility, our customer portal application is the perfect answer to this concern. The customer portal is a standalone application that integrates seamlessly with the rest of the OneDesk offering. It requires users to log in, but once they have access, they are able to use webforms to log new requests and see all of the requests they have made in the past. These webforms are customizable by our client and can force customers to choose from a set of available request types and enter all required information before work can start. This streamlines the process of taking in requests and centralizes intake to a single place. Once requests are logged, customers can view the status and start conversations with the team working on it to get further clarifications.
Managing SLAs using workflow automations and the knowledge base
By default, OneDesk already has the concept of SLAs built in as one of its features. It is merely up to our clients to determine if they want to use them and how to define them. SLAs can be applied to individual tickets or tasks and can be customized such that there are specific SLAs for specific customers. One of OneDesk's most powerful features is workflow automation. Based on a set of criteria defined by our client, an action can be triggered automatically. In the case where there are SLAs based around response times, an automation can be set up to trigger a communication being sent to the customer based on when the SLA is breached, which ensures that the SLA is being maintained. This can be crucial depending on what the terms of the SLA are. With the possibilities of workflow automations in mind, our client outlined a specific workflow around SLAs that they wanted recreated in OneDesk. One of the first steps in working with a customer on new requests is laying out the SLA terms and getting their signature on the relevant documents. Leveraging the customer portal, our client can create a new task for the SLA signing, upload the document to it, and add the customer as a follower to the task. This task will then be displayed via the portal and the customer can attach the signed document and even go back to reference it in the future. Our client voiced some interest in having the terms of their SLAs accessible by their customers in OneDesk. The best way to do this is by utilizing our knowledge base feature. Along with the customer portal, we also provide a knowledge base application which our client can publish articles to. By posting an article laying out SLA terms on their knowledge base, our client keeps the information in an easily accessible spot for their customers.
Although helpdesk and ticketing software is often viewed as being used for communications with external customers, these tools can also be used to gather and manage internal requests. OneDesk's offering is no different, and in fact has all the tools for the internal customers to have assurance around their requests while also empowering the team working on the requests. With a flexible way of capturing work, OneDesk can be molded to fit any situation and use case. Paired with the customer portal, requests flow fluidly from customer to client, with progress visible to both parties at every step. In providing service, SLAs can be critical to maintain. OneDesk not only offers a way to clearly state the terms of SLAs but also a way to automatically adhere to them. This makes our offering a complete solution for any team looking to provide quality service to their customers, whether internal or external.