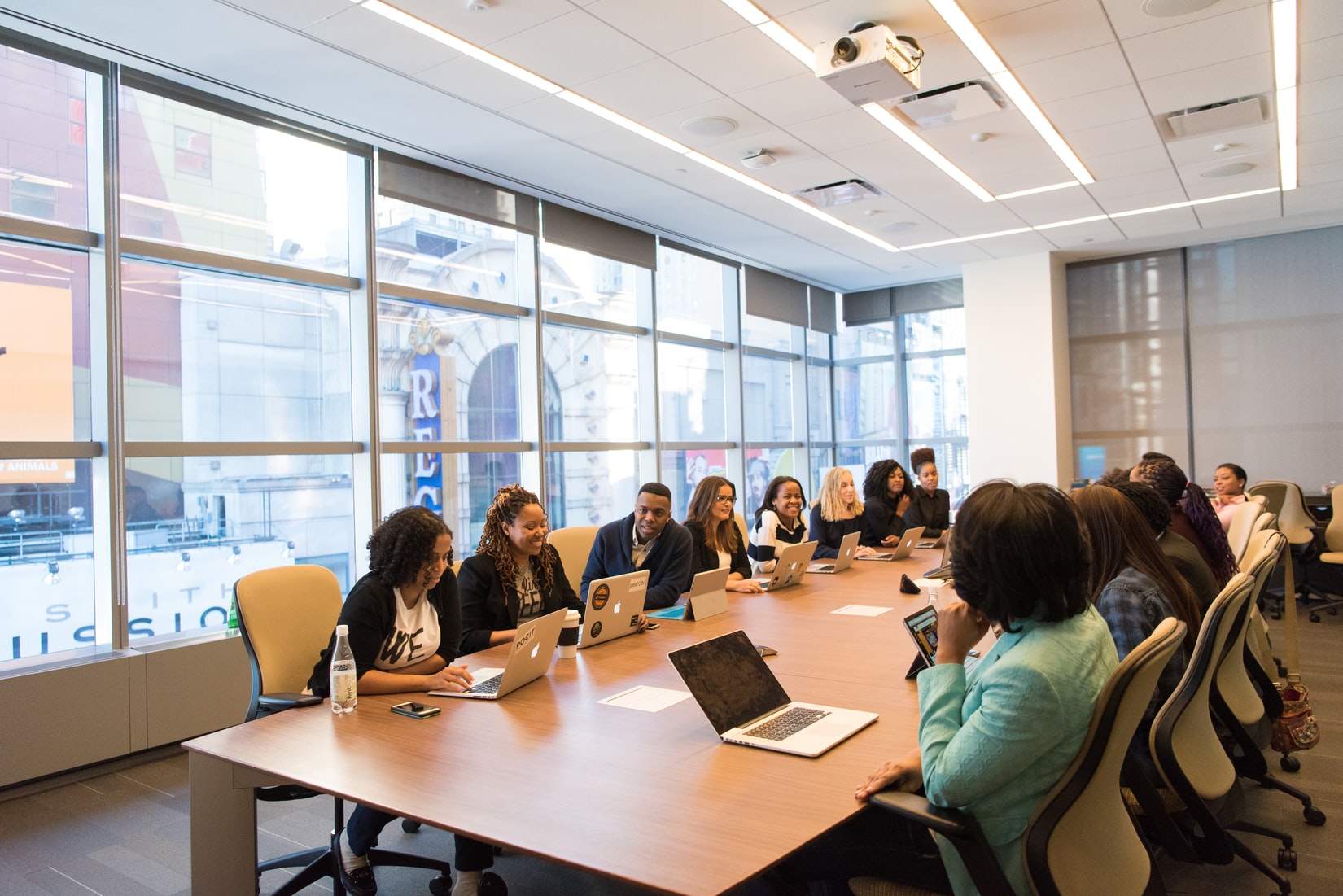 Custom webforms are needed to capture custom requests
For companies that work on custom requests, it is paramount that they nail gathering requirements from their customers. We live in an increasingly distributed work environment, which sometimes exacerbates the difficulties in ensuring everyone is on the same page. When people aren't aligned on expectations or requirements, it can delay when work is actually started, which is not ideal for the customer requesting the work and the company that is providing the service. By improving their capabilities for taking in client requests, one company came to us hoping that OneDesk might offer some way to track and take in customer requests more effectively. OneDesk's custom webforms capability was what they needed.
Bespoke software companies need to capture custom requests
Our client is a software company that creates custom software and fields and supports previously implemented, sometimes bespoke software. Because this is custom work, they regularly field a number of incoming requests and questions.  Their current solution for gathering requirements and managing this work is through spreadsheets that are shared with their customers and sent back and forth until details are formalized. Our client also noted that they have some remote employees for which work is hard to manage. Distilled down, our client's needs are to have a system for customers to send in requests, to be able to prioritize and assign out work, support their remote workers, and track work in a way that doesn't let anything slip through the cracks.
OneDesk delivers the tools to capture customer requests with ticket webforms
It was clear from the get-go that OneDesk would be able to accomplish all of what our client had outlined. As part of our core functionality, we have a fully featured helpdesk that can take in requests that customers e-mail in and logs them as tickets. This system includes a detailed view of each ticket that includes a description, assignee, priority, time tracking, and a built-in communication system. For each ticket type, our client can also define custom fields so any kind of data can be tracked for the ticket. On top of that, OneDesk also offers up to 10 different ticket types that our client can define. Tickets can also have attachments added to them, which is useful for troubleshooting and conveying even more detail.
Each request can become a custom project
With our client's concern around keeping track of work, at the ticket level, our conversation and follower features can keep updates flowing to the right people. Anyone added as a follower to a task receives updates as conversations are added to the ticket via e-mail. Conversations can also be configured to be private or public. This enables customers to have visibility via public conversations, but can also allow the team to communicate effectively on the ticket via private conversations. By keeping conversations right on the ticket, messages are centralized and easy to trace.
The client portal lets the clients track their requests
In particular, our client was interested in the customer portal that is part of the standard OneDesk offering. This application allows our client's customers to directly log tickets into their OneDesk system through a more limited interface can even be customized to match our client's branding. The customer portal is comprised of different webforms for taking in various requests from customers. These are custom webforms and can be designed to require all of the necessary information from customers for the team to start working on the request. Whether our client wants to use text fields, number values, or even multiple choice options, OneDesk supports all of these. Webforms are associated with a particular ticket type, which makes it easy to keep the form fields specific to the particular concern at hand.
OneDesk has a built-in project management application and helpdesk
In addition to the helpdesk, OneDesk also includes a project management tool for managing project tasks. The main difference is that instead of tickets, work is tracked as tasks and can be planned within a greater project's timeline. Because all of the standard details associated with tickets can also be included on project tasks, it becomes simple to convert between tickets and tasks. For cases when support tickets might become larger bodies of work, this can be a handy feature that saves some manual busy work. Project tasks also lend themselves to some different default views in OneDesk not seen with tickets. Since project tasks often depend on one another's completion, we have a Gantt view that helps show the work dependencies and workloads across everyone contributing to the project. This view, like all views, can also be tuned using filter criteria. For example, to see the tasks assigned to a particular person, our client can filter by assignee.
For tickets that are converted to tasks, our client voiced some concern over what would be visible in the customer portal. In terms of what is presented in the customer portal, our client can tune what kinds of work items are visible to their customers. From limiting the view to only the items requested by that particular customer to showing all items logged by anyone in their organization, OneDesk ensures that our client has the ability to display only what needs to be. Whether it's a ticket or task, our customer portal's visibility settings are tuned to the user and organization levels.
Customizability of webforms portal, and workflows make OneDesk the ideal solution for companies like this
It's clear to our client that OneDesk's customizability is where it shines. From custom webforms to custom ticket fields and workflows, our client can define the OneDesk experience that they want for their customers and their own users. By keeping their work in OneDesk, our client can capitalize on their remote talent and ensure that it's a shared experience—no one is a second-class citizen. In concert with the OneDesk mobile app, our client is able to manage their work on the go and anywhere in the world.