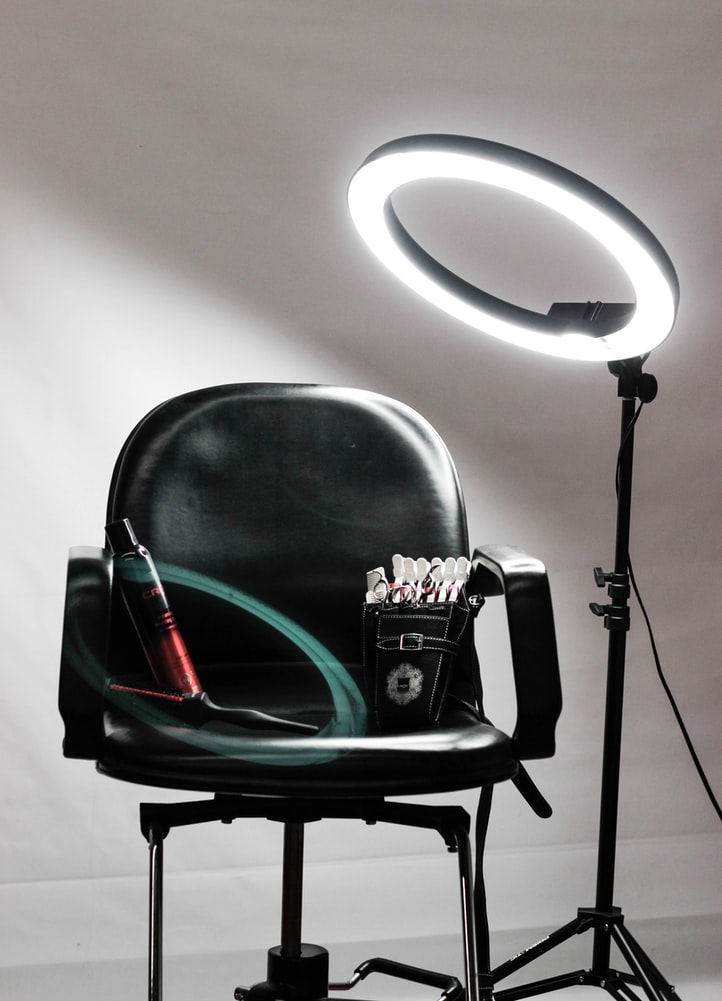 For any business that provides a service, they are bound to be faced with support requests and inquiries. In these situations, having a helpdesk to track and manage these requests is crucial to staying on top of addressing customer needs in a timely fashion. But a good helpdesk tool is more than just a ticketing system. With this in mind, one client looked to OneDesk to meet this need, knowing that our feature set and capabilities go beyond ticket management. From automations to reporting, we were able to help our client streamline their helpdesk workflow and provide better service to their customers.
Our client is hair product distributor that is based in the US, but has an established presence in the UK. Because of their global reach, our client relies on their small IT department to ensure customers around the world are able to order their products online. In particular, our client was looking for a helpdesk software that functions as a ticketing system and would be able to streamline their workflow. Ideally, their helpdesk system would work alongside their project management system. Having tried a number of different helpdesk software, they have been unsuccessful in finding a tool that meets all their criteria.
Tracking and managing requests
Whether our client is using our helpdesk application or our project management application, we offer the same view and level of granularity of the work, making it easy to switch between helpdesk and project management. OneDesk outlines a simple, flexible hierarchy for organizing work that features folders, portfolios, and projects that can all group tasks and tickets. For each of these levels, we use a unique identifier so there is no confusion around projects and tickets possibly having the same identification number. When any of these work items is selected, a detailed view is opened up and our client is able to add, change, and update any information fields they need to associate with the task. By default, OneDesk includes fields for a title, description, assignee, and priority. Our client can also define custom fields to capture whatever information they need, ranging from text to numbers to defined input options. Our client was interested in tracking their customers' support experience with a rating on each ticket, and this is a concept that they can use a custom field to record this data. Along with static information and details, tickets in OneDesk also allow conversations to happen directly on them. These public or private communications also include any e-mails written about the ticket.
Automatic workflows and flexibility
Every ticket type in OneDesk has its own workflow comprised of statuses that our client can create. One of OneDesk's most powerful features is the ability to create connections between the data entered on a ticket and the statuses in a workflow. This is achieved through our workflow automation system, which sees actions happen when a certain set of trigger criteria is met. One example that our client noted was the ability to automatically transition a ticket to a new status. They could see a use case that would optimize their workflows around ensuring state tracking is accurate. By setting up a workflow automation to trigger when a communication is sent to a customer on a ticket that would then transition a ticket to a status indicating that the team is awaiting a response from the customer. This makes it clear, at a glance, what the status of the work is and lets the team know that action is not required at the moment.
Customizable views
Whether our client is using OneDesk's tickets or tasks applications, both tools have similar ways of displaying support or project work. From a flat or hierarchical tree view, our client is able to easily see all of the tickets or tasks that need to be worked on. Beyond those more basic options, OneDesk also gives our client the ability to use a Gantt view for figuring out project dependencies, a calendar view for understanding deadlines, and a dashboard to see different metrics and data about their work. Custom views can also be created to hone in on particular data points and then be exported as reports. An example of a report our client wanted to see was a weekly breakdown of new tickets reported, how many have been completed, and how many were still unfinished. By filtering by a ticket's last modified date being within a range of recency, our client easily was able to create this report and save it for viewing at a regular basis. With the ability to share reports, one of their users can even build reports for other teammates to share their findings and insights.
Interacting with customers
Along with the tickets and tasks applications, OneDesk also has a customer portal that integrates seamlessly with our helpdesk and project management tools. Our customer portal is a separate application that can be customized in its look and feel to match our client's branding and identity. By offering their customers access to a customer portal, our client is able to give them the power to log inquiries directly into OneDesk and start conversations directly on the tickets. In the customer portal, customers can then view past inquiries they've logged, and our client can even allow them to see other requests and inquiries logged by other users at their organization. Although the customer portal is a standalone application, our client was interested in our messenger application as well. Embeddable as a widget on our client's homepage, our messenger allows customers direct communication to our client in real-time. In the messenger widget, customers can even access their issues in the customer portal without having to navigate to the portal itself. This gives our client the capability to interact with their customers without having to integrate other tools into OneDesk.
With all of this functionality already built into OneDesk, it was easy to see how our software takes the familiar concept of the helpdesk and elevates it to another level. By capitalizing on the flexible and custom options in our features, our client is able to track their team's efficiency and easily spot areas for improvement without having to use multiple different applications integrated together. Through filters and criteria, our client decides what information and detail is most important to display, share, and report on. To further streamline workflow and processes, they can define automations to handle the brunt of managing work, whether support or project management work. With the ability to bring customer communications and interactions into OneDesk, our helpdesk keeps customers top of mind so our client can continue to provide top quality service.