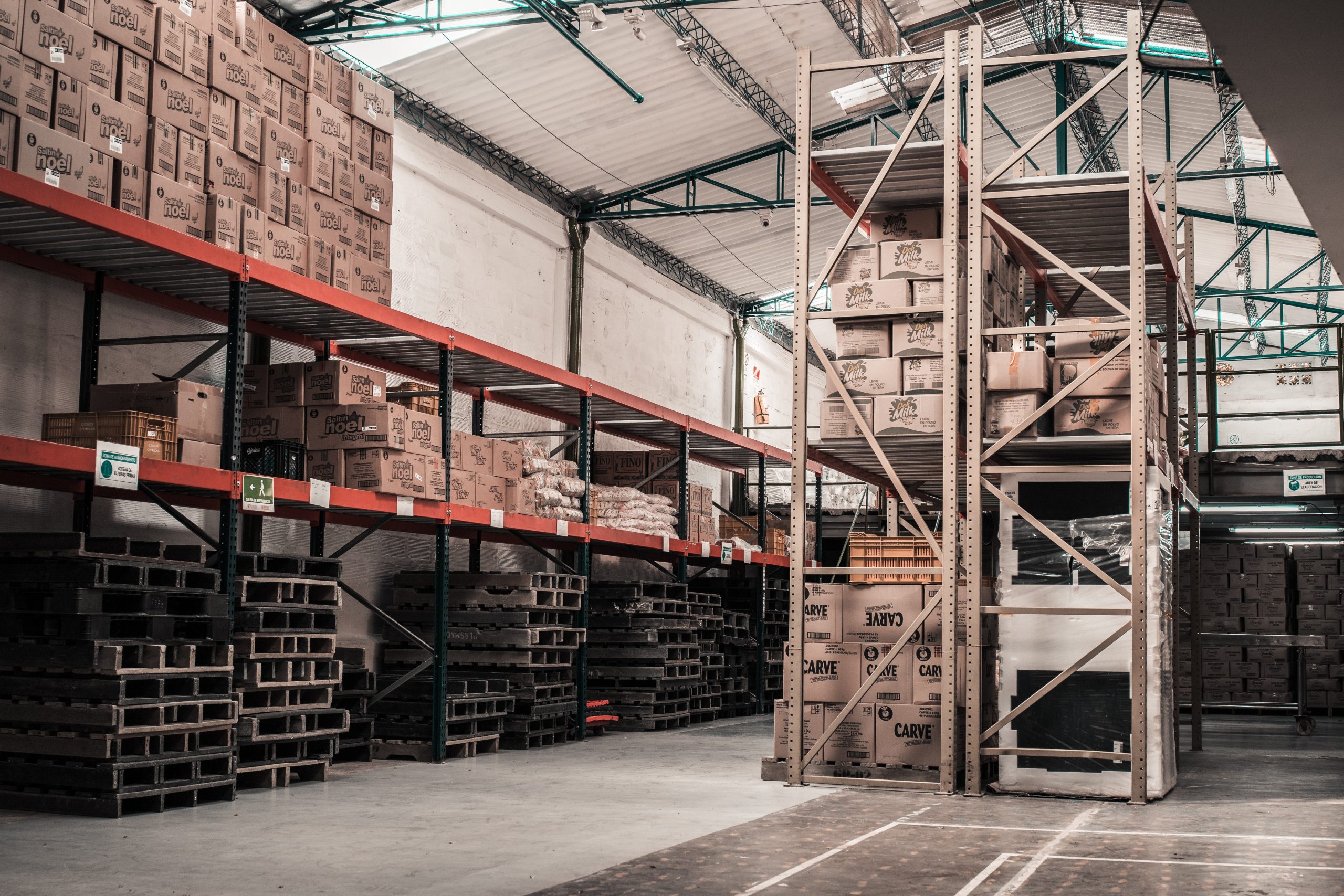 Logistics firms exist at the crossroad between supply and demand. Having to service a wide-ranging variety of client and customer requests, the need for efficient, hassle-free communication and project management is a must. If client shipments cannot be fulfilled and sent to customers in a timely manner, your logistics firm will eventually be overlooked for more capable competition. With these high stakes in mind, our client turned to OneDesk to house an all-in-one solution for their service and project management needs.
Our client is one of few companies which have been given the "Fastest Growing Private Company" award in the Inc 5000 list. Servicing over 60 separate businesses, including Amazon, our client is one of the United States' most explosively expanding logistics firms. The main issue that they were facing on a day-to-day basis was a product of their success – they simply did not have the framework in place to effectively handle the sheer volume of requests they were being booked for. Additionally, our client needed a streamlined process of assigning tickets and tasks to specific employees in a variety of working conditions – OneDesk was able to help this rising logistics firm accomplish their goals.

Communication Made Convenient – Both Internally and Externally
Having to juggle requests between clients, customers, and employees, both in and out of the office, meant that our client's previous communication channels were stretched to their limit. Things were getting so bad that emails were beginning to slip through the cracks and the firm was losing out on potential clients. With OneDesk's omni-channel messaging system, all communication is contained and easily accessible. With the capacity to create conversations within tickets, tasks, projects, and other item types, our client can now discuss with their clients, employees, and their customers in a specific place. Additionally, the messenger tab within OneDesk is an easy-to-use way of sorting through all your conversations across all items. Having these options provided by OneDesk has breathed new life into our client's methods of communicating with their clients and customers, and what was once unmanageable has been made hassle-free.

All Your Applications in One Place
Prior to utilizing OneDesk, our client had made use of a variety of separate helpdesk and project management products. A major issue they expressed was that they continued to deal with companies that used a wide range of different software, and they were having trouble integrating all the potential options into their workflow. OneDesk solves this issue for our client with its suite of integrations – both native and through Zapier. By connecting to services like Dropbox, Quickbooks, and Slack, to name a few, OneDesk truly means that you can manage your workflow from one desk. Having these integrations easily accessible means that our client spends less time troubleshooting and reworking outside software, and more time being able to effectively serve their clients and customers. OneDesk's native integrations are only being added to with time as well, so there is an ever-expanding library of software that is now consolidated into one convenient location.

Project Management On the Go – OneDesk's Mobile App
As a logistics firm, the employees of our client fit many different roles. Many employees do not work at a desk for much of the day, or at all. Because of this mix of stationary and mobile employees, our client needed a helpdesk and project management solution that could be monitored and used on the go. OneDesk's mobile app fits the bill. Available on both iOS and Android systems, OneDesk's app makes it easy for employees to check in and update their assignments as needed throughout the day, even if they are in a transport truck halfway across the country. Having an easy way of checking in with their mobile employees in this way is a massive help to our client. Furthermore, the mobile app supports the same communication channels that our client identified as fixing their main headache. Being able to communicate in real time with clients and customers on the go, OneDesk's mobile app makes it even more convenient for this logistics firm to handle their business in a straightforward manner.
Because of the competitive nature of the industry, logistics firms need all the tools they can get to stand out from the crowd. However, with all these separate tools comes a massive amount of complicated applications. It turns out with these applications that, just like in logistics, the best way to get ahead is to cut down on the fluff and to have a streamlined workflow. When our client came to OneDesk, this was their biggest ask – a software that consolidated all their separate applications, the communications channels which come with them, and those of their clients together into a cohesive unit. With the way in which OneDesk bundles intuitive omni-channel communication, a large suite of integrations with other software, and a mobile app for project management on the go, our client's needs have been met.