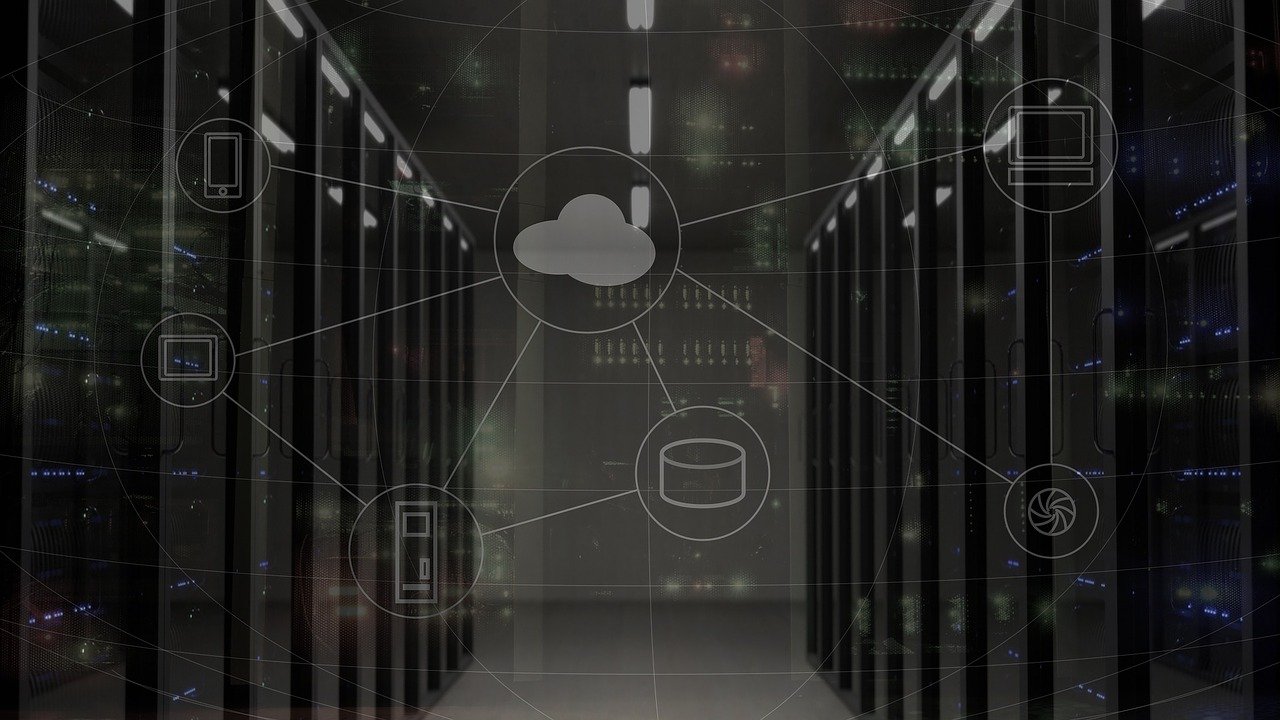 Finance aside, the majority of business challenges faced by management teams are deeply rooted in a need to build customers' trust in the brand or to improve operational efficiency.
The concern is well-founded. Businesses will face these challenges regardless of the size, industry, or approach.
Considering how these business challenges can impact the bottom line significantly whether the company is stability-oriented or striving to rapid growth, a proactive management team must be on a constant lookout for tools, techniques, and technology that can ensure the company stays ahead of the curve.
A new client with a dynamic management team discovered OneDesk in its search for an effective platform to manage critical business communication needs. The company is an IT service provider specialized in managed networks and IT consulting services for B2B customers. And the company is particularly interested in deploying OneDesk's portal.
Handling Customer Support with OneDesk' Ticketing System
Businesses have a plethora of communication products to choose from, but the deciding factor in finding a centralized single point of access that can deliver a unified communications system to all customers.
OneDesk's customer app is one of the three core apps comprising the OneDesk Platform. It is also a web-based portal, providing multiple ways for customers to interact with the company and submit tickets. The customer app is the customer-facing side of the platform, and a robust customer support tool that integrates a live chat app and a ticket creation interface among others. The system is customizable enough to allow the company to choose which communication channel to use by simply deactivating or activating any of these apps.Customers can also submit tickets by sending emails to a custom OneDesk email address, and it will be automatically captured on OneDesk as a new ticket. The customer app also has an app interface – the portal, where customers can manage tickets and track the progress of submitted tickets. The system features customizable metrics such as lifecycle status which is useful in indicating the status of ongoing tickets.
A customizable knowledgebase tab is also accessible on the customer app. This can be used as a resource to guide customers in using the platform and for publishing "how-to" articles and videos such as how to use specific tools on the customer app.
The customer app is easily accessible to customers. It can be embedded into the company's website as a widget, or by enabling customers to access the customer web portal via a link.
With the introduction of custom fields, the company has control over ticketing templates as they can easily add and manage additional ticket attributes. Once created, user tickets are visible to the internal team and can be auto-assigned to the appropriate department or team for execution.
Utilizing OneDesk Project Management System
The project app is the second app in the OneDesk platform, and the part of the system optimized for internal use. Tickets submitted by customers are accessed and managed by internal users from here.
Internal users can also create tickets manually within the app or they can import existing tickets in mmp, mpt, or csv format.
By using OneDesk workflow automation features, internal users can generate automated bot messages in response to user actions such as ticket creation. In specific cases where an ongoing ticket requires a series of actions, planning, or further processing, internal users can easily convert such tickets to a task, availing is to an assortment of project management tools via the task panel.
The multi-threaded conversation is yet another feature supported by all items on OneDesk – meaning assignees can converse separately with other internal users and the client regarding the ticket without the need to navigate between the ticketing app and messaging apps. The same applies to tasks and other items.
In addition to that, OneDesk allows file attachment to tasks and tickets, and this information – conversations and file attachments, are retained even when tickets are converted to tasks.
From agile points to time-tracking tools, OneDesk makes all project management tools available to ensure internal users can manage tasks efficiently. This also makes it possible for the company to track billable work hours and generate a detailed and customized report of activities when necessary, be it manually or automatically.
OneDesk's In-depth Analytics tools for Performance Tracking
In line with a user-centric design approach, OneDesk organizes projects, tasks, tickets, and other items in an intuitive hierarchy which is easy to navigate. Portfolios that can be used to represent specific customers and their respective projects or items can be restructured within the Project panel's drag and drop interface.
Another critical management tool is OneDesk views. Views are robust analytics tools for tracking and monitoring the team's progress over time. By default, OneDesk has standard views, each presenting a unique perspective about user activities on the system. The Tree view is one of these standard views. It presents a list of tasks in their respective hierarchy. The Flat view presents a similar list of items, except with no regard for the hierarchy.
The Gantt view is another powerful project management tool that renders the planned schedule of activities in comparison to the actual timeline of activities. The status board presents the lifecycle status of activities, and other views include Calendar and Dashboard views.
All views are customizable on OneDesk. They also have drag and drop capabilities making it possible to make significant modifications to activities with ease. Users can utilize a powerful filter tool to specifically define what each view renders. These customized views can also be saved and shared with other users on the same OneDesk plan.
Views form a critical component of OneDesk's project management system. They make it easier to analyze the performance of previous schedules and help plan better.
Redefining OneDesk Functionality with Customization and Integration
The entire OneDesk platform is configurable. The company has the choice to define the looks and performance of the system.There are various user levels available on OneDesk with configurable roles or access. This makes it easy for the Admin to ensure that only the right users can access the right roles.
System apps can be enabled or disabled based on organizational preferences. In addition to that, system functionalities can be extended through integrations. OneDesk uses a third-party integration platform – Zapier. To achieve this, the Admin can easily make use of hundreds of already created integration – Zaps, or they could follow the documentation to create new integrations for their custom, in-house systems.
With a plethora of features and tools to choose from, OneDesk provides diverse support platforms to address each client's individual needs. From comprehensive documentation to one-click support contact, OneDesk maintains highly effective customer support, capable of responding to customer needs within minutes of inquiry.