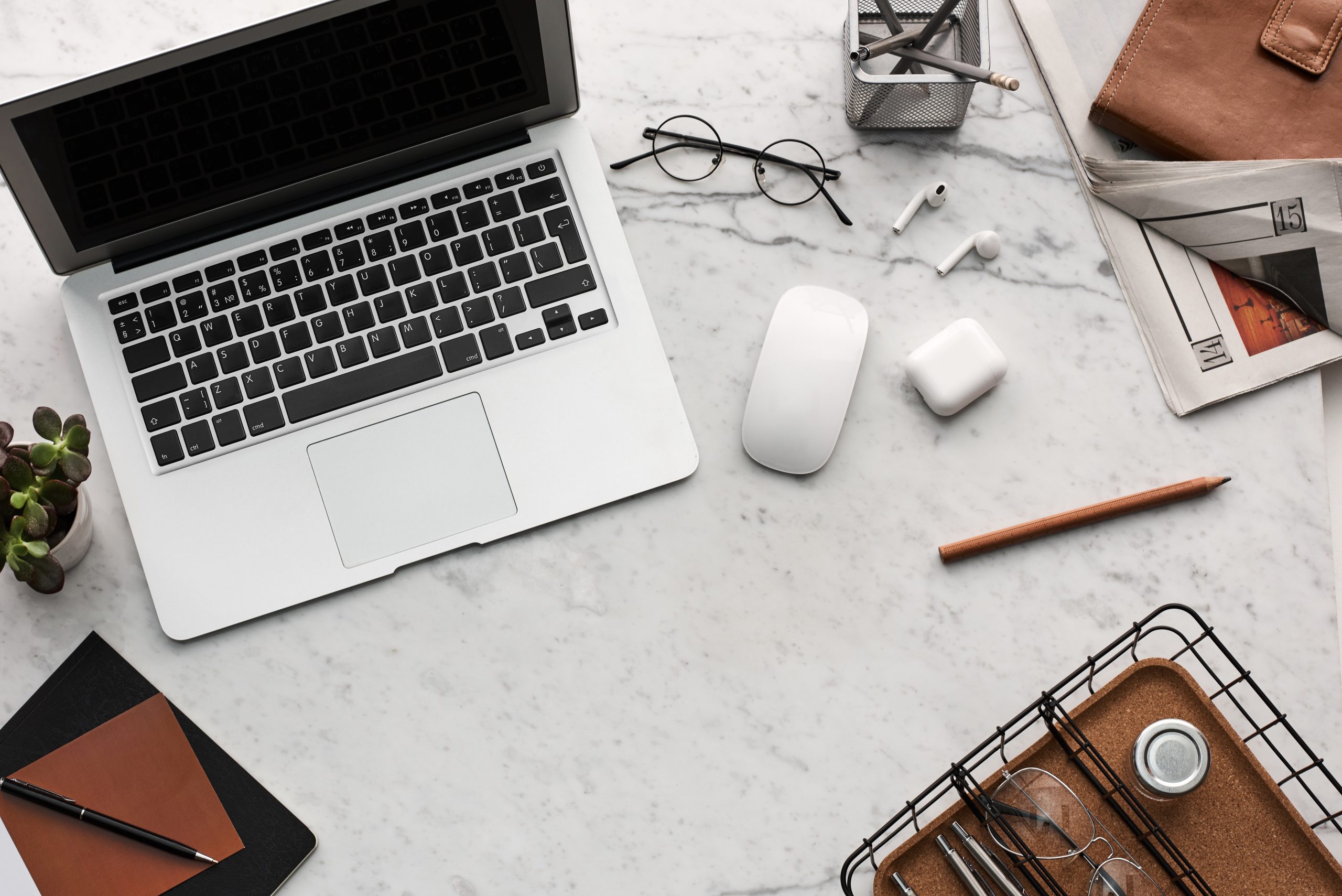 Working in a small company comes complete with its own unique set of challenges. These challenges are only magnified when your company is as small as it can get – a single person. When you only have yourself to count on, managing the time that you put into projects becomes of the utmost importance, and as more customers are brought on board, this time-management becomes tricky to deal with. As your business grows, a tool which is able to encapsulate all your helpdesk and project management needs becomes an absolute necessity. 
Having access to software which contains all your projects, the tasks and subtasks within them, your time spent on each task, and a customer portal for easy communication was the main goal of our client – an IT firm owned and operated by a single individual. With daily activities including receiving customer tickets and requests, filling out timesheets on a per project basis, and relaying project progress to customers, our client wished to rely solely on a single platform in which facets of helpdesk and business management software could be accessed instead of relying upon multiple separate applications. OneDesk helps provide those services to this one man IT firm.

Consolidation of customer requests in a digestible manner
Our client describes themselves as an "engineer at heart and a savvy business-person second" with a small set of loyal customers, fastly growing by word-of-mouth. In the process of expanding their business, the increase in clientele has led to an inundation of emails and difficulty keeping track of customer requests. OneDesk's modular customer apps allow for our client to send and receive instant-messages, tickets, and any other forms which they wish to add, from a centralized widget on their website's landing page. The customer portal which is included by default in OneDesk's widget allows for the customer to view their submitted tickets and to keep up-to-date with the progress that our client is making, including hours spent, cost per hour, and more. The customizable customer apps that OneDesk offer helps consolidate customer interaction into an easily understandable and front-facing role for our client.

Detailed timesheets tracked on a customizable basis
One of the largest issues which our client faced before utilizing OneDesk was their inability to make their timesheets as detailed as they would like when interacting with customers. Our client contracts work out at an hourly rate, to be paid on a monthly basis. By the end of a given month, our client will have completed hours of work for a customer, yet was not able to designate on submitted timesheets what the hours spent actually went toward. This issue becomes larger when the work that our client does for a customer falls early in the month. The customer has no guarantee that their time and money is being used efficiently if our client cannot remember off the top of their head what their workday was several weeks in the past. OneDesk's timesheet application allows for our client to handle their issues in several ways. The ability to comment on specific timesheets handles the largest problem our client faced – now all they need to do is write what they did while filling out their timesheet at the end of the day. Additionally, OneDesk's timesheets can be set up to track time worked on an ongoing basis. Our client desired for time to be tracked throughout the month, delineated by project and client – OneDesk supports all this, both with the stopwatch tool to have a running total of time committed and the manual-entry timesheet.

Dynamic changing of tickets, tasks/subtasks, and view options
The ability to escalate or de-escalate incoming requests is a feature which can be incredibly helpful when working by yourself in order to manage where your priorities lie. Our client wished to have a quick and easy way in which they could arrange their projects and customers by priority, the tasks and tickets within them, and the subtasks within those in an easily accessible manner. OneDesk's ability to effortlessly escalate or deescalate a ticket into a task or any other designation allows for our client to organize their time efficiently. Furthermore, OneDesk supports heavily customizable view options, so our client is able to display their projects and tasks in any manner they see fit. Our client appreciated the Gantt chart view and its ability to visualize which tasks they should handle first and where they should jump off to after that. All the views in OneDesk can be filtered and changed to fit a client's need – and entirely new views can also be created. With the ease in which tickets and tasks can be changed on the fly, as well as the multitude of ways in which the day's priorities can be laid out, OneDesk makes it easy to keep track of your time.
Operating a small business is challenging at the best of times, especially when your small business is an IT firm with a single employee. Grappling with multiple different applications to manage customer projects and requests was simply unsustainable for our client as a growing business. Switching to OneDesk's all-in-one helpdesk and project management software allows our client to free up valuable time in their day and to handle what really matters. With abilities to provide an easily accessible source of customer interaction, detailed time-logging, and dynamic workflow visualization, this one man IT firm uses OneDesk to adopt a truly streamlined approach to serve their customers.