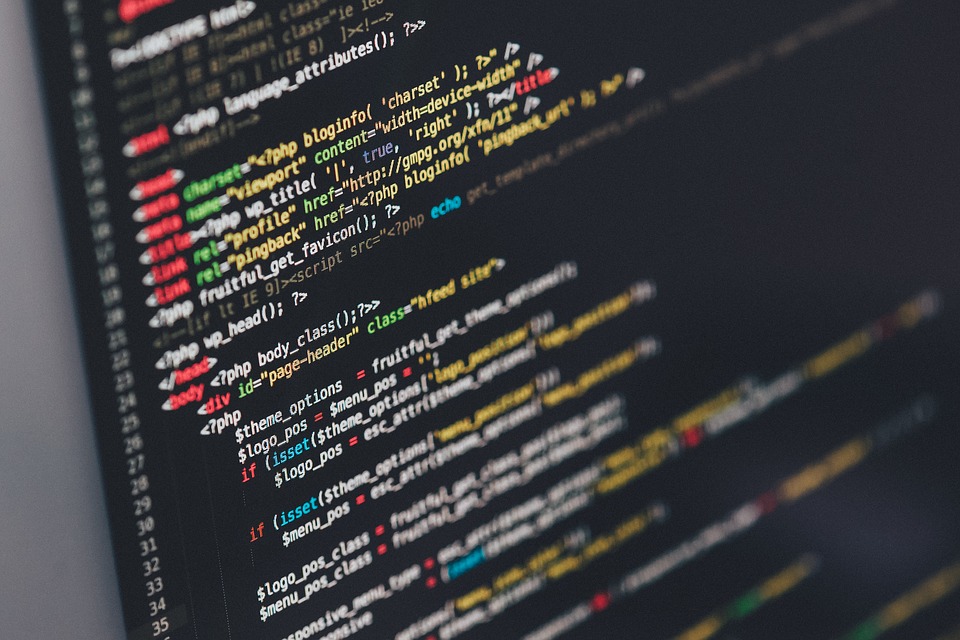 Businesses specialized in development, deployment, and maintenance of software products are currently experiencing a commendable market boom. It is undoubtedly the prime of the industry. In this age of technological advancement, the software is the soul of every computing device you can think of, and it is the core of any emerging technology from artificial intelligence to internet of things and robotics. We can only conclude that the outlook on the industry's growth is on the positive side.
Software development and programming services has survived a series of revolutionary trends, each time evolving and changing how things are done. Businesses in the industry have also grown from kids in closets to multinational corporations and teams of professionals working together to build and ship the next revolutionary flagship product that will move the company to the next level. The thriving industry means stakeholders seek out current development tools and project management trends that can impact their teams and clients to stay above the waves. A software development company has identified a pressing need for a turnkey project management solution, and sought OneDesk for answers.
Our new client is a software development company specialized in building software solutions and features to solve well-defined problems for a class of B2B customers. The company has a team of developers in place which develops its software projects, handle and resolve bugs and issues regarding existing software projects, including integrating new features. Amidst this, our client has to keep tabs on customer requests while also managing internal operations and processes. Hence a blank OneDesk was designed to fill.
To serve such organizational need, OneDesk combines helpdesk and project management into a single application enabling businesses to serve their customers and manage projects, all in one place. OneDesk's inbuilt customer app doubles as virtual support and a live chat for the company. The live chat can be integrated into the company's website to connect clients with agents through a messenger feature. Customers can also submit tickets, bug reports, and feature requests through the customer portal, which also allows them to monitor their requests and interact with support agents on said issues. Alternatively, customers can leverage the email support function by sending their requests directly to a designated email of the company's choice. OneDesk automatically captures the email content, creating customer tickets from them. Project managers and assigned team members can respond to bug reports, feature requests, and general support request through the OneDesk main app. In addition to that, internal users can create requests through a variety of ways, including importing them as CSV files, integrating with third-party enterprise tools, or manually through the main app interface.
In cases where further action is required on customer requests, OneDesk allows the creation of tasks from submitted requests. The task can be assigned manually to a developer or team or automatically assigned to a predefined developer or team through workflow automation. Workflow automation also allows managers to automate prewritten messages as a response to specific internal and customer activities on the platform, which helps cut down on their workload.
OneDesk manages time allocation and project scheduling with timesheets. Thus, assignee developers or teams can record time elapsed working on the task assigned to them either by using the inbuilt timer tool, logging timesheets manually or by importing timesheets for submission. In a bid to achieve better time tracking and scheduling, OneDesk can organize timesheets logged by developers and the corresponding tasks information in a sophisticated yet friendly interface that can be sorted using any parameter of choice. The project manager is given the privilege to either approve or decline submitted timesheets before updating the task lifecycle status which can also be automated as seen fit.
The OneDesk team understands the role of mobility in efficient project management, being able to contribute and update project status on the fly could help make a difference in the long run. Therefore, the OneDesk mobile app is made available to team members on both Android and IOS platforms to allow them access projects while on the move, reply to customer requests, and even update tasks assigned to them from their mobile phones. The mobile app is synchronized with the office desk main app through the cloud allowing internal users to make real-time changes and updates. A developer can stop a running task timer using his mobile phone if he is unable to return to work from his break for any reason without having to struggle with editing and updating his timesheet whenever he gets back to work.
OneDesk project panel provides a customizable drag and drop view of the organization and a hierarchy of ongoing projects, all structured as folders and subfolders representing the projects and tasks tickets that make up the projects. The feature helps the dev teams to manage current projects productively.
For effective project management, OneDesk ensures tasks, projects, tickets, and timesheets are presented in a variety of views for better analysis. Each view allows the project manager to understand better how resources such as time and working hours are being allocated and used with the respective output.
The project manager can also initiate and export reports of all timesheets, tasks, and tickets logged by developers on all projects with complete control over the view and content of the report. It also integrates with any enterprise application readily through Zappier, making it easy to export, import, and migrate data from existing tools to OneDesk and back.
Above all, the entire OneDesk app is flexible and completely customizable. The project manager can always enable any of the in-built features or disable any of them as needed, and each feature in use can be configured or modified based on organizational preferences.